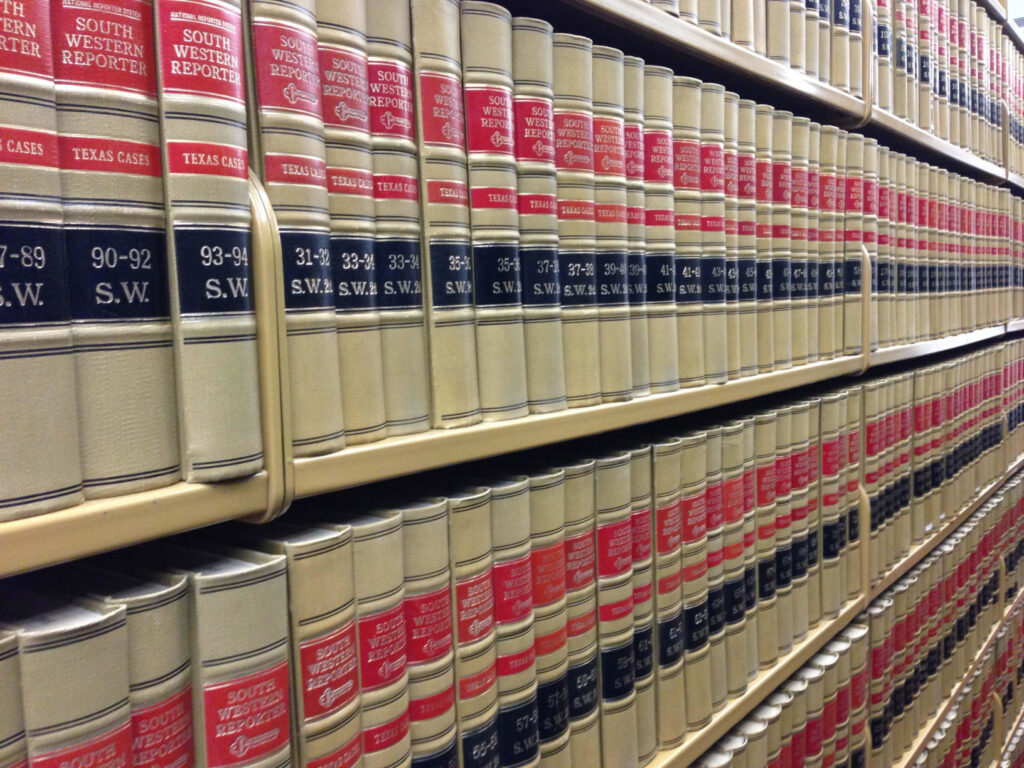 An effective Fulshear, TX eviction lawyer can resolve all of your real estate legal issues! Mr. John Okonji is an eviction lawyer that can help you resolve all of your tenant troubles. He is an expert in all matters of real estate law, including rental law and landlord-tenant law. He can provide legal aid for landlord-tenant disputes, as well as real estate transactions.
Mr. Okonji is eminently qualified to tackle even the thorniest of real estate legal issues. He has been licensed to practice law by the State of Bar of Texas, the U.S. Federal District Court – Southern District of Texas, and the North Caroline State Bar. He also does volunteer work at the Houston Volunteer Lawyers, Lone Star Legal Aid, and the Houston Bar Association.
Mr. Okonji's practice areas lie in landlord-tenant disputes and real estate transactions. Property law is complex and confusing for most laypeople; getting expert legal aid and services from a Fulshear, TX eviction lawyer can help you avoid costly mistakes and ensure you come out with the upper hand both inside and outside court.
As a proud Texan native and graduate of the University of Houston, Mr. Okonji has been serving his local communities in Fulshear, TX, as well as in Fort Bend County and Harris County, for many years. To schedule a consultation with him today, call him or visit his law firm location today.
Mr. Okonji Is the Fulshear, TX Eviction Lawyer You Can Trust
Mr. Okonji has the knowledge and expertise you need to win your legal battles with your tenant. He can provide you with passionate legal representation both inside and outside court and help you get the money owed to you. When it comes to landlord-tenant lawyers, he is the one whose legal services will ensure you will be able to resolve any and all entanglements with your tenant.
For both landlords and property owners, Mr. Okonji is the lawyer that can help you dominate the day. So do not wait until your tenant problem balloons into a much worse problem. Contact Mr. John Okonji today to schedule your first appointment with him.

An Eviction Lawyer Can Help You Out Your Tenant
If you have ever rented out property to tenants, chances are you have had your fair share of contentions and trouble. The landlord-tenant relationship is one that is fraught with conflict of all kinds, often involving rental agreement, tenant rights, and – naturally – eviction. While landlords have the responsibility to maintain the rental building and ensure their tenants, tenants also have obligations to pay rent and honor the community rules set forth by the landlord.
Unfortunately, there have been many cases where a tenant has refused or failed to pay for rent, as well as additional expenses. They may have violated community rules regarding pets or guests, or even have damaged property. There are some that do not even honor an eviction notice, preferring to challenge it and remain in the rental unit.
This trouble can give you more than just a headache; it can quickly prove a liability to you and the other law-abiding tenants. Unfortunately, sometimes tenants are able to avoid, if temporarily, an eviction if an eviction moratorium is in place. However, there are legal options for the landlord if they wish to evict their recalcitrant client.
The first option is mediation, which involves hiring a third party to facilitate communications. This mediator is available through private companies and the local bar association. Mediation is an excellent option for if you wish to avoid a lengthy court battle. Moreover, if you truly feel your tenant is a decent person and the issue at hand is primarily one of lack of communication, then mediation is the option for you.
Unfortunately, there are some legal disputes that require a more permanent legal solution. For those, going to small claims court is ideal. Small claims court only hears cases involving money, which includes issues of unpaid rent, security deposits not returned, and rent increases.
Mr. Okonji can help you evict your tenant, providing passionate representation for small claims court, as well as mediation. In addition, if you are thinking of buying or selling a property, he can help you out with your real estate transaction as well. Although a real estate lawyer is not strictly necessary in the state of Texas, hiring one can provide you with fantastic benefits you will not want to miss out on.
Whatever your legal needs, Mr. Okonji can meet them. As a talented, hard-working eviction lawyer, he can help you with any and all real estate legal trouble.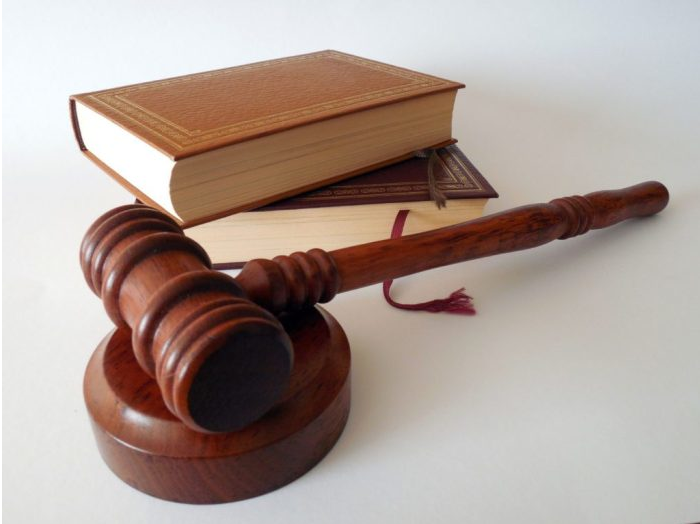 Hire Mr. John Okonji Today As Your Trusted Eviction Lawyer
Everything and anything involving money is always rife with conflict, and tenant trouble is no different. When the situation spirals out of your control and into the realm of legal action, call Mr. Okonji straightaway. His real estate expertise can ensure you get a fair hearing and that you will be compensated for any damages incurred therein. He can help you out with the thorniest of legal issues.
As an eviction lawyer, there is much Mr. Okonji can do for you. He can provide you with fantastic legal advice for both mediation and small claims court if needed. Moreover, if you are buying and selling a property, he can ensure that your interests are represented during negotiations. He can interpret documents and file any necessary paperwork for you correctly.
So put an end to your legal woes once and for all and contact Mr. Okonji of The Okonji Law Office today. You can rest assured that Mr. Okonji is the Fulshear, TX eviction lawyer that can handle even the most recalcitrant of tenants.
Fun Facts About Fulshear, TX:
It was established on 1824 by a land grant of Mexico.
Fulshear was incorporated in 1977.
It is the fourth most wealthiest zip codes in Houston.