If you are dealing with a dispute with your tenant, you could benefit from a Houston TX landlord tenant lawyer free consultation. The Okonji Law Office will help you through any disagreements, verbally or in any signed documents.
At The Okonji Law Office, we specialize in real estate transactions, tenant-landlord disputes, and contracts. To sum that up, we are a real estate law firm. And we are dedicated to helping landlords work through documents, transactions, or real estate issues. We also consult clients during court proceedings against tenants.

Houston TX Landlord Tenant Lawyer Free Consultation
What can you expect to get out of a free legal consultation? First, you will get all answers about the type of case you're dealing with. Second, you'll get insight into the next possible steps. We know that this is what you are looking for initially, and we are here to give you that legal assistance.
Typically, lawyers will charge you a fee for any time spent in a legal consultation. However, we understand that you may just need advice. And with us, that means a free consultation. In a case like this, you can easily get the advice you need to understand if your case is worth going to court.
There are several reasons why a tenant might file a suit against a landlord. One of the most prevalent reasons is eviction. Other reasons include:
Landlord harassment
Security deposit withholding
Injury on premises
As a landlord, you may also file an eviction suit against the tenant. There are several instances where landlords have been forced to do this. Sometimes it is because a tenant will not leave the property, pay what they owe, or both.
In some cases, rather than complying with the landlord, the tenant might decide to hire a lawyer to fight the eviction brought against them. If this is the kind of case you're in, you want to make sure that you are protected and also have the legal support you need.
Eviction is the primary reason that a landlord will sue a tenant. However, there are other various reasons a landowner can choose to evict the tenant. Reasons include:
Damage to property
Late payment of rent
Landlord-Tenant Disputes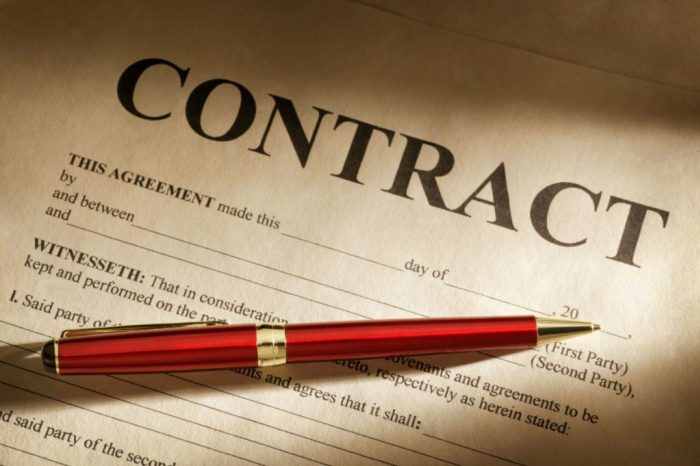 It might seem like it's an obvious case to decide who is in the right. Yet, it is often more complicated than this. For example, sometimes a tenant who refuses to pay rent might do so because they believe that the landowner owes them money in the form of something such as repairs.
Or, perhaps there is a bigger issue that hasn't been taken care of. In a case like this, they might want to say that it is your responsibility to get some of these done. But maybe you did and realized that something else was happening behind the scenes.
It is important to remember that there was a contract signed in the form of a lease agreement between each party. This document can help in making the case clear or maybe not. Frequently a lease will not be written correctly, and the details affecting the dispute are not clearly outlined in the paperwork.
Many times it is the case of misunderstanding with the tenant or with the landlord, so a Houston, TX landlord tenant lawyer free consultation can benefit each party. In addition, a consultation with an experienced Houston Texas law firm can help you sort out the vague areas within a legal contract, like a lease agreement.
The Okonji Law Office Will Help with Your Legal Issues
Having to evict someone from your property is something that you might not want to go through, and it is certainly not what you want to go through alone. If you cannot find the means to take care of the issues with your tenant independently, then you essentially need to find legal help.
But there are some things you may want to consider if you are a landlord evicting a tenant. It is vital to ensure that you have the appropriate grounds to evict the tenant. If you don't have the proper ground the entire case might be against you. The Okonji Law Office can help you figure this out during a free consultation.
Legal Services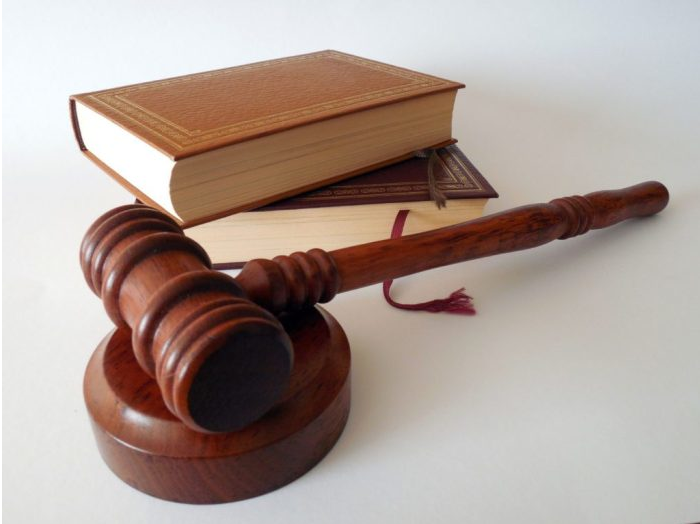 The Okonji Law Office specializes in real estate law practice. Essentially we are litigation business specialists. We can help you with documents and legally binding contracts when you are buying a home for instance.
Also, we can help you sort through your previous lease agreement document and make it better and easy to understand. Having a straightforward document is a great way to avoid having to deal with a landlord-tenant dispute in the future.
Though it is important to know that we are also experts at dealing with landlord-tenant disputes if that is the case. As we can provide consultations and offer legal advice if you need it.
Typically a landlord-tenant dispute is a civil matter with the possibility of going to a civil trial. A civil trial may be in front of a jury, but usually, this is not the case. More often, civil litigation will be held in front of a judge.
Therefore, if you are a landlord and you believe it is time to act, contact The Okonji Law Office. We are here to help you when your tenant hires a lawyer to fight the eviction. We will ensure that all documents are complete and correct. Then we fight to get your money and property back. A Houston TX landlord tenant lawyer free consultation from The Okonji Law Office will advise you on the proper eviction protocol, so call us right now at 832-844-3689.
Facts about Houston, Tx
Houston is known to be a diverse city
Visit Downtown Houston for different activites
There is civic art all over the city