If you are dealing with a dispute with your landlord or tenant, you could benefit from a Houston TX landlord tenant lawyer free consultation. We will help you understand any disagreements verbally or in any signed documents.
Okonji Law Office specializes in real estate transactions, tenant landlord disputes, and contracts. Therefore, Okonji lawyers are business litigation experts. However, we also help business professionals such as tenants or landowners work through complicated documents.

We help business professionals like property owners double-check contracts to ensure legal validity. We can also consult you in your court proceedings against a tenant who will not comply with an eviction order. Furthermore
Houston TX Landlord Tenant Lawyer Free Consultation
What can you expect to get out of a free legal consultation? First, you will get answers about the type of case you are dealing with. Second, we can give you insight into what is working against you and what will work in your favor.
Typically, lawyers will charge you a fee for any time spent in a legal consultation. However, with a free consultation, you can know what you might risk losing should you lose your case.
There are several reasons why a tenant might file a suit against a landowner. One of the most prevalent reasons, especially currently, is eviction. Other reasons include:
Wrongful eviction
Landlord harassment
Security deposit withholding
Injury or health issue
A landlord may also file an eviction suit against the tenant. There are several instances where a landowner is forced to do this. Sometimes it is because a tenant will not leave the property, not pay what they owe, or both. Rather than complying with the landowner, the tenant decides to hire a lawyer and fight the eviction brought against them.
Eviction is the primary reason that landowner will sue a tenant. However, there are various reasons a landowner can choose to evict the tenant. Reasons include:
Damage to property
Late payment of rent
Landlord-Tenant Disputes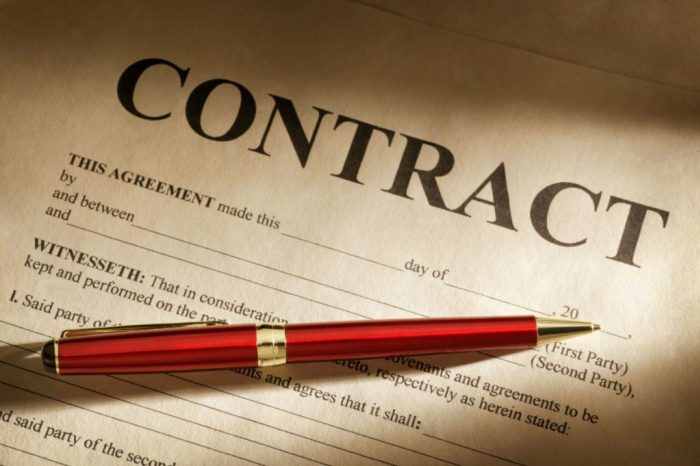 It might seem like it's an obvious case to decide who is in the right. Yet, it is often more complicated than this. For example, sometimes a tenant who refuses to pay rent does it because they believe that the landowner owes them money in the form of something such as repairs.
Typically, the tenant will have repairs that the landlord has failed to take care of when this happens. Or, perhaps it is a mold issue, and the landlord does not take measures to check it.
Also, the contract signed in the form of a lease agreement between each party in the case is not always clear. Frequently a lease will not be written correctly, and the details affecting the dispute are not clearly outlined in the paperwork.
Many times it is the case of misunderstanding with the tenant or with the landlord so a Houston TX landlord tenant lawyer free consultation can benefit each party. In addition, a consultation with an experienced Houston Texas law firm can help you sort out the vague areas within a legal contract, like a lease agreement.
Okonji Law Office Will Help with Your Legal Issues
When you are getting evicted from your home, it is a scary and difficult time. If you cannot find the means to take care of your issues with your landlord, then you are essentially out of luck and need to find another place to stay.
Some things you may want to consider if you are a tenant getting evicted. Considerations such as whether or not you have any grounds to win your case are good to understand. Okonji Law Office can help you figure this out during a free consultation.
Some things that are worth considering if you are being evicted for failing to pay rent include:
The legal standing you have for non-payment of rent (repairs were not addressed despite several requests from you for ex).
Your health or safety is continually at risk.
Refusal to return your security deposit for damages you did not cause.
Legal Services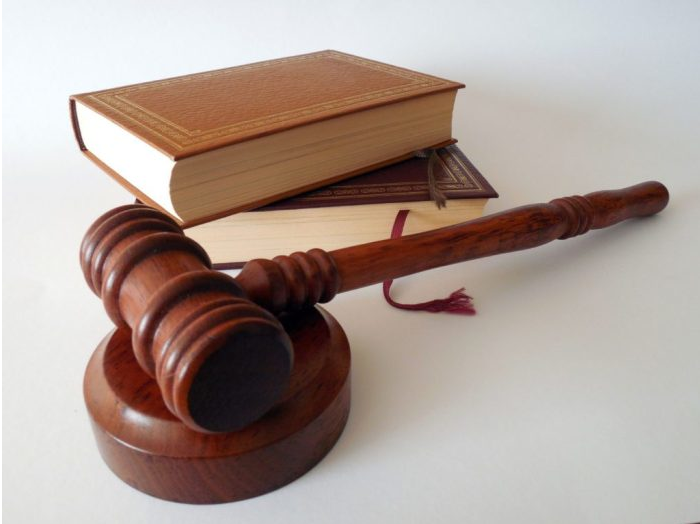 Okonji Law Office specializes in real estate law practice. Essentially we are litigation business specialists. We can help you with documents and legally binding contracts when you buy or are buying a home for instance.
Also, we can help you sort through jargon or confusing areas of a lease agreement. We are also experts at dealing with landlord-tenant disputes and can consult you by offering you legal advice if you are facing an eviction case.
Typically a landlord-tenant dispute is a civil matter with the possibility of going to a civil trial. A civil trial may be in front of a jury but usually, this is not the case. More often civil litigation will be held in front of a judge.
Therefore, if you are a landlord and you believe it is time to act, contact Okonji Law Office. We help you when your tenant hires a lawyer to fight the eviction. You will get the help you want to sort through what you need to prepare for litigation.
Litigation involves finding and preparing paperwork and documents needed as evidence. Also, it is the process of everything before, during, and after court proceedings.
We ensure documents are complete and correct. Then we fight to get your money and property back. A Houston TX landlord tenant lawyer free consultation from Okonji Law Office will advise you on the proper eviction protocol, so call us right now at 832-844-3689.
Houston TX Fun Facts:
Performance venues for opera, symphony and ballet are home to Houston.
Houston is home to one of the top medical facilities in the world.
In 1836, Houston had become officially established.