A Houston, TX realtor lawyer near me that is available to help you is John Okonji from The Okonji Law Office. Real estate law can become convoluted and complex the more you delve into it. When you find yourself in a dispute over property or real estate, you will need the expertise of a lawyer specializing in that dispute.
There are many different types of real estate lawyers, but all of them help their clients in some way with purchasing or selling a property. These realtor lawyers can help with negotiating the details of a contract, drafting documents, and closing deals. They can also help with the eviction of a tenant, foreclosure of a property, and the zoning of a property.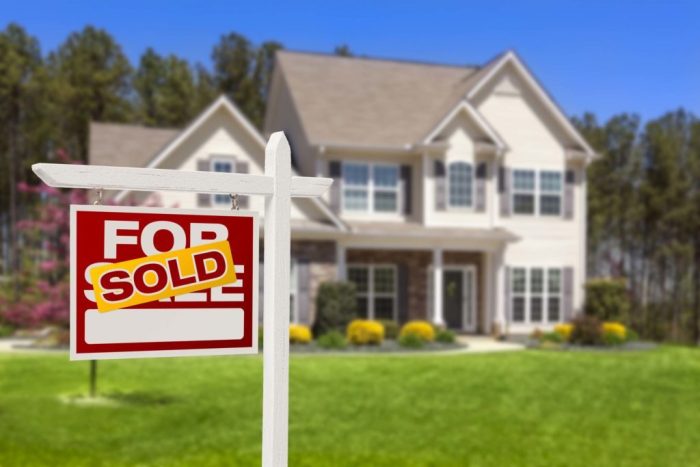 If you are selling or buying a home, you may need the help of a realtor lawyer. These lawyers can help you with any legal issues that may arise during the process. They can also help you negotiate the best possible price for your home. When you need legal assistance for a real estate transaction, contact The Okonji Law Office today.
Houston, TX Realtor Lawyer Near Me
Real estate lawyers or real estate attorneys can handle all legal aspects of the sale and purchase of real estate dealings. They represent buyers, sellers, landlords, and tenants in all types of real estate transactions, including residential and commercial properties.
These lawyers' scope of services includes drafting and reviewing purchase agreements, mortgages, leases, and other documents related to the sale and purchase of property. These lawyers can also handle title disputes, zoning issues, and other legal matters pertaining to real estate.
When you are looking for a realtor lawyer, there are a few things you can do to find the right one. First, you can ask for referrals and recommendations from friends or family members who have recently bought a home. You can also ask your real estate agent, if you have one, for recommendations of lawyers they have worked with before.
Second, you can contact your local bar association and ask for recommendations from them. Although all real estate lawyers are grouped together, that does not mean that they all specialize in the same practice areas. Some may focus more on commercial property, while others' expertise may lie in residential real estate. You can narrow down the list of choices by excluding lawyers who have no or little experience in the type of real estate issue you have.
Here at The Okonji Law Office, the Managing Attorney, John Okonji, specializes in residential real estate transactions. His practice areas also include landlord-tenant disputes. When you need someone with years of experience handling these types of issues, you can rely on John Okonji. Contact the law firm to schedule a consultation today and start the process to handle whatever issue you are currently in the middle of.

Real Estate Transactions
By definition, a real estate transaction is a transfer of ownership of a piece of real property from one person to another. The most common type of real estate transaction is the sale of a home or another piece of property. Other types of real estate transactions include selling commercial property or a piece of land, exchanging property between two people, and renting or leasing a piece of property.
The Okonji Law Office specializes in the legal aspects that can occur in transactions of residential real estate property. If you are selling your home and run into a legal issue with the buyer or the process, John Okonji can help you solve it. He can offer legal advice, mediate between both parties, or represent you in a lawsuit that sprouts from the transaction.
There is no need to rely on another Houston, TX realtor lawyer near me when you have John Okonji help you. Contact his law firm today to learn more about how his legal services can further help you.
Landlord-Tenant Disputes
As mentioned before, the leasing agreement between landlords and their tenants can be considered a type of real estate transaction. And with all relationships, it is not uncommon for there to be landlord-tenant disputes.
Many potential landlord-tenant disputes can arise during the course of a tenancy. Some common disputes include problems with rent payments, damage to the rental unit, and disagreements over the lease or rental agreement term. Other disputes can occur over parking, pets, subletting, and noise complaints. In essence, if one party believes that the other is violating a term in the lease agreement, they can file a complaint or lawsuit.
If a dispute does arise, both the landlord and the tenant need to try and resolve the issue in a calm and reasonable manner. If both parties are unable to reach an agreement on their own, they may seek assistance from a mediator or attorney. In some cases, landlord-tenant disputes may need to be resolved through the court system.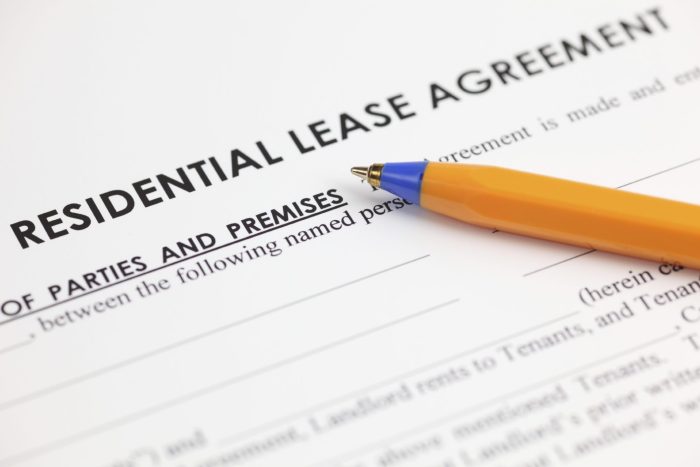 With the help of an experienced real estate lawyer like John Okonji, you can usually settle the matter before it reaches the court system. However, if it does, then your lawyer can represent your best interests in real estate litigation.
Speak with a Realtor Lawyer
Legal issues are not going to resolve themselves. When you find yourself embroiled in one, call The Okonji Law Office today to speak with a real estate law expert. Visit the office to learn more about how John Okonji's legal services can better assist in your situation. With the help of a Houston, TX realtor lawyer near me on your side, you can worry less about how to settle the current real estate transaction issue in your favor.
Houston, Texas Fun Facts:
Although Houston has a tropical climate, the city gets more rain than most American cities with a yearly average of 49 inches.
The city is the largest American city without formal zoning laws.
There is an underground tunnel network beneath downtown Houston that connects 95 blocks of major buildings.
For more fun facts, visit the city's official page.