Are you a landlord that needs an attorney for rental disputes Cinco Ranch, TX? You should call upon Mr. John Okonji, the Managing Attorney of The Okonji Law Office, PLLC. Mr. Okonji has the expertise you need to handle any type of rental dispute and can also assist with real estate transactions.
After graduating with honors from the University of Houston and Thurgood Marshall School of Law, Mr. Okonji went on to become a practicing member of The State Bar of Texas. He is also associated with The North Carolina State Bar, The Houston Bar Association, The Fort Bend County Bar Association, and The Katy Bar Association.
John Okonji also does volunteer work for Houston Volunteer Lawyers and Lone Star Legal Aid and is a Lawyers for Literacy Committee member. He is well respected in his field and, thanks to his experience and skills, can reap positive results for his clients. He is highly dedicated to providing exceptional legal counsel to landlords involved in disputes, civil suits, and more.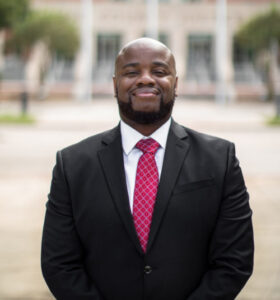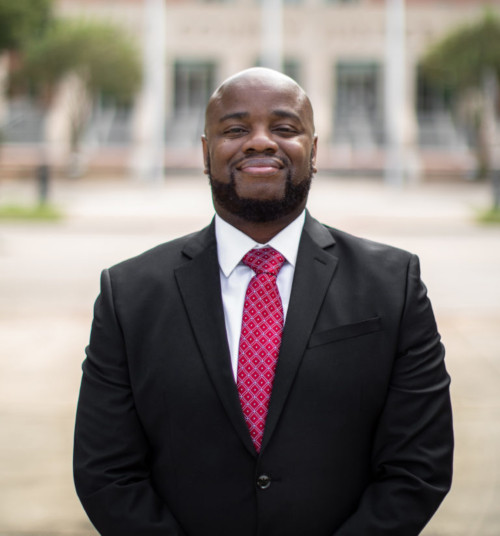 Check out his blog! He is continually working to ensure those who visit his page have access to up-to-date information regarding rental disputes and real estate transactions.
If you need the assistance of the Okonji Law Office, contact the office and schedule an appointment. The office is located in the city of Katy and follows an appointment-only rule. This is because Mr. Okonji values face-to-face conversation with every single one of his clients without walk-in interruptions.
When you employ John Okonji's services, you are getting his full attention. Okonji's services, you are getting his full attention.
Attorney for Rental Disputes Cinco Ranch, TX
If you are a landlord, you may have already experienced your fair share of landlord-tenant disputes. In fact, such disputes are quite common and are bound to occur at least once. Landlords should stay on their toes and work to find ways to avoid such issues from arising.
Perhaps you can review your lease agreements and other contracts to ensure everything is detailed and straightforward. When you have your documents in order, it can be difficult for renters to contest your guidelines and feign ignorance. Use an attorney for rental disputes Cinco Ranch, TX like John Okonji, to ensure your paperwork is in order to avoid frequent problems with tenants.
However, if a dispute happens, sometimes all you need to do is have a simple conversation with the tenant. Disputes are often products of poor communication, so if you recognize that issue and attempt to rectify it, a solution should appear. When conducting a conversation to fix a rental dispute, you may need to bring in a third party, such as an attorney for rental disputes Cinco Ranch, TX, to serve as a mediator.
Mediators are perfect for rental dispute situations, especially if poor communication is the perpetrator. The mediator can facilitate the conversation between you and your tenant and help you avoid legal battles. You can find a mediator through a private company or the local bar association.
However, sometimes a conversation isn't enough for tenants, and they'll want to take it further. If a mediated conversation doesn't work out, you'll need to take the landlord-tenant dispute to a small claims court.
Small claims courts are for specific sorts of cases that involve money. So, if your dispute involves rent increases, unpaid rent, or security deposit issues, you will need to take it to court. Mr. Okonji is a great attorney for rental disputes Cinco Ranch, TX that can provide services to ensure the court case goes in your favor. He is highly experienced in landlord-tenant law and is able to offer the best legal advice and assistance for rental disputes.

Common Disputes
As previously stated, landlord-tenant disputes are widespread and basically inevitable. There are several issues that may bring about such disputes, but typically, tenant rights, eviction notices, and rental agreements are the most common.
The most common disputes are as follows:
Maintenance and cleanliness- Landlords are responsible for the maintenance of the property. The building should always be safe and maintained for tenants, so the moment they move in, a landlord must keep up with maintenance and repairs. If a landlord fails to upkeep the property, it can lead to a dispute.
Nonpayment- This is one of the most common reasons for a rental dispute. Whenever a tenant refuses to pay rent or an additional expense, this can cause heated arguments to arise, and a visit to a court is likely. If you want to avoid legal issues, ensure that every fee is included in your lease agreements.
Community Codes- Sometimes, a dispute occurs because a tenant doesn't adhere to guidelines set in place but the community. For example, some communities have pet restrictions and rules about noise from large parties. If tenants break a rule, they can be penalized, causing a rift between them and the landlord. Landlords should include every guideline in the lease agreement.
Eviction- Renters that are evicted will have that stained into their renter's history, making it difficult to rent elsewhere. Therefore, whenever a tenant is presented with an eviction notice, they will fight tooth and nail to dispute it. This can be A landlord failing for a landlord failing, and they need an attorney for rental disputes.
Other Ways to Avoid Civil Litigation
Suppose you are especially interested in avoiding a costly court battle. In that case, you can avoid suing your tenant by means of others, and a court visit should sift through the terms of your lease to ensure that your tenant has indeed violated these terms. If only a portion of your agreement is verbal, it will not be enforceable in court, and your argument will be deemed weak.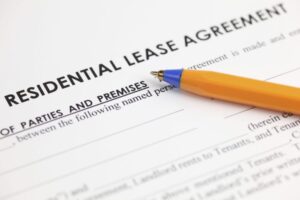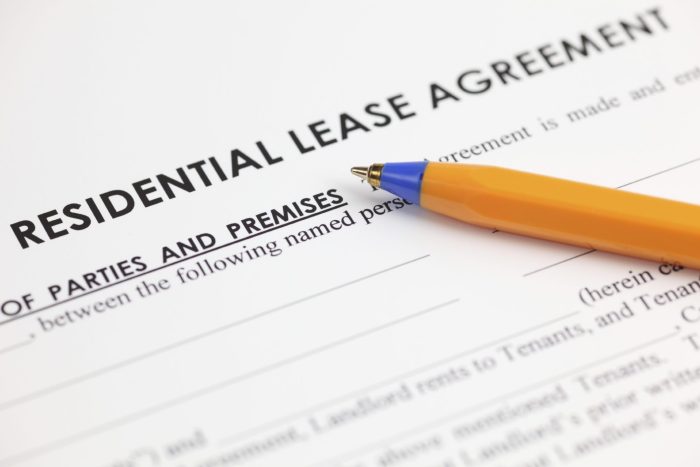 You should also be aware of your legal rights and obligations under federal, state, and local law. Landlords, for example, can terminate a lease without cause at the end of the lease term, so even if your argument lacks merit, know that the law is on your side.
Last but not least, you should maintain a paper trail of your notes and correspondence by creating hard copies. A paper trail will provide evidence of your tenant's inappropriate behavior, so be sure to document everything pertaining to the tenant.
Call an attorney for rental disputes Cinco Ranch, TX, like John Okonji, the moment you realize you are out of your depth.
Fun Facts about Cinco Ranch, Texas:
Cinco Ranch is part of Katy, Texas.
In 2003, Newland Communities purchased 1,828 acres of land for Cinco Ranch.
As of 2023, Cinco Ranch has 11 community pools.