You have decided to buy a house or to purchase property; this is great news! Do you have a real estate lawyer who will be there with you through signing contracts and all the steps of purchasing? Let us help you at The Okonji Law Office.
Many are unaware that having a real estate lawyer with you when making a large transaction is an option. The thing is that in the state of Texas, having a real estate lawyer with you during this transaction is not mandatory. So, people don't even think of this as an option. But the reality is this is a great tool for you to have at your disposal.
With a real estate lawyer by your side, whether you are buying or selling, boosts your confidence. So, know that you have the opportunity to hire a real estate lawyer to assist you with any and all real estate transactions. This is part of what I am able to do for you here at The Okonji Law Office.
Read more about what a real estate transaction looks like and how having a lawyer during this process can be beneficial for you.
What Constitutes as a Real Estate Transaction?
There are many different steps that go into a real estate transaction. The basic definition of a real estate transaction is the process of transferring the rights of a property from one person to another. A seller and a buyer come together with the help of a real estate agent/broker and make a formal agreement on the price and terms of buying and selling.
For the most part, real estate transitions deal with property. For example, a major and familiar real estate transaction is buying or selling a home. There is also buying or selling land, buildings, so on and so forth. Once a formal written contract is signed to sell the property, and all parties have signed it, this contract is binding.
Whatever is written in the contract regarding the final buying and selling price and even the real estate broker's percentage must be followed.
In a real estate transaction, there are a couple more people involved. If there is a loan involved, the bank/mortgage lender, an inspector that comes to check the property, and finally a real estate lawyer. Each of their roles is different, but they each provide a major contribution to the total transaction.
Benefits of Having a Lawyer at a Real Estate Transaction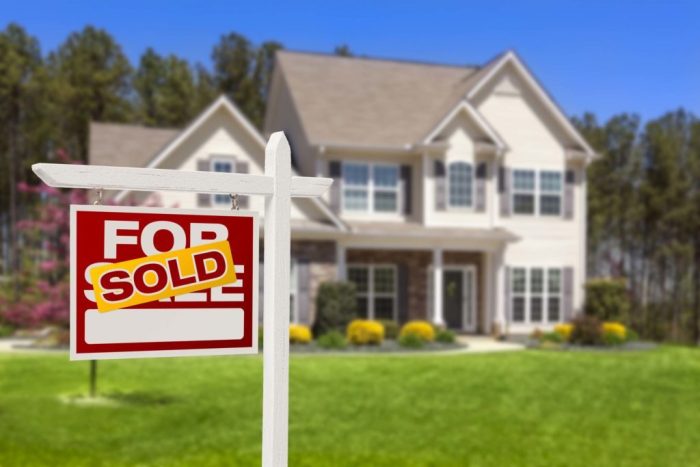 Now, as stated before, in the state of Texas, having a lawyer with you in the closing stage and even throughout the entire process is not mandatory. So, ultimately you have the choice of getting the help of a real estate lawyer or not. But the reality is a real estate lawyer can assist you through the entire transaction process. Let's start with Negotiation.
Negotiation & Paperwork Drafting
When you are coming up with the terms of the transaction, many times, clients rely on the real estate brokers to negotiate for them, or they don't bother negotiating at all. This is a step that should be taken more seriously. Real estate brokers and agents are not allowed to give legal advice throughout this entire process. For the most part, they are only allowed to help you negotiate on the pricing.
By having and using a real estate lawyer, they can help negotiate pricing and the contract terms. In addition to that, they can assist with creating and editing the majority of the real estate paperwork needed to complete the transaction.
Sometimes banks and mortgage lenders will assist in drafting these contracts, but they are not experts in real estate law. So, what happens is sometimes they use prewritten contracts or just suggest the basics in areas where things can be more specific. A real estate lawyer takes the time to have aspects of your contract specified to your needs and what would be best for you.
Interpretation, Filing, and Closing
All real estate transactions involve a significant level of trust. Many times clients sign documents and enter into contracts that just don't work for them. In addition, a lot of the jargon in these documents is usually uninterpretable if one is unfamiliar with real estate law. With that being said, that usually makes the entire translation more complex than it already is.
By having a real estate lawyer with you, they can assist in the interpretation of these documents. And with that, if they notice anything that needs to be changed, this can very quickly be done, and your interest is protected.
Real estate lawyers come in handy once it's time to close on the offer and wrap up the transaction. Some specific paperwork needs to be filed to their corresponding locations. Filing the correct paperwork to the right location is done best with the help of a real estate lawyer. With this, you can have peace of mind.
Now, it's time to close on the transaction. Real estate agents can prepare your closing documentation and finish filing any necessary documents. Before you know it, the entire process is done, and you would have either sold or bought a property.
Get Formal Help From a Real Estate Lawer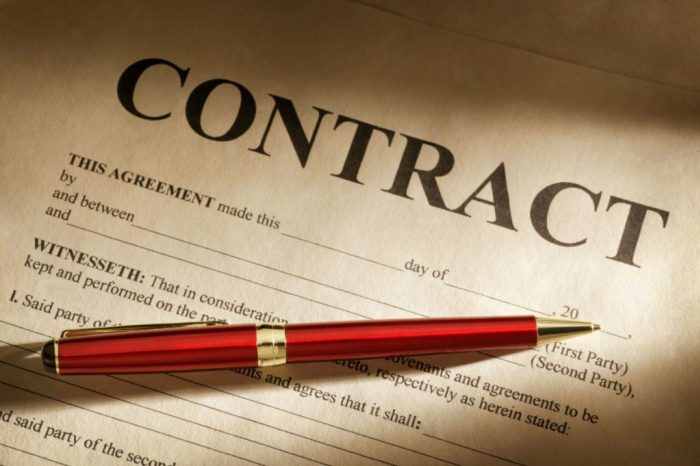 Now it's time to get formal help from a real estate lawyer for your real estate transaction. You have information on what constitutes a real estate transaction and how a real estate lawyer can help you. So, with that being said, since you choose to have or not have one, you can make an informed decision.
Call on John Okonji here at The Okonji Law Office to assist you through your entire real estate transaction journey. For buyers and sellers in the greater Houston area, you can get the legal advice of Joh Okonji today. Trust that you will get passionate, trustworthy legal representation from The Okonj Law Office. If you have any questions or are ready to hire your very own real estate lawyer for your next real estate transaction, call today!