If you are a landlord, you know how frequently disputes arise between yourself and your tenants. If you have not yet experienced one, you should consider yourself lucky and start to prepare for them. If you need help addressing Landlord-Tenant Disputes, you need someone experienced who can help you with your contracts.
Properly handling landlord-tenant disputes can be tricky because they are based on a contract between two people. To effectively handle the ins and outs of real estate and rental law, you may need a lawyer. If you do, contact The Okonji Law Office.
At The Okonji Law Office, we can help you handle your rental property disputes, handling everything from advice on your rental agreement to helping you resolve your landlord-tenant disputes peaceably.
---
Common Landlord-Tenant Disputes
Disputes between tenants and landlords are extremely common; they are nearly inevitable over a long enough timeline. There are many different reasons for these disputes, but the most common has to do with the rental agreement, eviction, and tenant rights.
Maintenance and Cleanliness
Landlords typically have the responsibility to maintain the physical structures and infrastructure of a rental property. It is their job to ensure that the building is safe for tenants. Once a tenant moves in, it is then their job to keep the place in good condition. Failing to do so can be a significant source of landlord-tenant issues.
Nonpayment
One of the most common causes of disputes between landlords and tenants is nonpayment. Refusal to pay, whether it is a complete disregard for rent altogether or not paying for additional expenses, can result in heated arguments. To avoid these legal issues, including all fees in the lease agreement.
Community Codes
Some communities have their own rules and regulations that govern the conduct of their members. These guidelines can be regarding pets, noise levels, or guests. If a renter fails to follow these rules, it can be a cause for penalties, which would cause friction between the tenant and landlord. Including all codes in the lease agreement helps to mitigate some of these problems early.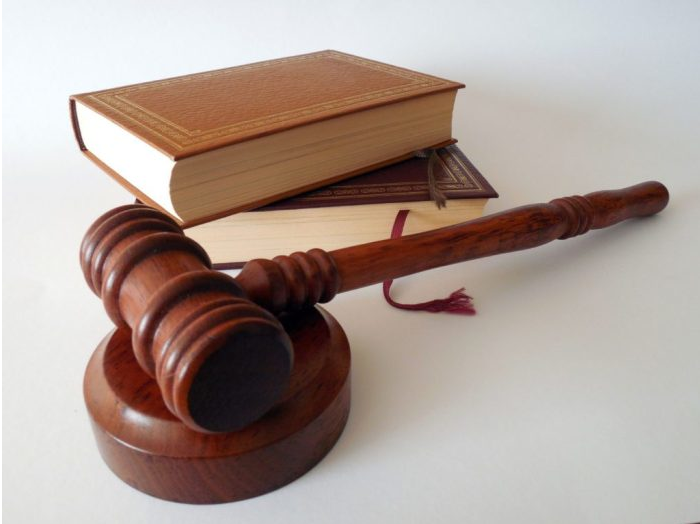 Eviction
Eviction can be a life-altering event. It goes onto a renter's rental history and will follow them around for the foreseeable future. Therefore, it is understandable that when they receive the eviction notice, they will contest it and may refuse to leave the rental unit, leaving you in a potentially tricky situation.
---
Landlord-Tenant Disputes
The easiest way to resolve a dispute between you and your tenant is to know the law and avoid the dispute before it even begins. However, not every disagreement can be solved with a simple conversation. Occasionally, communication breaks down, and a third party has to be brought in to fix the situation.
This third party might be a mediator or a small claims court. A mediator is a viable option if the problem is communication, as they are there to facilitate the conversation. Mediation services are available through both private companies as well as the local bar association.
Mediation can be a good option for you for a number of reasons. Maybe you believe that the other party is a decent person and would be open to resolving the dispute easily. Perhaps you think they would want to avoid a legal battle that could last a long time. It is even possible that the fault lies with a separate party, like a property manager, and simply having a conversation about the concerns would be sufficient to address the tenant's needs.
However, sometimes a conversation is not enough. Sometimes a legally binding decision must be made. If this is the case, you need to go to a small claims court.
Small claims courts only hear a restricted variety of cases, all involving money. These can be rent increases, unpaid rent, or a security deposit that has not been returned. Whatever the situation may be, it would be wise to have legal advice and assistance in your case. It is a good idea to find a lawyer who is experienced in landlord-tenant law if you wish to pursue legal action.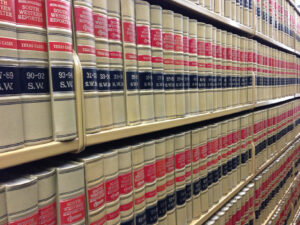 When you work with The Okonji Law Office, you get experience and expertise available to you immediately. Mr. John Okonji, the Managing Attorney for The Okonji Law Office, has been admitted to the State Bars of Texas, North Carolina, and the United States Federal District Court for the Southern District of Texas.
He uses his talents and experience to help those throughout the Greater Houston area. If you are in need of legal representation in Fort Bend or Harris County, The Okonji Law Office is here for you.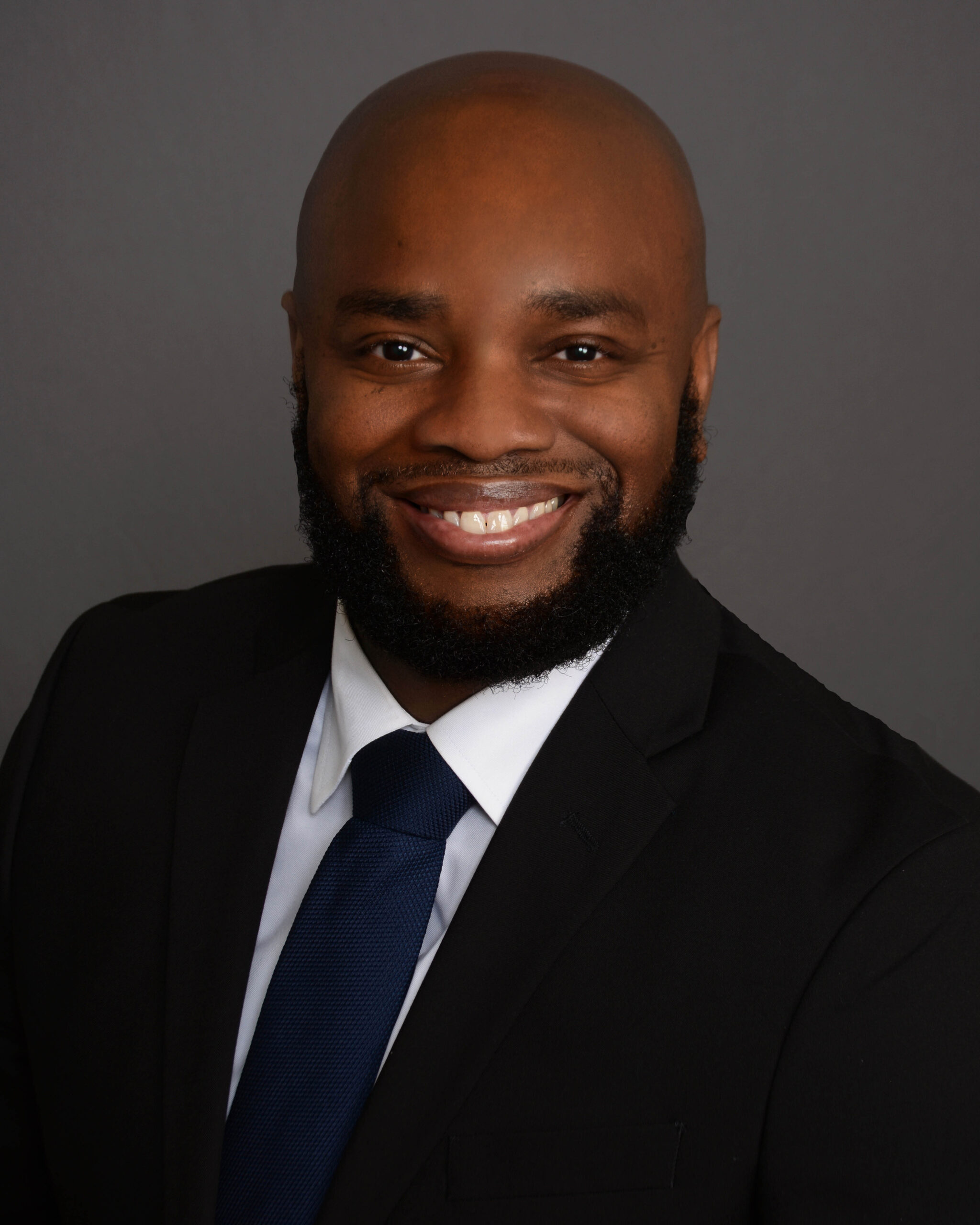 Education
Mr. Okonji is a proud local, having graduated from both the University of Houston and the Thurgood Marshall School of Law at Texas Southern University.
Professional Memberships
Mr. Okonji's professional memberships are impeccable. He is a member of the State Bar of Texas in the General Practice, Solo & Small Firm Section. In addition to Texas's State Bar, he also has been admitted to North Carolina's State Bar. Locally, he is a part of the Fort Bend County Bar Association and the Katy Bar Association as well as the Houston Bar Association in the Real Estate Law Section.
He has been admitted to the State Bar of Texas as well as the Federal U.S. District Court for the Southern District of Texas. No matter where in the Greater Houston area you are looking for representation, The Okonji Law Office is ready to help you.
Volunteer Work
Mr. Okonji's volunteer work centers around helping our community; he has worked with Lone Star Legal Aid and Houston Volunteer Lawyers to provide legal services pro bono. He has donated his time and expertise to low-income area residents in need of assistance. Mr. Okonji is also a member of the Lawyers for Literacy Committee of the Houston Bar Association.
If you need assistance with your Landlord-Tenant Disputes, you can do no better than The Okonji Law Office. Call today to schedule a consultation. We run by appointment only, so be sure to schedule immediately. We are here to help you.