Mr. John Okonji of The Okonji Law Office, PLLC is a great attorney for rental disputes Richmond, TX. As the office's managing lawyer, he provides services using his years of experience and his extensive knowledge of landlord-tenant law. Not only can Mr. Okonji help landlords deal with unruly tenants, but he can also assist those who are looking to sell or purchase real estate.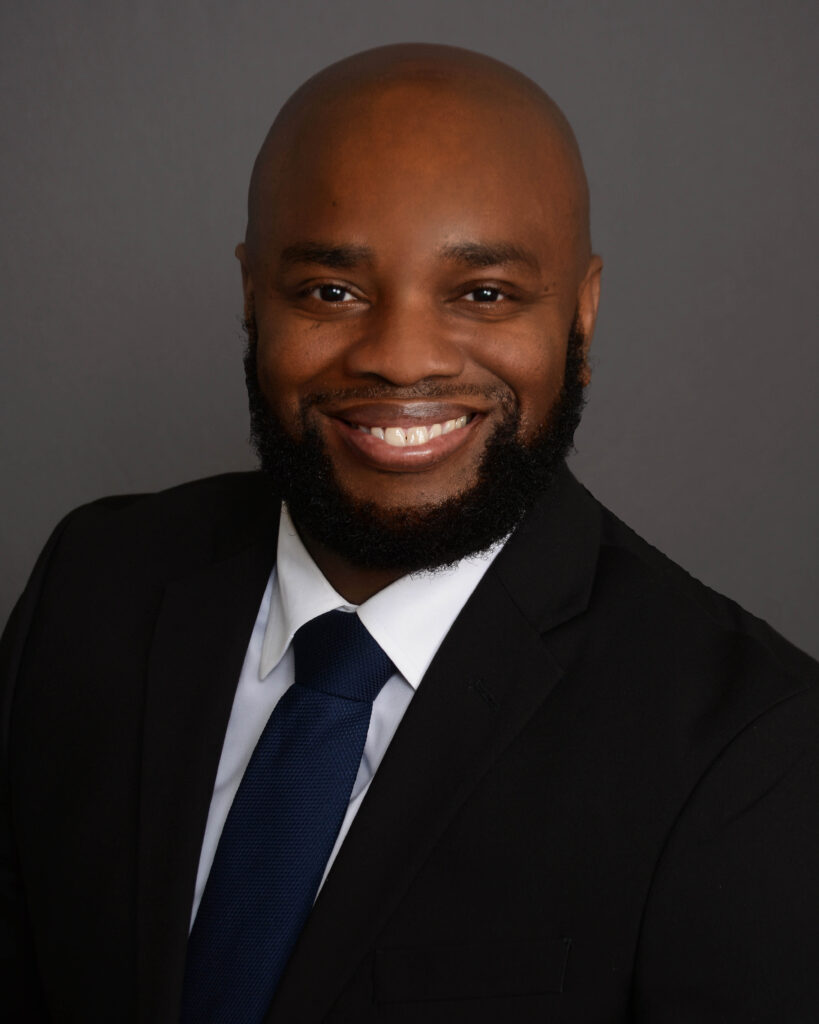 Mr. Okonji is a licensed attorney in Texas thanks to his degrees from the University of Houston and Thurgood Marshall School of Law. He's also a member of the Fort Bend County Bar Association, the Katy Bar Association, the Houston Bar Association, and the North Carolina State Bar.
John Okonji is a member of the Lawyers for Literacy Committee in addition to his volunteer work with Houston Volunteer Lawyers and Lone Star Legal Aid. He has earned widespread acclaim as an expert in his field, and his clients consistently report successful outcomes as a direct result of his work. He is very committed to representing landlords in disputes, civil suits, and other legal matters with his skills and dedication.
The Okonji Law Office has an informative blog available for those who are curious about landlord and real estate law updates. It's crucial to have an understanding of what's going on regarding changing eviction laws and the like. Feel free to check it out at your leisure.
Get in touch with the Okonji Law Office if you think you might need legal representation. Visits to the Katy, Texas office are welcome by appointment only. Mr. Okonji prefers to have one-on-one conversations with each of his customers rather than fielding random walk-ins.
If you hire John Okonji to be your attorney for rental disputes Richmond, TX, he will give you his undivided attention. Call and schedule an appointment today!
Attorney for Rental Disputes Richmond, TX
If you are a landlord, there is a good chance that you have already dealt with more than your share of landlord-tenant conflicts. In point of fact, disagreements of this nature are quite common and are virtually guaranteed to take place at least once. It is critical for landlords to remain vigilant and look for ways to prevent the excessive occurrence of such problems.
Perhaps you can review your lease agreements and other contracts to ensure everything is detailed and straightforward. When a landlord has their documents in order, it can be difficult for renters to contest the guidelines and say they were unaware of certain stipulations. Employ the services of an attorney for rental disputes Richmond, TX like John Okonji, to ensure your contracts and agreements are order to avoid frequent issues with tenants.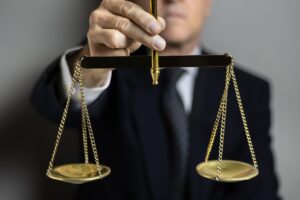 However, if a dispute does occur, sometimes all a landlord needs to do is have a straightforward conversation with the renter. Disputes often happen because of poor communication, so if a landlord realizes that communication is the issue and works to solve it, the dispute should dissolve quickly.
Those who wish to conduct a simple conversation with their tenant should bring in a third party, such as an attorney for rental disputes Rickmond, TX to serve as a mediator.
When there is a rental dispute, mediators are ideal, especially if poor communication is at fault. The mediator can help you and your tenant have a productive conversation while assisting you in avoiding court battles. A private company or a local bar association can help you locate a mediator.
Tenants, however, occasionally feel like a conversation isn't enough and want to take the issue further. If this is the case, you will have to take the landlord-tenant dispute to a small claims court if a mediation attempt fails.
Disputes involving money are best handled by small claims courts. So, you'll have to go to court if you have a disagreement with your tenant over rent increases, missing rent payments, or security deposit issues. Mr. Okonji is an excellent attorney for rental disputes Richmond, TX who can help you win your case in court. He has extensive knowledge of landlord-tenant law and can provide excellent representation for rental disputes.
Common Landlord-Tenant Disputes
As aforementioned, landlord-tenant disputes are very common and are bound to occur at least once. There are several reasons why issues between a landlord and their renter arise. With every reason comes a way to avoid disputes from happening. You must stay vigilant and have an attorney for rental disputes Richmond, TX on deck for assistance to stay on top.
Maintenance and cleanliness are one of the reasons behind rental disputes. it is the landlord's responsibility to keep the property safe and clean for their tenants. If a landlord slacks on these responsibilities, it is a tenant's right to seek justice. Avoid this issue by doing your duties correctly.
Another reason rental disputes occur is nonpayment. In fact, nonpayment is one of the most common causes of issues between landlords and their renters. A tenant can either refuse to pay rent or any additional expense that has been assigned. Whenever a tenant doesn't pay, it can lead to intense arguments that often lead to civil suits.
If you ensure all fees are included in lease agreements, you can avoid drawn-out legal issues in the future. Mr. John Okonji can help you make certain that your renting contracts are concise. If legal issues occur regardless, he can provide exceptional legal counsel.
Failure to adhere to community codes is another cause of landlord-tenant disputes. Sometimes there are guidelines set in place by the community your property is a part of. Pet restrictions, noise level rules, and guest regulations are some examples of codes that communities have in place. If you want to avoid issues surrounding community codes, ensure that every guideline is listed in your lease agreement contracts.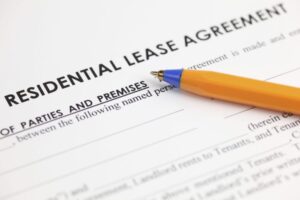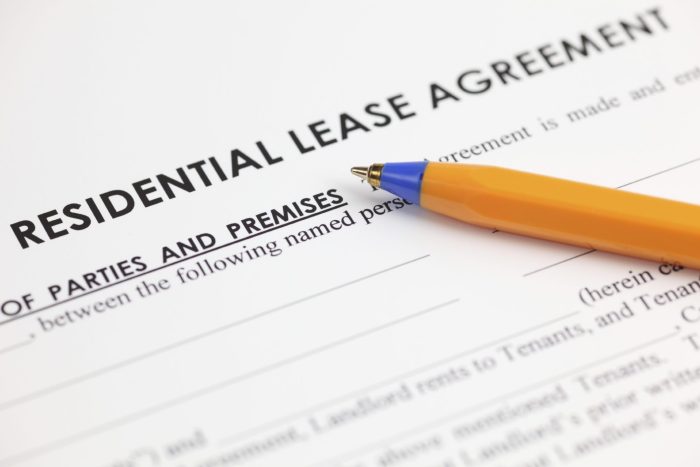 Lastly, whenever a landlord issues an eviction notice to a tenant, it can lead to a dispute. This is because having an eviction in your renter's history can be detrimental. Those who have been evicted have difficulty renting elsewhere; therefore whenever someone is evicted they will do all they can to fight it. You will need an experienced attorney for rental disputes Richmond, TX to ensure everything goes smoothly.
Fun Facts about Richmond, Texas:
Richmond is the county seat of Fort Bend County.
In 1837, Richmond was established by Robert Eden Handy and his business partner, William Lusk.
The town was initially incorporated by The Republic of Texas in 1837.