Talking to an attorney real estate near me Richmond, TX can help you avoid sticky legal situations. The Okonji Law Office is a law firm with legal expertise in real estate, landlord-tenant relationships, and property-related contracts. The Managing Attorney John Okonji, has years of experience in the field, providing legal counsel to his clients about the complicated and interlinking laws that govern real estate.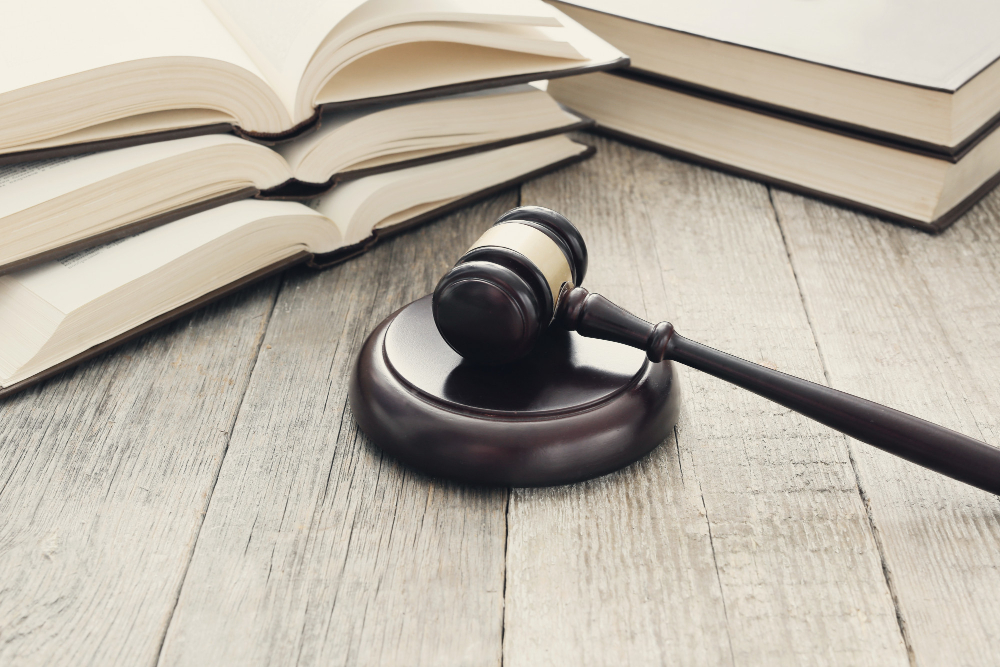 Real estate is one of the most complicated fields to practice law or even do business in. Different states and counties have varying laws, so an attorney real estate near me would need to know the local laws and regulations to help clients effectively. The Okonji Law Office provides assistance in the following legal practice areas:
Real estate transactions
Landlord-tenant disputes
Civil lawsuits (concerning real estate)
Whether buying, selling, or transferring property, you must take many legal steps to ensure everything is handled according to the procedure. If you are unsure or a hiccup occurs in the middle, an attorney real estate near me can help you. Rather than muddling through the legal swamp yourself, rely on the expert. Call The Okonji Law Office to schedule a consultation with John Okonji.
An Attorney Real Estate Near Me Richmond, TX Can Help
There are many definitions of "real estate" and "property." The legal definition for these terms may differ from the dictionary definition. What you think of real estate and your property may differ from how it is defined in the courtroom. The Okonji Law Office can provide knowledgeable assistance in this field.
Although legal jargon may sound intense and official, John Okonji, the Managing Attorney, can break it down simply for you. He can help you keep compliant with the local rules and regulations by reviewing documents, informing you of upcoming and potential changes, and advising you on how to proceed legally through a dispute.
John Okonji has been helping clients with their real estate problems for many years. He graduated with honors from the Thurgood Marshall School of Law of Texas Southern University. He has been admitted to practice law in Texas and North Carolina. You will be hard-pressed to find another qualified attorney real estate near me.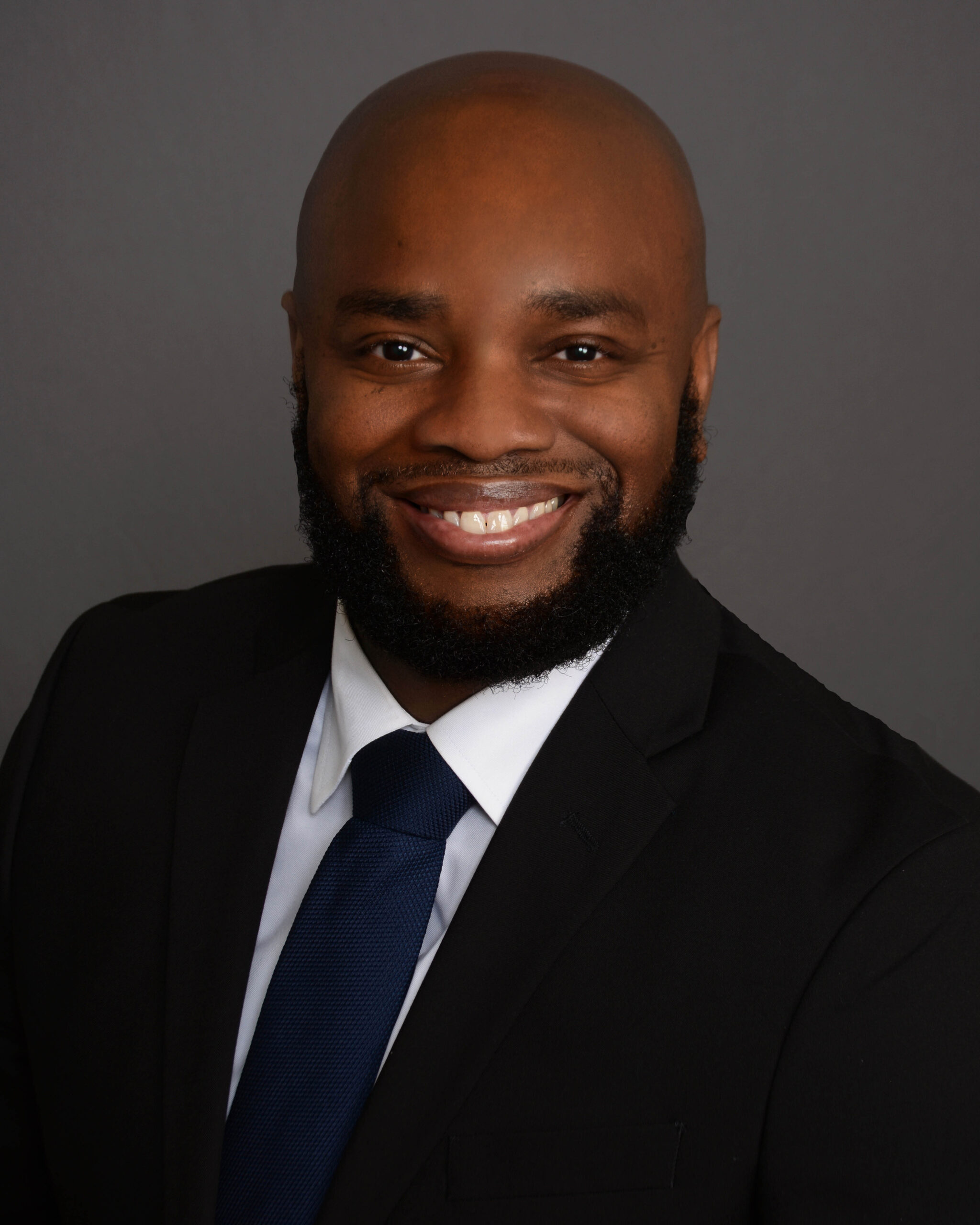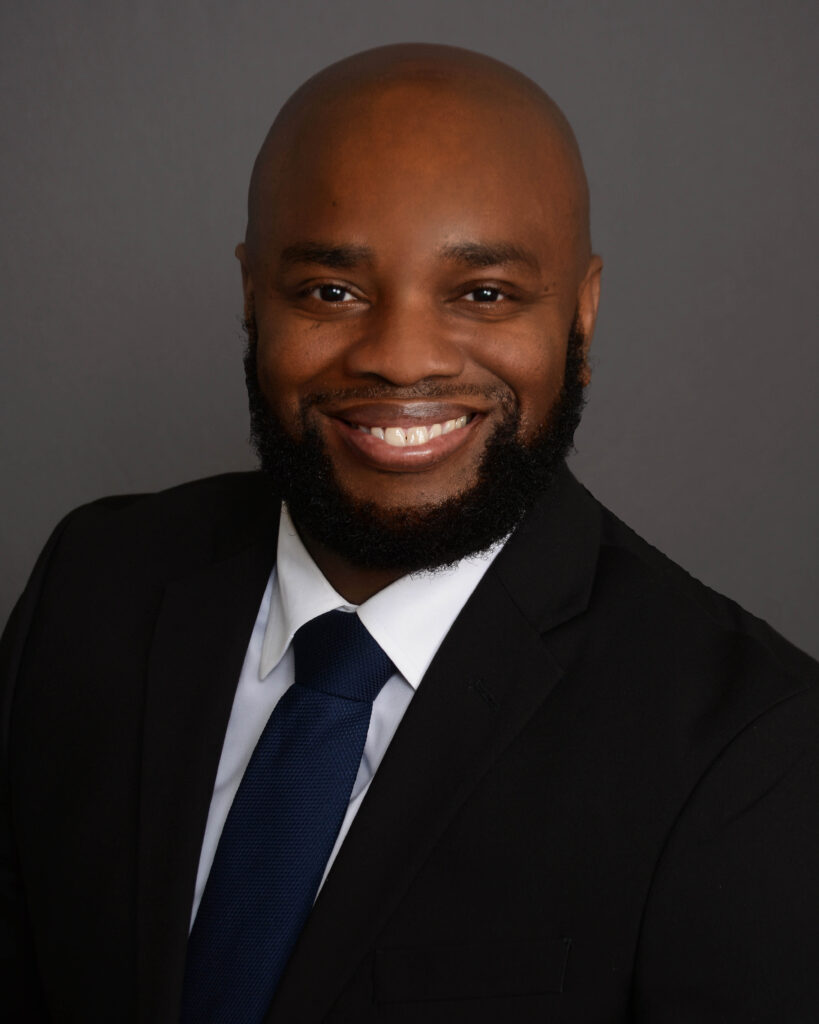 From contract negotiations to official documentation, his expertise in real estate law helps smooth over any real estate transaction. Mister Okonji can also help landlords remove problematic tenants by advising and assisting his clients involved in such conflicts. He has proven himself as an effective mediator time and time again. Not to mention, he can help with any civil lawsuits to settle a real estate disagreement or any further legal action, such as an eviction.
The Okonji Law Office is the place to go when you need legal counsel about real estate. Contact John Okonji today to learn more about his rates and how he can help you out of your current legal situation. The office is open every weekday during normal office hours. John Okonji looks forward to seeing you.
Legal Help is On the Way
Real estate transactions encompass a wide range of legal disputes and issues. Not to mention, John Okonji does not only specialize in mediating disputes. He can also help you file documents, review leases and contracts, and advise you on steps to avoid illegal actions.
Of course, he is also well-versed in various issues and disputes that could occur during a real estate transaction. A real estate transaction involves buying, selling, transferring, or renting property. Considering real estate is a heavy investment with a lot of money, it is natural that there are many rules and regulations surrounding it.
These transactions can include most people's normal perception of a real estate transaction: buying and selling homes and other residential property. Although Texas does not require a lawyer to be there during the signing and closing of these transactions, having one on hand is never a bad idea. An attorney real estate near me Richmond, TX can prevent any mishaps and mediate if there is an issue during the transaction itself.
Other types of transactions do not include buying or selling a piece of real estate. For example, transferring property through a will is considered a real estate transaction. The lease agreement between landlords and their tenants is also considered a transaction.
That's why John Okonji is also considered a landlord-tenant attorney. Although he can handle disputes in most real estate transactions, The Okonji Law Office specializes in landlord-tenant disputes. If you are a landlord that needs legal assistance or guidance regarding a lease agreement or a dispute, John Okonji can help.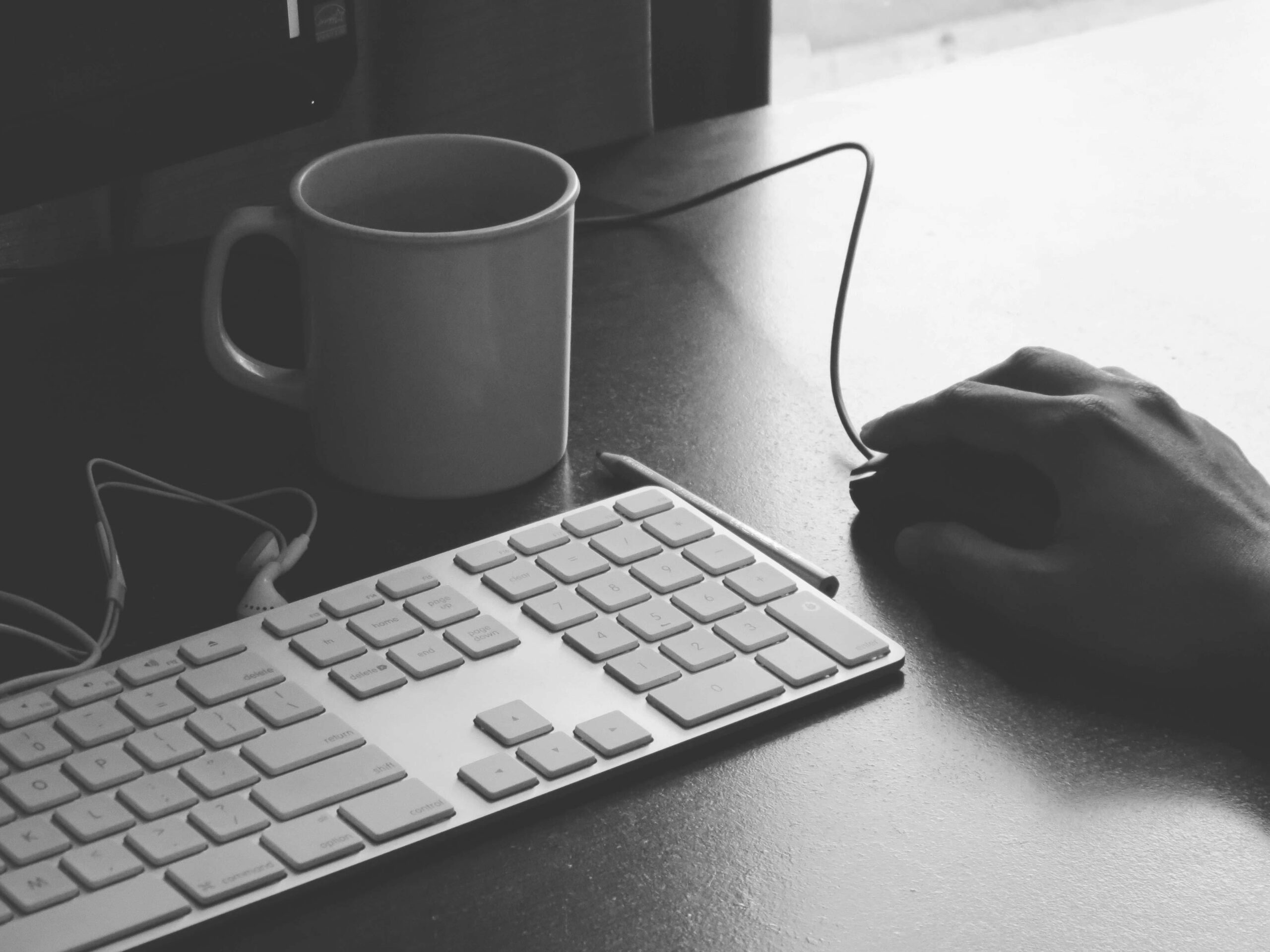 Landlords & Tenants are Complicated
The relationship between landlords and tenants can be complicated. Although the definition seems straightforward, as with legal definitions, there is more than meets the eye. Landlords and tenants each have a list of rules and responsibilities they must abide by. If either side breaks the lease agreement, it escalates into a dispute.
For example, tenants must pay rent on time, and landlords will provide a habitable place to live. The landlord can file for an eviction if the tenant does not pay. Mr. Okonji can help.
Get in Touch with the Experts
Depending on the intricacy of the transaction and the services required, John Okonji will advise on the best course of action to help you out of your situation. Call the law office today to schedule a consultation. The Okonji Law Office is located in the Katy area and proudly serves Fort Bend and Harris Counties. If you are searching for an attorney real estate near me Richmond, TX, contact The Okonji Law Office as soon as possible.
Richmond, Texas Fun Facts:
The town was named after Richmond, England.
It witnessed the Battle of Richmond, a feud over Fort Bend's control.
It was one of the first 19 towns to be incorporated.