A highly expert civil litigation lawyer Richmond, TX, can resolve your legal issues for good! A civil litigation attorney can give you crucial legal representation both inside and outside of court, making sure your interests are represented. And by hiring Mr. John Okonji of The Okonji Law Office, PLLC., you will be taking crucial steps in ensuring that your civil litigation case is resolved in your favor.
Civil litigation refers to two or more parties seeking monetary damages or a special performance. While civil litigation does not involve criminal accusations, it can nevertheless prove contentions and leave you in the legal quagmire of high legal fees and months of wasted time. An expert civil litigation lawyer, on the other hand, can ensure that you get the representation you need in your case.
When you hire Mr. Okonji, you are hiring a civil litigation lawyer Richmond, TX, that can give you the high-quality legal services you need. He is the managing attorney of his law firm, The Okonji Law Office, admitted to practice law by the State Bar of Texas, North Carolina State Bar, and the United States Federal District Court – Southern District of Texas.
Moreover, he is a proud graduate of the Thurgood Marshall School of Law of Texas Southern University; he also has a Bachelor of Arts degree from the University of Houston. Apart from his law office, he also volunteers via Houston Volunteer Lawyers, Lone Star Legal Aid, and the Houston Bar Association.
As you can see, Mr. John Okonji is more than imminently qualified to be the civil litigation lawyer you need to resolve all of your legal snafus. To get started, be sure to call his law office in Katy today and schedule an initial consultation. When it comes to real estate and personal injury law, as well as rental law, few can beat the services Mr. Okonji provides.
Mr. John Okonji Is the Civil Litigation Lawyer Richmond, TX You Need
Mr. Okonji's practice areas lie in real estate transactions and landlord-tenant disputes. These are two areas of real estate law that often get the most contention. Mr. Okonji has years of experience as a law attorney, helping communities in Richmond, TX, and beyond get the legal services they require. He can provide you with the legal advice and aid necessary to win your day in court and ensure your interests are protected and well-represented.
Mr. Okonji serves the Greater Houston area through his office in Katy, as well as beyond. For more information on his services, as well as rental and real estate law in general, browse through his educational blog. If you are ready to meet with him one-on-one, call today to schedule an appointment.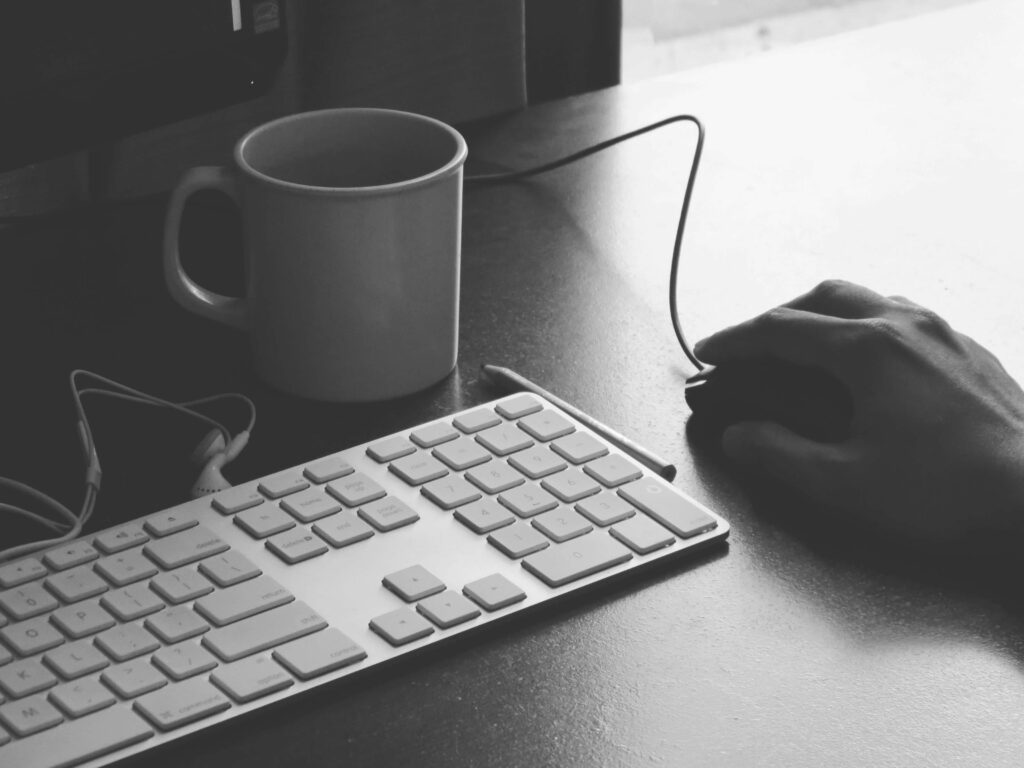 Landlord-Tenant Disputes
Many things can go wrong when you are leasing a property. For one thing, taking responsibility for the building and its tenants is a heavy burden, particularly when you have to make sure the physical structures and utilities are well-maintained and in good condition. Your tenant also has the responsibility of paying rent for these utilities, as well as following community rules and guidelines.
Unfortunately, not all tenants uphold their end of the bargain. Some cannot or refuse to pay rent, be responsible for property damage, and may even violate specific codes relating to rules and guidelines regarding noise levels, pets, and guests. In addition, they may even try to contest or challenge your eviction notice, which can lead you to a legal headache you will wish to be rid of quickly.
Fortunately, there are two legal options available to you: Mediation or small claims court. Mediation requires a third-party mediator meant to facilitate communication. This can be a good option if you want to avoid a lengthy court battle and steep legal fees.
On the other hand, if your tenant still refuses to comply, then going to small claims court is the answer. Small claims court hears only cases involving money. Regarding landlord-tenant disputes, these are inevitably rent increases, unpaid rent, and security deposits not returned.
Real Estate Transactions
If you are thinking of buying and selling a property, however, having a good civil litigation lawyer around is a good idea. Although it is not strictly necessary in the state of Texas, hiring a lawyer can give you tremendous benefits on your real estate transactions.
Real estate transactions involve transferring the rights of a property from one person to the other. The buyer and seller come together and make a formal agreement on the price and terms of buying and selling. Property may include a house, land, buildings, etc. If a loan is involved, then the bank or mortgage lender is usually involved as well.
A good real estate lawyer can provide assistance in drafting and revising contracts. Moreover, a real estate lawyer can ensure all the terms during the negotiation are met. If need be, they can interpret documents, translating any legal jargon into layman's English, and file necessary paperwork correctly.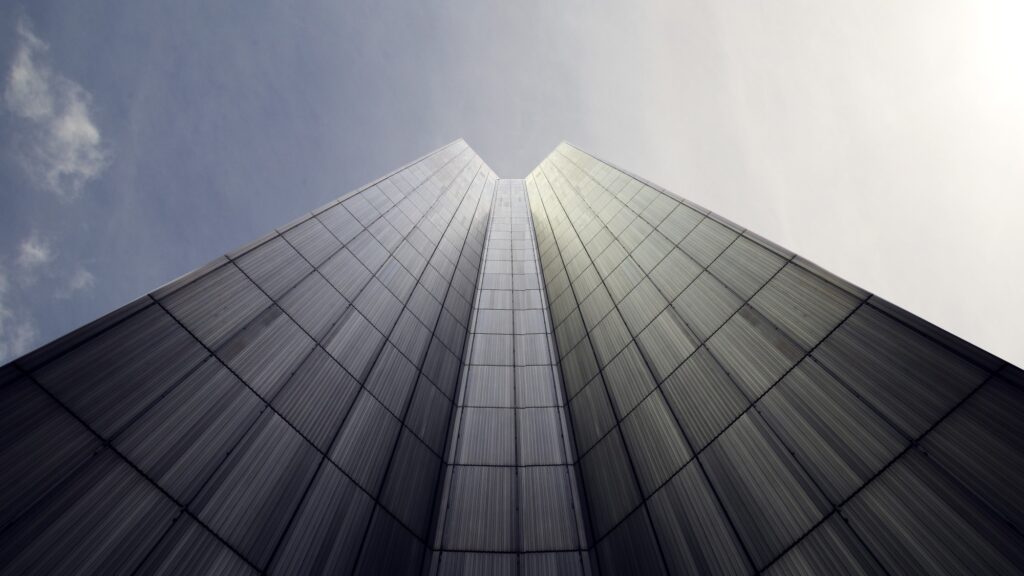 Mr. Okonji Is the Civil Litigation Lawyer For You, So Call Today!
Mr. Okonji is the civil litigation lawyer you need. He can ensure that your tenant trouble will be resolved in your favor, as well as handle any real estate transactions you are involved in. He can provide crucial legal representation for both mediation and small claims court, as well as ensure that your real estate transaction is conducted to your satisfaction.
Mr. Okonji is here to help. So if you are ready to hire a civil litigation lawyer Richmond, TX, you can count on call Mr. Okonji's law office today to get started.
Fun Facts About Richmond, TX:
It is the county seat of Fort Bend County, TX.
Richmond is home to the Pecan Grove Plantation.
It was named after Richmond, TX.