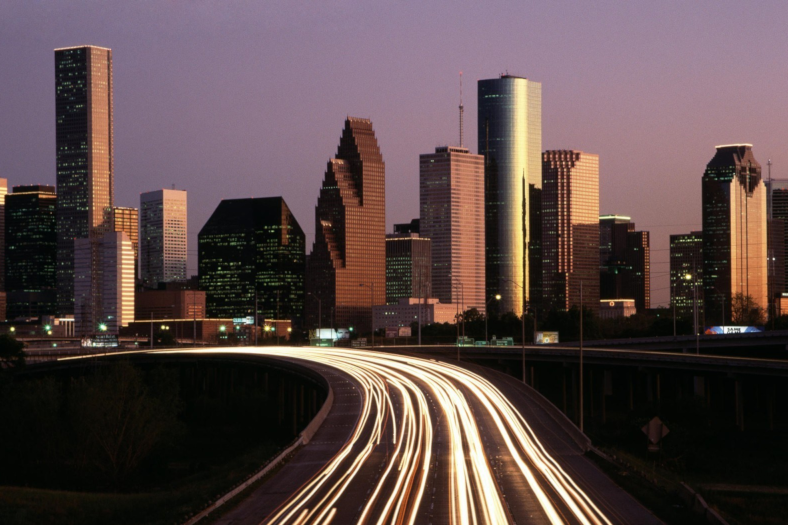 Get a powerful eviction attorney Fulshear, TX by hiring Mr. John Okonji today! Mr. Okonji is the Managing Attorney of The Okonji Law Office, a law firm that can help you resolve all of your tenant woes for good. Mr. Okonji is a passionate, talented eviction attorney that resolves all manner of legal issues arising from landlord-tenant disputes, as well as real estate transactions.
When it comes to legal services regarding real estate, you will not find a real estate attorney with the knowledge of expertise of Mr. Okonji. He is knowledgeable of not only real estate law but landlord-tenant law as well, ensuring that your tenant will be held to honor your eviction notice. He can also advise you as to mediation or small claims court, as well as other legal options.
When you have Mr. Okonji in your corner, you will be getting a landlord-tenant attorney that will work hard to get what you are due. As a proud Texan local, he has served local communities in Fulshear, TX, as well as in the Greater Houston area. You can rest assured that as a powerfully effective eviction attorney Fulshear, TX, Mr. Okonji can provide you with the legal representation you need both inside and outside of court.
You can find Mr. Okonji through his social media accounts as well as at his Katy office. So call him today and schedule an appointment with the most impressive eviction attorney in town!
An Eviction Attorney Fulshear, TX For All Seasons
When it comes to hiring an eviction attorney, you will wish to hire one that is well-credentialed and with plenty of experience in their practice areas. Mr. Okonji has these in spades. He is a proud graduate of the University of Houston, graduating with honors from the Thurgood Marshall School of Law.
He has been licensed to practice law by the State Bar of Texas, as well as the North Caroline State Bar and the United States Federal District Court – Southern District of Texas. In addition, he graciously volunteers his services at Houston Volunteer Lawyers, Lone Star Legal Aid, and the Houston Bar Association.
Mr. Okonji has the legal knowledge and expertise to ensure that you get the most out of your litigation. He services his Fort Bend County communities, as well as communities in the Greater Houston area. For more information about Mr. Okonji's credentials, feel free to call today. Out of all the landlord-tenant lawyers out there, Mr. Okonji is the one you can trust with your civil litigation.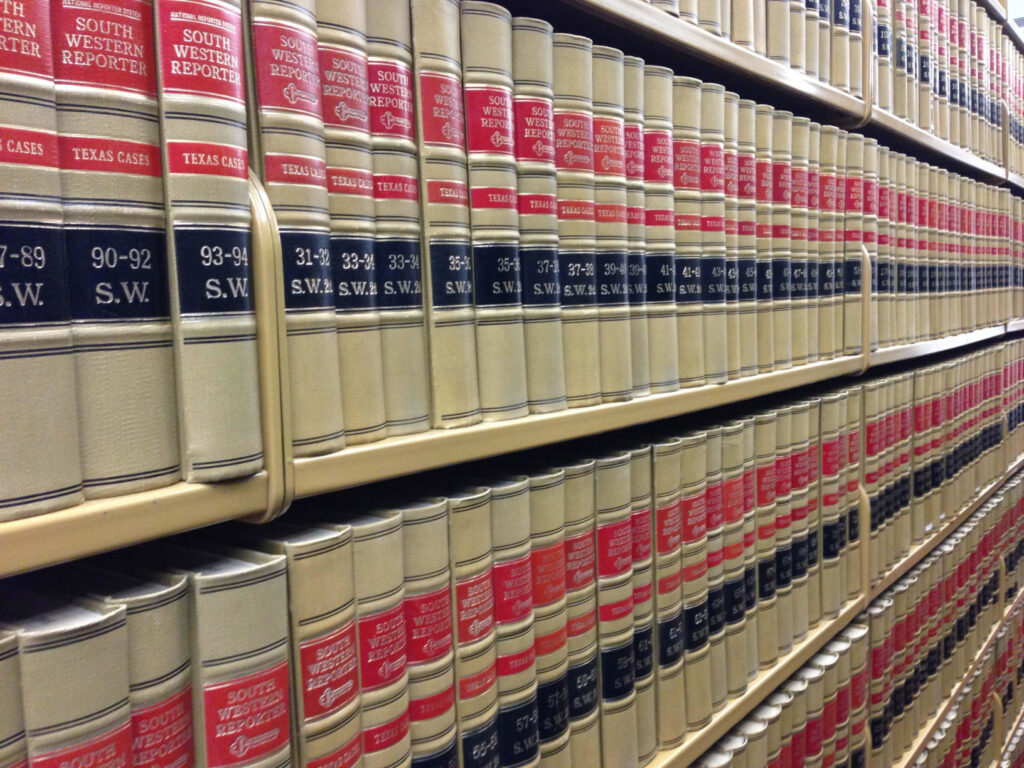 Mr. Okonji Can Handle Your Landlord-Tenant Disputes
If you have ever rented out a property, chances are you have had your fair share of headaches concerning tenants. The landlord-tenant relationship can be fraught in the best of times, so it is no surprise that this is an area of real estate where you get the most contention. Most of the disputes center around rental agreements, eviction, and tenant rights. Some common problems involve rent increases, security deposits not yet returned, and unpaid rent altogether.
Tenants in particular can cause a lot of trouble for you, especially if they cannot or refuse to pay their rent. However, they can also prove a liability, especially if they break community codes regarding guests, pets, and property damage. If they incur additional expenses, they may well refuse to pay for these expenses. And of course, if you do decide to evict them, they just might prefer to contend the eviction and refuse to vacate the premises altogether.
Fortunately, there are legal solutions available to you. If you believe that the root of the trouble stems from a lack of communication, then you can pursue mediation. Mediation involves a mediator, which is a third party meant to facilitate communication, usually available through private companies and the local bar association. Mediation is good for avoiding a long and lengthy court battle and high legal fees.
There are, however, some situations that require a more permanent legal solution. For those, you should go to small claims courts. Small claims court only hears cases involving money owed, so if your tenant has not been paying their rent or if they owe other expenses, small claims court can hear you out.
Mr. Okonji can offer you crucial legal aid for both mediation and small claims court. With his help, your tenant snafu can be resolved for good. For more information about the types of legal services he provides, look over his educational blog today.

Trust Mr. John Okonji Today
We know how difficult it can be to handle your tenant. You have responsibilities of your own as a landlord, and if your tenant is not meeting their responsibilities, things can get ugly very quickly. Fortunately, with an experienced and canny eviction attorney like Mr. Okonji, you will never have to worry about your tenant getting the better of you.
Mr. Okonji can provide you with the legal aid you need to make sure your eviction notice is honored. In addition, if you do decide to pursue small claims court, he can provide you with the legal representation you need to get your money back.
Mr. Okonji also provides legal services for real estate transactions, so if you are thinking of buying a home or property, consider hiring a real estate attorney to help you. Mr. Okonji can look over contracts, see if the terms of buying and selling are met, and file specific paperwork correctly.
So do not wait until your tenant situation has devolved into a tenant nightmare. Contact Mr. Okonji today to get started. You can rest assured that he is the best eviction attorney Fulshear, TX in town and will solve your tenant issues for good.
Fun Facts About Fulshear, TX:
It is the fourth wealthiest zip code in Houston.
Fulshear was incorporated in 1977.
Westheimer Air Park is near Fulshear.