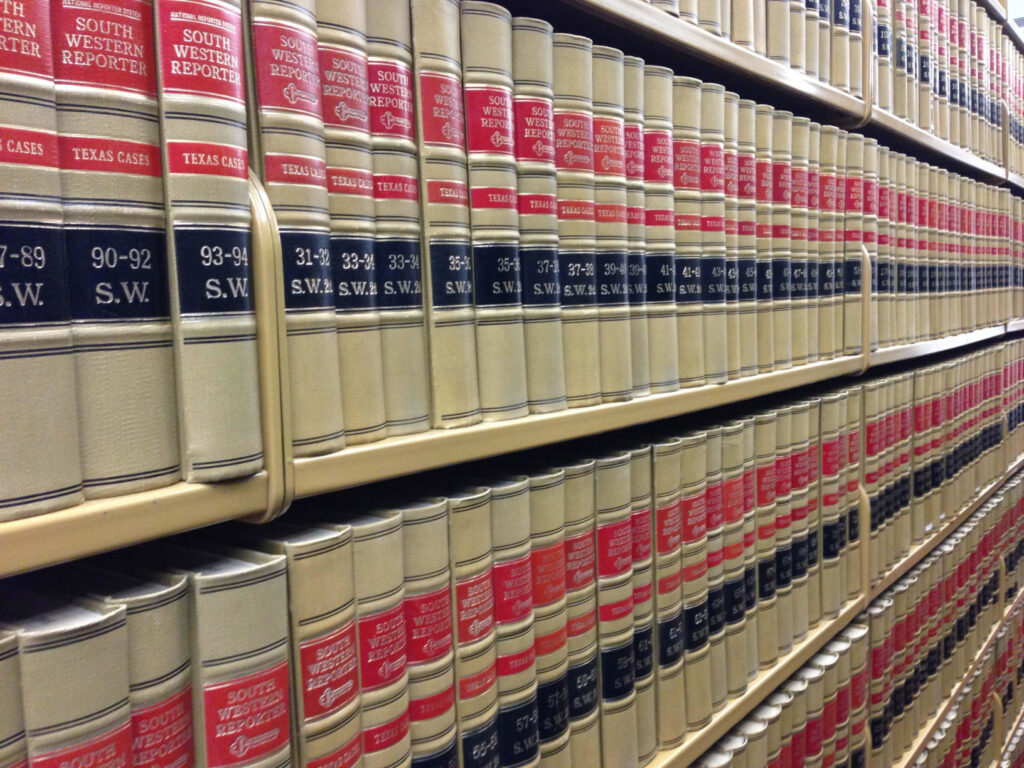 When you are thinking of hiring an eviction attorney Richmond, TX, you will wish to hire one with the legal knowledge of expertise of rental law and landlord-tenant law. Landlord-tenant attorneys will be able to help you resolve any issues you may have with tenants refusing to pay rent or honor leasing agreements. Moreover, if the situation is dire enough to resort to mediation or even small claims court, you will wish to have a landlord-tenant lawyer at your side to guide you on the complexities involved in litigation.
All of this Mr. John Okonji can do. He is the Managing Attorney of The Okonji Law Office, a law firm that can resolve any and all legal issues stemming from your tenant. In addition, Mr. Okonji also handles matters of real estate law, particularly real estate transactions. He provides crucial legal services with regards to real estate or business law, as well as personal injury law.
Mr. Okonji has the knowledge, expertise, and credentials you have been looking for. His long experience with real estate law cases make him the perfect eviction attorney Richmond, TX to help solve your tenant problems. No matter how grave your tenant situation has become, Mr. Okonji can provide the powerful legal advice and representation that will give you what you are due.
Mr. Okonji has served local communities all over Richmond, TX as well as the Greater Houston area. If you need help making your tenant honor your eviction notice, call him today and schedule an appointment at his Katy office location.
An Eviction Attorney Richmond, TX Can Help Resolve Your Landlord-Tenant Dispute
The landlord-tenant relationship is almost always a contentious one. Both landlords and tenants have a responsibility to the property and to each other. Landlords have a responsibility to ensure that the building is safe and habitable for tenants, as well as paying for all the expenses involved in maintaining the infrastructure.
Tenants have a responsibility to pay their fair share of rent, as well as additional expenses. They must also follow community codes and guidelines and keep to the terms agreed upon in the lease agreement. If both sets of responsibilities are not met, that can cause a truly ugly contention that can lead you to a legal quagmire you would want to avoid.
With regards to tenants, if you find your tenant has not been paying rent or has violated community codes, then serving them an eviction notice is the way to go. Unfortunately, that is often not enough to get rid of a recalcitrant tenant. Since eviction goes into a tenant's history for quite a long while, most simply prefer to contest the decision and not leave the premises.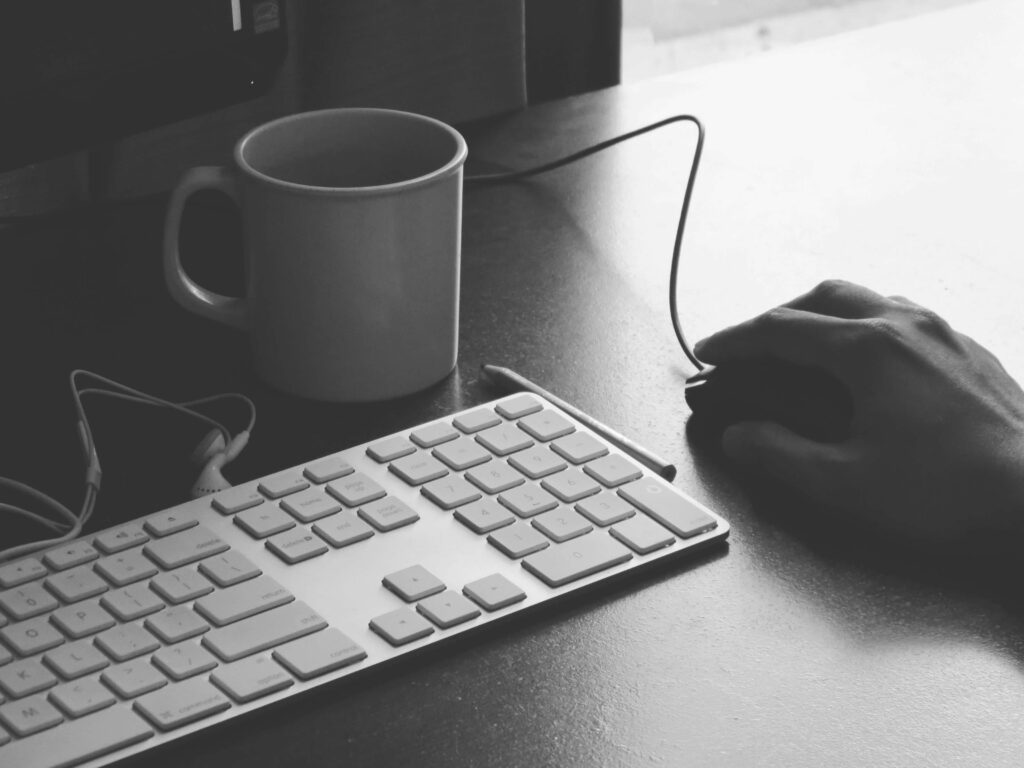 Explore Legal Solutions
If your tenant is causing trouble, then there are some legal solutions you may wish to consider. Mediation is a good option if you are keen to avoid a long and costly court battle, racketing up expensive legal fees. Mediation involves the presence of a mediator, which is a third party whose goal is to facilitate communication. If you truly believe that your tenant is a decent person and the issue on hand stems from a lack of communication, mediation is the way to go.
However, there are some legal problems that cannot be solved by communication alone and often require a more permanent legal solution. When that happens, then going to small claims court is recommended. Small claims court hears only cases involving money, so if your tenant owes you money he or she cannot or will not pay back, then small claims court can help.
Mr. Okonji can give you powerful legal aid for both mediation and small claims court. He knows the ins and outs of rental law and thus can help deal with your stubborn tenant. He can ensure that your tenant honors your eviction notice. Moreover, if your tenant owes you any money, he can ensure you will win your case and force the tenant to pay you what you are owed. For more information about Mr. Okonji's practice areas and legal services, check out his educational blog or call today.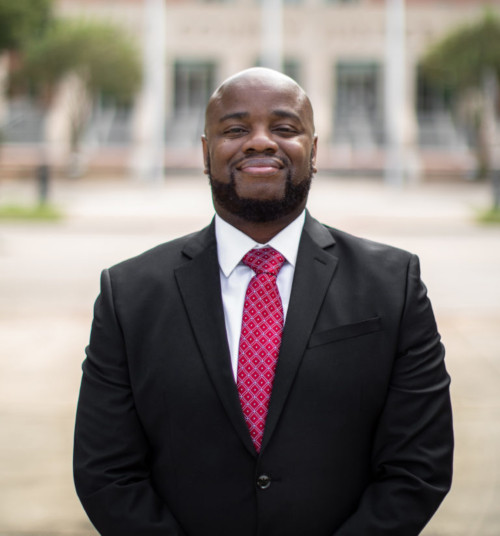 Mr. Okonji Is the Eviction Attorney You Need
Mr. Okonji's practice areas include not only landlord-tenant law but real estate transactions as well. He was admitted to practice law by the State Bar of Texas, North Caroline State Bar, and the U.S. Federal District Court – Southern District of Texas. He is a proud local graduate of the Thurgood Marshall School of Law and the University of Texas.
In addition, he volunteers at Houston Volunteers Lawyers, Lone Star Legal Aid, and the Houston Bar Association. As you can see, Mr. Okonji has the knowledge and expertise needed to handle any eviction case with no problem. He will be able to help you get rid of your troublesome tenant for good.
Mr. Okonji can also handle any matters regarding real estate transactions if you are thinking of buying or selling a property. Real estate transactions involve the transference of rights of a property from one person to another. Although a real estate lawyer is not strictly necessary in the state of Texas, hiring one can greatly benefit you and help you avoid any legal snafus that may arise because of misunderstandings or lack of communication.
Mr. Okonji can ensure all the terms of the negotiation have been met, as well as file specific closing documentation correctly. Moreover, he can interpret documents, translating legal jargon into layman's English, as well as provide assistance in drafting and revising contracts.
So if your tenant is causing you trouble, do not hesitate to call Mr. Okonji today. When it comes to an effective eviction attorney Richmond, TX, he is one you can trust.
Fun Facts About Richmond, TX:
Richmond's early residents included Erastus (Deaf) Smith and Mirabeau B. Lamar.
In 1837, it was incorporated by the Republic of Texas.
Richmond is home to Pecan Grove Plantation, a master-planned community.