There are many eviction lawyers Fulshear, TX out there, but only one can truly deliver the stellar law services you desire: Mr. John Okonji of The Okonji Law Office, PLLC. He provides passionate and expert legal representation to his clients in their civil litigation. With his help, you can ensure that your tenant will be safely and promptly evicted from the rental unit.

Mr. Okonji's top-notch legal services can ensure high-quality legal advice and representation both inside and outside the court. He can ensure any and all legal issues regarding your recalcitrant tenant are resolved in your favor. His practice areas lie in landlord-tenant disputes and real estate law transactions.
So if you are already to access the legal services you need, call him and schedule an appointment at his law firm office today. Mr. Okonji has served communities all over Fulshear, TX and in the Greater Houston area. You can rest assured that of all the eviction lawyers Fulshear, TX out there, he can provide you with the services you require.
How Expert Eviction Lawyers Fulshear, TX Can Help You
Eviction lawyers provide you with many legal services. Eviction lawyers are experts in landlord-tenant law, as well as rental law, and thus can help you out if your tenant is proving to be a liability. When you rent a property, many legal issues and disputes can arise, resulting in civil litigation. Landlords and their tenants have a responsibility to each other and the rental unit; if one of these parties shirks their responsibilities, that can lead to serious problems.
When it comes to tenants, trouble usually arises in the issue of unpaid rent. If your tenant does not or cannot pay the rent or any additional expenses on time, that is grounds enough for an eviction. Moreover, your tenant could have been found guilty of violating community guidelines regarding pets, noise levels, guests, and so forth. Tenants may also be found in violation of their rental agreement in some way.
Should this occur, serving them an eviction notice is the best and clearest way to resolve the issue. However, as eviction can go into a renter's history and follow them for a while, most renters prefer to contest the eviction notice and even refuse to leave the rental unit.
To resolve this legal headache, you can pursue two legal options: Mediation and small claims court. Mediation is when a mediator – a third party called in to facilitate communications – comes in. Mediation is a great option if you believe the issue has been a lack of communication. Moreover, mediation can save you both time and money by avoiding a long and lengthy court battle.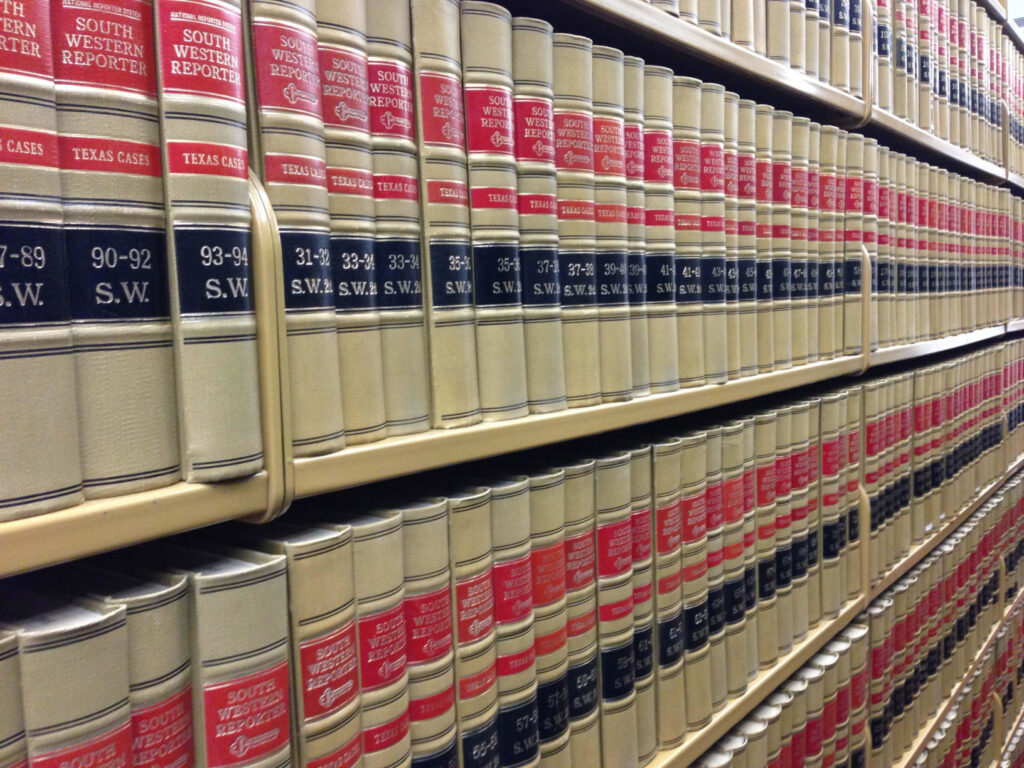 There are, however, some matters that need a more permanent legal decision. For that, consider going to small claims court. Small claims court only hears a restricted variety of cases, all involving money. These can include rent increases, unpaid rent, and security deposits not yet delivered. Eviction lawyers can provide you with the legal representation needed to help you win your case.
Other Law Services
If you own your rental unit and are thinking of buying and selling property, Mr. Okonji can also help you with that. He is an expert in all matters of real estate law, as well as rental law. He can ensure your real estate transactions go smoothly and are conducted in your favor.
A real estate transaction is the process of transferring the rights of a property from one person to another. The buyer and seller come together and make a formal agreement on the price and terms of buying and selling. A property can be a home, land, buildings, etc. If a loan is involved, then your bank or mortgage lender will be too.
Having a real estate lawyer throughout this process is not necessary under Texan law. However, real estate lawyers can provide you with countless benefits. Real estate lawyers can ensure all the terms during the notation are met and provide assistance in drafting and revising contracts.
In addition, real estate lawyers can interpret documents for you, translating dense legal jargon into laymen's English. Finally, real estate lawyers can file all necessary paperwork correctly and prepare closing documentation.
More importantly, real estate lawyers can specify aspects of your contract, which your bank or mortgage lender will typically not do. Most lenders are not experts in real estate law, after all, and therefore settle on pre-written contracts that may or may not reflect your interests.
Mr. Okonji is the real estate lawyer that can handle your real estate transactions. He can file the necessary paperwork, assist in drafting the contract, specify any particular clauses in your contract, and so much more. To learn more about his legal services, feel free to browse through his educational blog or call him today.
Contact Mr. John Okonji Today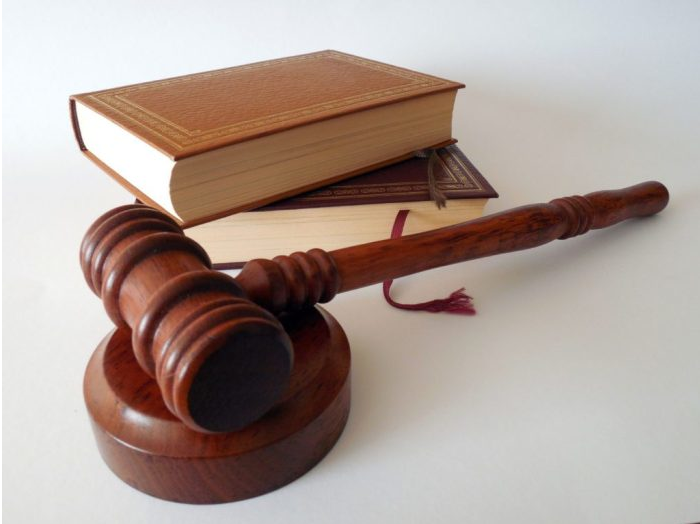 Mr. Okonji is the highly qualified and talented real estate lawyer you need. He was admitted to practice law by the State Bar of Texas, the North Carolina State Bar, and the United States Federal District Court – Southern District of Texas. He is a proud graduate of the Thurgood Marshall School of Law at Texas Southern University. Moreover, he graduated from the University of Houston with a Bachelor of Arts.
In addition, he graciously volunteers his services through Houston Volunteer Lawyers, Lone Star Legal Aid, and the Houston Bar Association. His service areas include Fort Bend County and Harris County.
Mr. Okonji has the experience and expertise you need to ensure your tenant problem is resolved in a timely fashion. Call him today at his law office to schedule a consultation with him. Out of all the eviction lawyers Fulshear, TX out there, Mr. Okonji can give you the outstanding legal services you deserve.
Fun Facts About Fulshear, TX:
It covers 11 square miles.
Fulshear was incorporated in 1977.
It was named after Churchill Fulshear, part of the 300 families that first settled Texas.