When it comes to managing apartment buildings, landlords often face legal problems that require the help of tenant and landlord lawyers near me Fulshear, TX. These lawyers focus on landlord-tenant law, which is a part of real estate law that sets out both sides' rights and responsibilities.
The Okonji Law Office in Katy, Texas, is run by the experienced lawyer John Okonji and helps landlords and tenants who are having legal issues. It is important to understand what tenant and landlord lawyers do, what landlords need to know about contracts, and how important it is to settle disputes. For those that need a lawyer, John Okonji is here to help find practical solutions.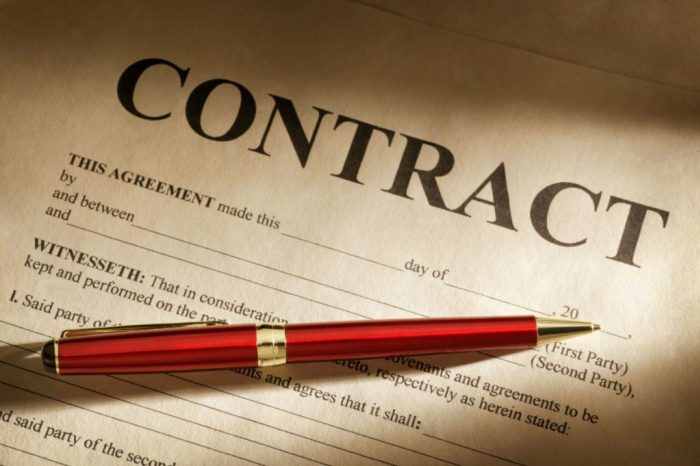 How to Understand Tenant and Landlord Lawyers Near Me Fulshear, TX
Lawyers who specialize in landlord-tenant law are called tenant and landlord lawyers. They help both owners and tenants with legal questions and issues. They have a deep knowledge of the complexities of landlord-tenant laws in each state, which lets them offer their clients valuable insights and solutions.
These lawyers help owners write and review lease agreements. They make sure that the agreements follow the law and protect their rights well. In the same way, they help renters understand their rights and responsibilities under the law by walking them through lease agreements.
Tenant and landlord lawyers near me Fulshear, TX are very important when it comes to solving legal problems between landlords and renters. They try to find fair and friendly answers so that they do not have to go to court and spend a lot of money.
Creating a Contract
Landlord-tenant law is the set of rules about how owners and renters interact with each other. It talks about a lot of different things, like lease agreements, security fees, rent control, how to get out of a lease, and more.
It is very important for landlords to write lease papers that are complete and legal. These papers should make it clear what each party's rights and responsibilities are, such as when rent is due, who is responsible for repairs, and how long the lease lasts. It is important to talk to a tenant and landlord lawyer like John Okonji to make sure that these contracts are legal and protect the owner's interests well.
Also, landlords should know how important it is to include certain things in their contracts. There may be rules about pets, how to use shared areas, and how to handle requests for repairs and maintenance. By including these rules, landlords can deal with possible problems ahead of time and keep fights to a minimum.
What Landlords and Renters are Responsible For
Laws about landlords and renters spell out the responsibilities of both parties. Landlords are in charge of keeping the house in good shape and making sure it meets health and safety standards. They should respond quickly to maintenance requests, make sure their tenants are safe, and protect their right to privacy.
Tenants, on the other hand, are responsible for paying rent on time, keeping the property clean and in good shape, and following the rules of the lease. Tenants should let the owner know right away about any repairs that need to be done and anything else that might make the place unlivable.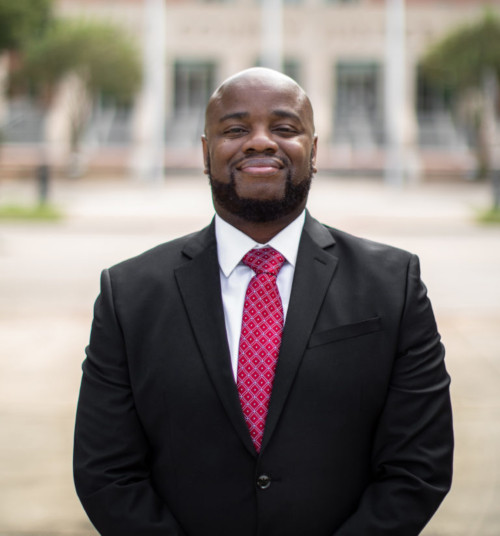 Handling Disputes Between Landlords and Tenants
There are many things that can cause a dispute between a landlord and a tenant, such as breaking the lease, not paying the rent, damaging the property, or not agreeing to the security deposit. When there is a disagreement, landlords should act carefully and in a professional way.
The first step is to talk to the tenant about what is going on and try to find an answer that works for both sides. If talking to each other directly does not work, it is important to talk to a renter and landlord lawyer. As an experienced lawyer, John Okonji can help mediate and negotiate with the tenant. The goal is to find a fair solution and avoid expensive court fights.
When to Get a Lawyer for a Tenant-Landlord Dispute
When a disagreement comes up and direct talks do not work, landlords should think about hiring a lawyer. A tenant and landlord lawyer can explain the law, look at the facts of the case, and come up with a good plan to protect the owner's rights.
When a dispute could lead to eviction procedures, it is especially helpful to have a lawyer's help. Legal procedures and paperwork must be followed to the letter when a tenant is being kicked out, and an informed attorney like John Okonji can help landlords get through this complicated process while making sure they are following state laws.
John Okonji is a skilled renter and landlord lawyer who can help landlords and tenants work out their problems in a number of ways. He can look over and write up lease agreements, negotiate settlements, settle disputes, handle evictions, and, if necessary, defend you in court. Lawyers like him can successfully fight for their clients and find fair and just solutions by using their expertise and knowledge of landlord-tenant law.
The Okonji Law Office
The Okonji Law Office is in Katy, Texas, and is run by a skilled lawyer named John Okonji. He is a member of the State Bar of Texas and is qualified to practice law. He knows a lot about real estate law, including landlord-tenant issues.
John Okonji has a lot of experience and practice areas, so he can help clients with a wide range of legal problems, such as landlord-tenant disputes and real estate deals. The Okonji Law Office helps people in in and around the Katy area with their legal problems by focusing on sensible and inexpensive solutions. Be sure to check out his blogs for helpful tips and information.
Tenant and landlord lawyers are very important when it comes to navigating the complicated relationship between an owner and a tenant. They give important legal advice, write up detailed contracts, and help settle conflicts, making sure that both landlords and tenants have a fair and peaceful time renting.
John Okonji is an experienced executive attorney at The Okonji Law Office. He has a lot of knowledge about landlord-tenant law and provides full legal services to people in Fulshear, Texas, and other places. By hiring John Okonji , landlords can protect their own interests and solve legal problems quickly and easily, saving them time and money. Contact him today. Your search for tenant and landlord lawyers near me Fulshear, TX has ended.

Fun Facts for Fulshear, TX
Fulshear is split between LCISD and KISD schools.
John Huggins, famous for training the first horse to win the English Derby, is the elementary school's namesake.
The junior high school is named after Allied Concrete owner Dean Leaman.