The Okonji Law Office has a Houston TX landlord and tenant lawyer you can trust and rely on.
It is easy to want to dismiss the fact that you need a lawyer as a landlord. This might be because it seems like something extra to you or maybe because it is not mandatory to have on in the state of Texas. But the truth is, in many other states, it is compulsory for landlords to have lawyers. Texas just allows you to choose whether or not you want to hire one.
The reality is that landlords have a huge responsibility on their neck, and when there is something that comes up, you want to have a trustworthy lawyer that can stand up for your case.

By choosing The Okonji Law Office, you get just that and more. You rely and trust on the managing attorney, John Okonji, to take care of your case. So, call The Okonji Law Office and ask for a Houston TX landlord and tenant lawyer, John Okonji.
What does a landlord-tenant lawyer do?
When trying to find the perfect Houston TX landlord and tenant lawyer for you, there are some things to keep in mind. You also may be asking yourself if hiring a lawyer is the best decision.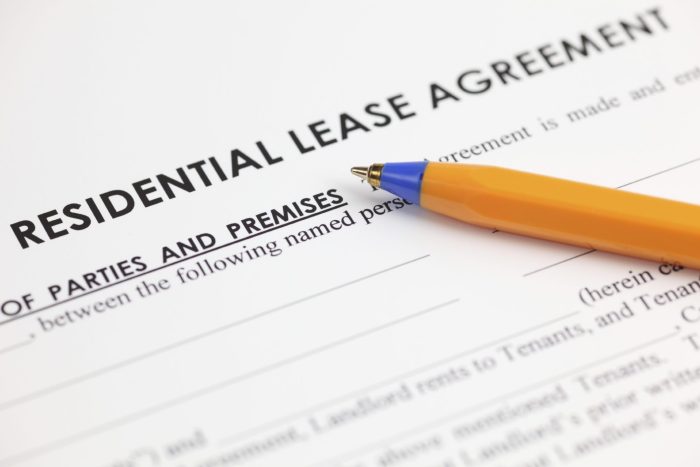 Well, the truth is that if you are a landlord of any kind of property, you want to have a lawyer. Just as much as there are physical things required of you, there are some legal things that are required of you. For example, when you are bringing in a tenant, there needs to be a contract or signed agreement between the both of you.
This agreement is what you will be able to use if something happens and you need to evict the tenant. Or maybe you have some rules for your property; you want to have those written down. You would go through these rules and have them sign that they understand, and if they breach the contract, then you have the authority to take action.
If you don't have a lawyer to assist you in making this contract or agreement, you might leave a lot of things out that you may not have thought of alone. In addition, if anything does end up happening, you want a lawyer present to ensure that the steps you are taking are legal.
All of this is what a Houston TX landlord and tenant lawyer can do for you. So make a choice to hire a landlord and tenant lawyer today from The Okonji Law Office.
John Okonji of The Okonji Law Office
The right landlord-tenant lawyer for you is John Okonji. He is experienced in assisting property owners and landlords. In addition, he has years of experience providing his services to clients. Every client always has positive things to say about Mr. Okonji.
Something that he makes sure he does is ensure that you are left satisfied with the service he gives you. So call on John Okonji for all landlord and tenant cases.
What the Okonji Law office can do for you
We know that you came to us with the need for a landlord-tenant lawyer, but we want to tell you that we can do way more than that. John Okonji is a real estate lawyer, meaning he has the ability to assist you with all things concerning real estate law.
In addition to helping with landlord and tenant issues, we also can help you with things like contract drafting and real estate transactions. If you are in the process of bringing in a new tenant to your property, then you need a contract that both of you will sign. You want the contract to have all the terms and conditions that you have in mind. In addition, the lawyer can add some other terms that they believe will be beneficial to you and the tenant.
If you are thinking about buying or selling a home or business building, there are, of course, many documents and contracts that go into making that transaction successful. In those documents, there is bound to be some lawyer terminology that you may not understand. In addition, there may be other parts that may not be as favorable for you that could be negotiated and changed.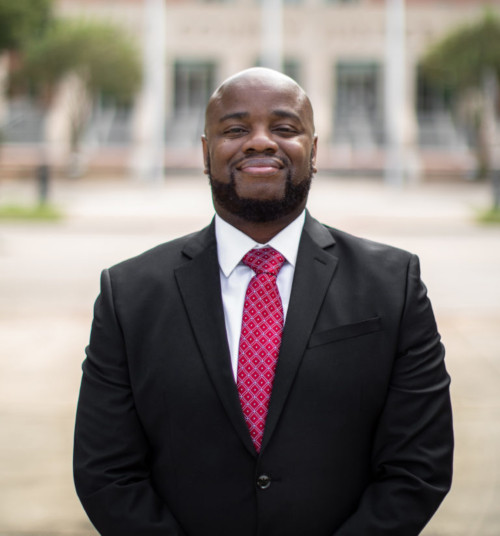 The only way you would be able to notice these would be if a lawyer were present. So, if you are in one of these situations now or feel like you will be in one of these cases at some point, have us ready to assist you. If you hire us now, all you would need to do is pick up the phone and call when you need our service.
Mr. Okonji will be glad to assist you and get started with your case as soon as possible. So, what are you waiting for? Make that life-changing call to The Okonji Law Office today.
Houston TX landlord and tenant lawyer
You need to resolve your landlord-tenant issue and the fastest and best way to get that done is by hiring a Houston TX landlord and tenant lawyer. The Okonji Law office is ready for you. We are proud to be serving the landlords in Houston and all the surrounding cities and communities. This includes the city of Katy as well.
If you have any immediate questions about any service that we can provide you, you can always give us a call. If you are ready to see Mr. Okonji to talk about the disputes you are having, then make an appointment today. The office works by appointment only. We want to make sure that you have the full attention of Mr. Okonji so that he can work efficiently on your case.
So make an appointment with Mr. Okonji today or whenever you are comfortable. We want to assure you that our clients are our number one priority, so anything we can do to help, just give us a call. We are at your service. Call for John Okonji of The Okonji Law Office for a Houston TX landlord and tenant lawyer.
Facts about Houston Tx
Houston is a hub for new businesses and business owners
Find a variety of things to do in the heart of the city, visit Downtown Houston
Civic art is strategically placed all over the city
Learn more about Houston, Tx by visiting the city's website