For one of the best Houston, TX renters rights lawyers in town, look no further than John Okonji of The Okonji Law Office! Unlike most renters' rights lawyers, Mr. Okonji can help defend your interests in court by providing passionate legal representation. When you are having trouble with a recalcitrant renter, renters' rights lawyers can help you understand your and the defendant's rights and ensure that your side is well-represented.
So if you are looking for a lawyer for landlord-tenant disputes, then you can trust Mr. Okonji at The Okonji Law Office to handle all of your legal disputes regarding your tenant. He is a talented, passionate lawyer committed to providing excellent legal advice to landlords about renters' and landlords' rights in Houston, Texas. Don't hesitate to call him to learn more about The Okonji Law Office's legal services.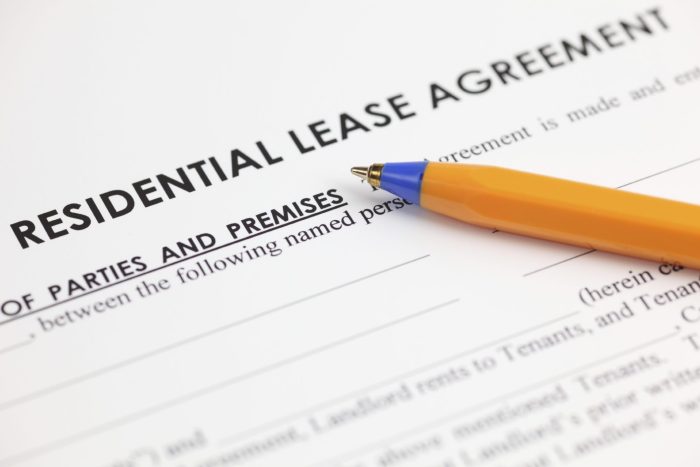 Meet Mr. John Okonji, One of The Most Professional Houston, TX Renters Rights Lawyers
Mr. Okonji of The Okonji Law Office is the landlord-tenant attorney you need to resolve any issues that arise with your tenant. His practice areas are landlord-tenant disputes and real estate transactions. Of all the Houston, TX renters rights lawyers around, he can help you win the day. For more information about real estate law, legal issues, landlord-tenant lawyers, commercial and residential real estate, business law, and more, call today.
Mr. Okonji is a proud local graduate of the Thurgood Marshall School of Law and the University of Houston. He was admitted to practice law by the State Bar of Texas, North Carolina State Bar, and the United States Federal District Court – Southern District of Texas.
There are many different types of lawyers that specialize in different areas of the law. One type of lawyer that you may need at some point in your life is a Houston, TX real estate lawyer.
Why Need a Lawyer for Landlord-Tenant Disputes?
There are many reasons why you may need a lawyer for landlord-tenant disputes. Renters' rights lawyers help their clients by providing key information about their and their tenants' rights and responsibilities.
Landlords have the responsibility to maintain the rental unit, keeping it safe for tenants. In return, tenants have the responsibility to pay rent on time and abide by community rules and guidelines. Should one of these falter, this can lead to many problems down the line.
The average landlord only has a vague understanding of their legal rights and where to turn for help. Most people have difficulty determining what their legal rights are as it relates to handling tenants who violate their lease agreement and refuse to leave the rental unit. Good renters' rights lawyers will take the time to learn all of your legal rights and responsibilities and can advise you of your options.
If you are a landlord, you may need a lawyer to get back rent or to evict a tenant. A landlord has the right to evict a tenant for any violation of the lease agreement or for being late on the rent. The lease agreement sets out the rules and regulations that are to be followed by both parties.
Suppose a tenant is doing renovations to an apartment and has started some of the work without the landlord's permission. Once the work starts, the landlord may ask the tenant to stop and has the right to evict the tenant if the tenant does not stop.
However, a tenant may refuse to vacate the premises entirely. When that happens, then legal recourse in the form of either mediation or small claims courts is available to you. Mediation involves a third party, often available through private companies and the local bar association, to facilitate communication. This can save you a lot of money otherwise wasted on a lengthy court battle.
However, if the issue isn't primarily a lack of communication, then going to a small claims court is your best bet. Small claims court will hear a restricted variety of cases involving money, including matters of unpaid rent and security deposits not returned. Whatever path you choose, Mr. Okonji is here to give you the representation you need to plead your case.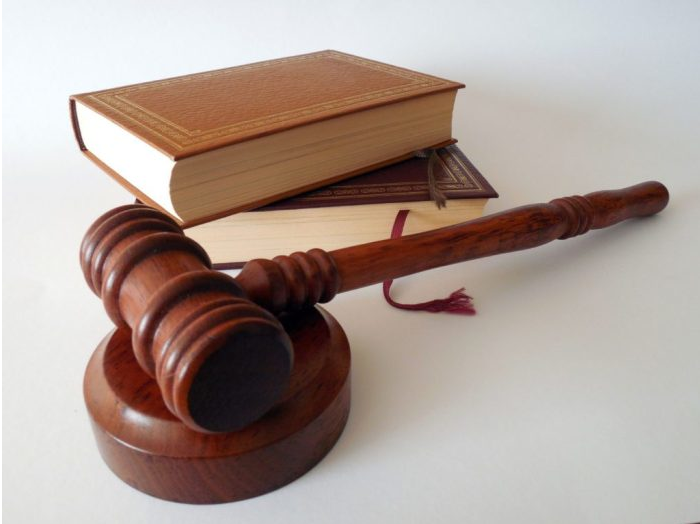 Real Estate Transactions
If you are a landlord aiming to buy or sell your commercial real estate, Mr. Okonji also offers his legal services for real estate transactions. This is from simple sales to more complex financing arrangements. No matter what type of transaction you are involved in, it is important to have an experienced lawyer on your side to protect your interests.
A lawyer can help you negotiate the best possible terms. They can also draft and review contracts, and make sure all the necessary paperwork is in order. In the event of a dispute, lawyers can help protect your interests and ensure that you are treated fairly.
If you are buying or selling a home, you'll likely work with a real estate agent. However, if you are selling without an agent, you still need a lawyer.
A lawyer can guide you through the process and ensure that your interests are protected. He or she can also help you prepare for the transaction by working with an agent. For example, they can help with something like staging your house for sale.

Find One of The Most Professional Renters Rights Lawyers at The Okonji Law Office
If you are a landlord struggling to navigate the complexities of rental law, Mr. Okonji can help. He is a real estate attorney with years of experience in rental law and rental contracts. He can advise you on how best you can assert your rights if you believe they've been violated.
So what are you waiting for? Contact Mr. John Okonji of The Okonji Law Office today! Of all the Houston, TX renters rights lawyers, you can trust Mr. Okonji as the attorney right for you.
Fun Facts About Houston, TX:
Houston is home to the largest medical center in the world.
At least 145 languages are spoken in Houston.
It is the fourth most populous city in the nation.