For a lawyer for rental issues Katy, TX you can count on, you will not go wrong with hiring Mr. John Okonji of The Okonji Law Office. Mr. Okonji is a passionate and talented lawyer for rental issues with practice areas in real estate transactions and landlord-tenant disputes. He is an expert on business law and commercial litigation in general, offering you high-quality services you can count on.
If you are encountering any legal issues regarding your property or tenants, you are not recommended to pursue legal action alone. Few people know the ins and outs of rental and real estate law like Mr. Okonji. He can help ensure that your needs and interests are well-represented in court.
No matter what kind of civil litigation services you need, you can rest assured that Mr. Okonji is the right lawyer for rental issues. When it comes to personal injury and business law, his expertise can save you tons of time and money, both inside and outside the court. He services the Greater Houston area, including Fort Bend and Harris County. So do not hesitate to call today to schedule an appointment at his Katy, Texas law firm location.
Discover An Incredible Lawyer For Rental Issues Katy, TX
Mr. Okonji is a lawyer for rental issues who is eminently qualified for the job. He is a graduate of the Thurgood Marshall School of Law at Texas Southern University. He also graduated with honors from the University of Houston, receiving a Bachelor of Arts. He was admitted to practice law by the State Bar of Texas, the United States Federal District Court – Southern District of Texas, and the North Carolina State Bar.
In addition, he volunteers through Houston Volunteer Lawyers, Lone Star Legal Aid, and the Houston Bar Association. He also holds professional memberships with the Fort Bend County Bar Association and the Katy Bar Association.
With his credentials and sterling qualifications, you can rest assured that Mr. Okonji is the right lawyer for rental issues you need. He has the expertise you need to resolve all your civil litigation woes promptly. Contact him today at his law firm and schedule an appointment today!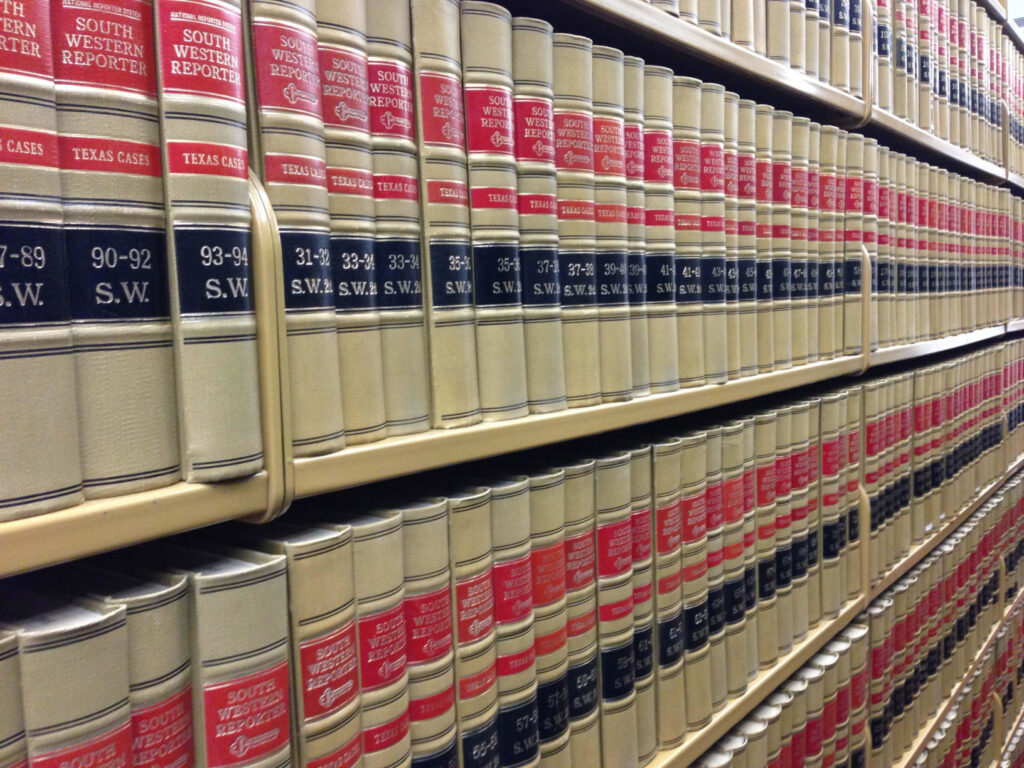 Explore Top-Notch Legal Services
Much can go wrong if you own a property and are leasing it to tenants. Both landlords and tenants have a responsibility to the property and to each other, and if one party fails to uphold their end of the bargain, matters can get legally knotty quickly. Regarding tenants, you could be facing issues with non-payment of rent, one of the most common problems in landlord-tenant disputes.
Tenants can also be found guilty of violating community codes and guidelines, as well as the rental agreement. If the tenant has any pets, for instance, exceeds acceptable noise levels, or brings disruptive guests, that could easily violate your guidelines.
If the tenant cannot or refuses to pay rent or has not amended their behavior, you could serve them an eviction notice. However, as eviction can go into a renter's history and stick around for a long while, some tenants would rather contest the eviction notice than leave the rental unit.
You have two legal solutions available when that happens: Mediation or small claims court. With mediation, a third-party mediator can come in and facilitate communication between the two parties. Mediation can be an excellent option if you genuinely believe the tenant is a decent person and the issue has been a lack of communication. Mediation can also save you in costs for legal battles.
If, however, the situation is truly dire, then small claims court is the way to go. Small claims court only hears a restricted variety of cases, all involving money. Usually, they handle all matters related to rent increases, unpaid rent, and security deposits not returned.
If you are buying and selling off your property, then Mr. Okonji can help with all real estate transactions as well. A real estate transaction is the process of transferring property rights from one entity to another.
In a real estate transaction, the buyer and seller come together and formally agree on the price and terms of selling and buying. Property can include a house, land, buildings, etc. If a loan is involved, your bank or mortgage lender is also usually involved.
Although it is not strictly necessary to have a real estate lawyer around in the state of Texas, it can still provide you with tons of benefits. These lawyers can draft and revise contracts, having aspects of your contract specified. They can interpret documents, translating complicated legal jargon into layman's English. Finally, they can file specific paperwork correctly, as well as closing documentation.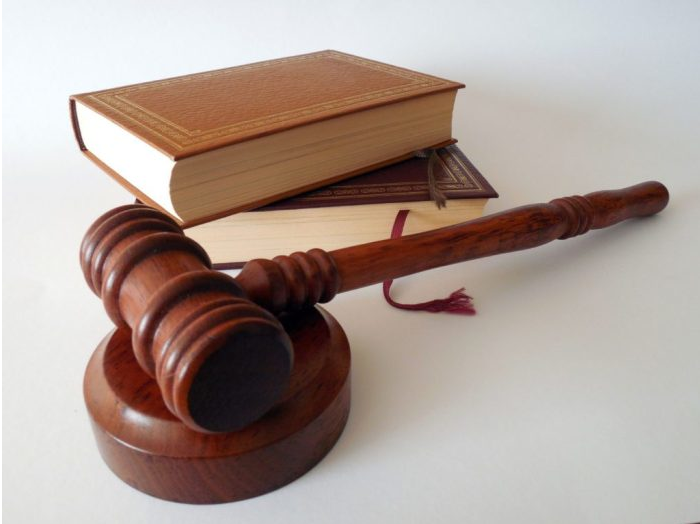 Get A Great Lawyer For Rental Issues
Mr. Okonji is committed to helping business owners get the high-quality legal services they deserve. If you are experiencing any difficulty with your property, you can be sure to get good representation when you hire Mr. John Okonji.
Mr. Okonji can provide crucial representation for landlord-tenant disputes, ensuring that your tenant honors your rental agreement or eviction notice. If necessary, he can provide representation for mediation and small claims court.
In addition, Mr. Okonji can resolve any issues stemming from real estate transactions and participate in the process. Mr. Okonji can provide assistance in drafting and revising contracts, interpreting legal documents, and filing all necessary paperwork correctly. He can have aspects of the contract specified according to your needs and ensure that all the terms during the negotiation are met.
So what are you waiting for? Call Mr. Okonji at his law firm today to get started! To learn more about his services, visit his excellent blog today. You can hire an expert lawyer for rental issues Katy, TX that will provide you with the high-quality legal aid you are looking for.
Fun Facts About Katy, TX:
It was once known as Cane Island after Cane Island Creek.
Katy was once the hunting grounds of the Karankawa Indians.
Katy was formed in 1945.