You can search far and wide for lawyers for apartment issues Cinco Ranch, TX but no one comes close to the talented John Okonji in Katy Texas. He knows all there is to know about rental disputes between landlords and tenants and can help you if you wish to sell or purchase real estate.

Find Lawyers for Apartment Issues Cinco Ranch, TX
Mr. John Okonji of The Okonji Law Office, PLLC is one of the best lawyers for apartment issues Cinco Ranch, TX. As the managing lawyer for the office, he provides services using his years of experience and extensive understanding of landlord-tenant law. Mr. Okonji can not only help landlords deal with difficult tenants, but he can also help those seeking to sell or buy real estate.
Mr. Okonji is a Texas-certified attorney, having graduated from the University of Houston and the Thurgood Marshall School of Law. He also belongs to the Fort Bend County Bar Association, Katy Bar Association, Houston Bar Association, and North Carolina State Bar.
In addition to his voluntary work with Houston Voluntary Lawyers and Lone Star Legal Aid, John Okonji is a member of the Lawyers for Literacy Committee. He has received widespread recognition as an expert in his field, and his clients constantly report positive results thanks to his diligent work. With his skills and dedication, he can represent landlords dealing with rental disputes, civil suits, and other legal issues.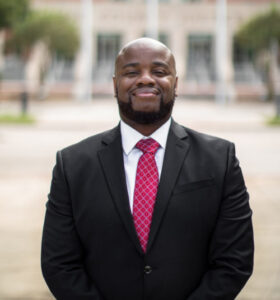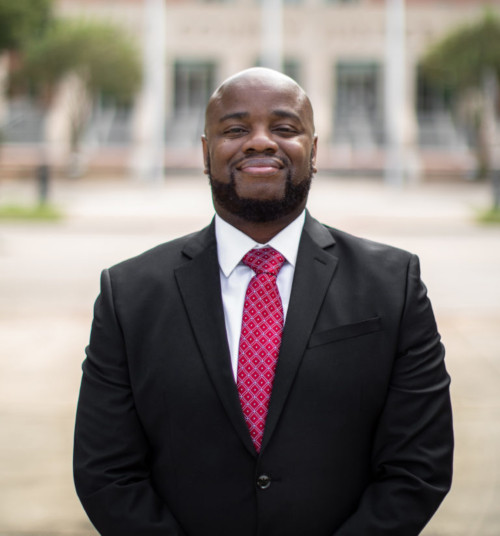 For those interested in landlord and real estate law updates, the Okonji Law Office has an informative blog available for perusing. It's vital to know what's going on with changing eviction laws and the like. Feel free to explore the blog at any time.
If you believe you may require legal counsel, contact the Okonji Law Office. Appointments are required for visits to the Katy, Texas location. Mr. Okonji would rather have one-on-one conversations with each of his clients than deal with random walk-ins.
If you employ John Okonji as your rental dispute attorney, he will give you his undivided attention. Call the office to make an appointment!
Finding lawyers for apartment issues Cinco Ranch, TX has just been made easy for you, thanks to John Okonji.
Common Apartment Issues with Tenants
Landlord-tenant disputes happen at least once in a landlord's life because they are so common. There are a number of reasons why rental disputes arise between a landlord and their tenant. Every dispute can be prevented if landlords operate with precaution and employ the best lawyers for apartment issues Cinco Ranch, TX.
Sometimes, apartment issues happen because of maintenance and cleanliness factors. The landlord is responsible for maintaining their property's cleanliness and keeping it safe for their renters. Tenants have the right to pursue justice if their landlord neglects these duties. If you ensure that your property is well looked after, you can avoid apartment issues surrounding maintenance and cleanliness.
Nonpayment is another cause of problems with apartments and is actually one of the most common reasons for landlord-tenant disputes. A tenant has the option of refusing to pay the assigned extra costs or the rent. When a tenant doesn't pay, it may cause heated arguments that sometimes lead to civil lawsuits.
You can prevent drawn-out civil lawsuits in the future by making sure all costs are covered in lease agreements. You can get assistance from great lawyers for apartment issues Cinco Ranch, TX, like Mr. John Okonji, to make sure your rental agreements are straightforward. Mr. Okonji can offer excellent legal counsel if any apartment problems occur even after presenting concise contracts.
Another reason for landlord-tenant disagreements is when a tenant fails to abide by community codes. Sometimes neighborhoods and apartment complexes have their own set of guidelines. Such guidelines can include pet restrictions and guest policies.
If a tenant breaks one of the rules the community has in place, they can get penalized which sometimes leads to disputes with the landlord. Landlords should always make sure that every regulation is spelled out in their lease agreement contracts if they want to prevent problems related to community codes.
Last but not least, a dispute may happen whenever a landlord serves an eviction notice to a tenant. Evictions on a renter's record come with consequences. For example, people who have been evicted find it difficult to find new housing.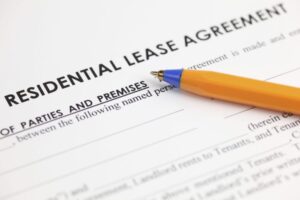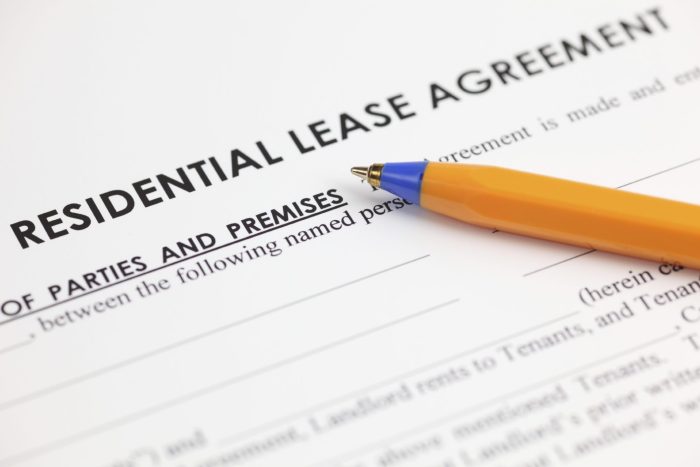 Therefore, tenants will make every effort to avoid eviction whenever possible, and this extends to contesting eviction notices. To ensure everything runs smoothly, you will need lawyers for apartment issues Cinco Ranch, TX.
Apartment Issue Solutions
When it comes to solving apartment issues and tenant disputes, landlords should first get their contracts in order. As aforementioned, ensuring that every guideline and fee is included in a lease agreement can help prevent disputes from occurring in the first place. However, should a dispute between you and your tenant occur, there are several ways you can go about rectifying the situation.
Sometimes, all a tenant needs is a simple face-to-face conversation. Oftentimes, lack of or poor communication is the reasoning behind apartment issues with tenants. They may be upset about the actions of another party, such as a property manager, and need your support. They can also be confused about certain guidelines that you can explain to them.
If a conversation escalates beyond your control, it is wise to bring in a third party as a mediator. You can find a mediator through private companies or through the local bar association. Using lawyers for apartment issues Cinco Ranch, TX to serve as mediators is a wise choice.
There are times when a mediated conversation isn't enough to solve a rental dispute. If that is the case, the dispute will need to be taken to a small claims court. Small claims courts only take on monetary cases which means if the dispute is about missed rent payments or the security deposit, that is where you go.
Mr. John Okonji is available to offer legal counsel for landlords going through civil litigations with their tenants. He is one of the best lawyers for apartment issues Cinco Ranch, TX , and will work to ensure you come out on top.
Fun Facts about Cinco Ranch, Texas:
Cinco Ranch is part of Katy, Texas.
In 2003, Newland Communities purchased 1,828 acres of land for Cinco Ranch.
As of 2023, Cinco Ranch has 11 community pools.