When it comes to real estate law, you want a property law attorney Fulshear, TX who is knowledgeable and experienced. Mr. John Okonji, The Okonji Law Office's managing attorney, is exactly that.
Mr. Okonji is an accomplished property law attorney. He has been serving clients in the Fulshear area for years and has a reputation for providing excellent legal services. Call today to schedule an appointment at his Katy law office. To learn more about his services, visit his helpful blog today.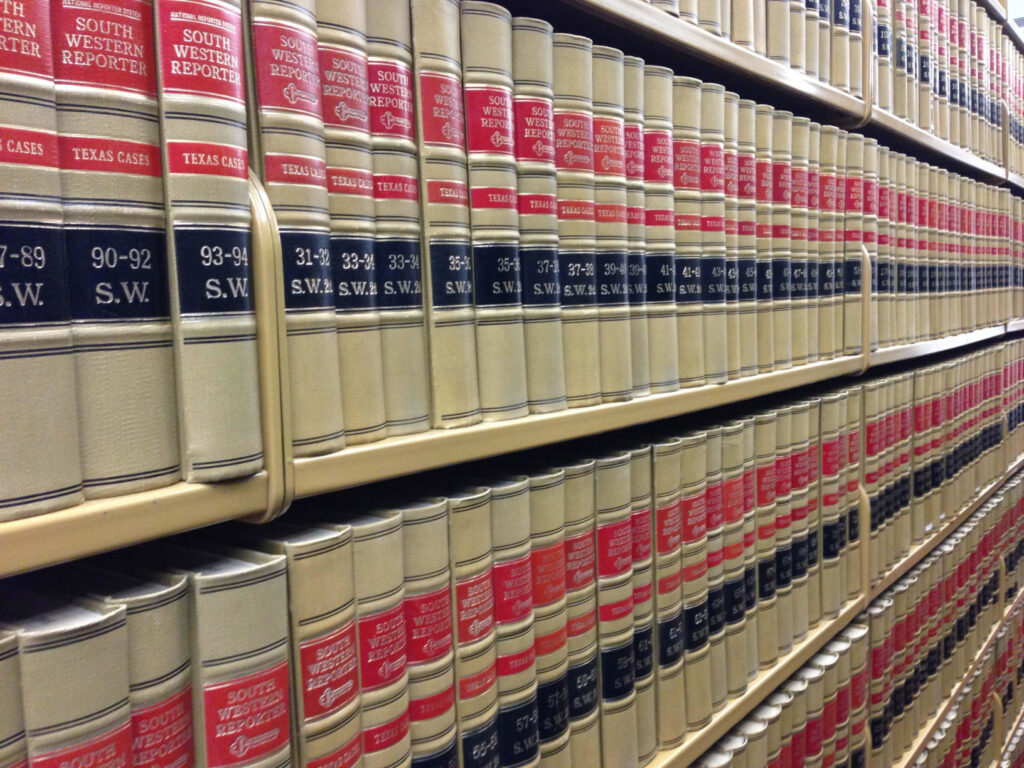 Mr. Okonji's Credentials and Expertise As a Property Law Attorney Fulshear, TX
John Okonji is a licensed attorney who has been practicing law for over 15 years. He has extensive real estate law experience. Moreover, he has a thorough understanding of the laws and regulations that govern property transactions and landlord-tenant disputes. He has handled numerous cases and has a proven track record of success.
Mr. Okonji attended the University of Texas School of Law and is a member of the Texas Bar Association. He is also a member of the State Bar of Texas' Real Estate, Probate, and Trust Law Section. In addition, he is a member of the Fort Bend County Bar Association. His professional affiliations and credentials demonstrate his dedication to providing his clients with the highest quality legal services.
Real Estate Transactions and Landlord-Tenant Disputes
Real estate transactions involve the transfer of property ownership from one individual to another. This includes the purchase or sale of a home, commercial property, or investment property. These transactions can be complicated and necessitate a thorough understanding of the applicable laws and regulations.
Although a real estate attorney is not necessary for Texas, having one can be highly beneficial. A real estate attorney can ensure that all terms during the negotiation are met. In addition, they can interpret documents and file closing documentation correctly. If you need to have aspects of your contract specified, they can do that as well.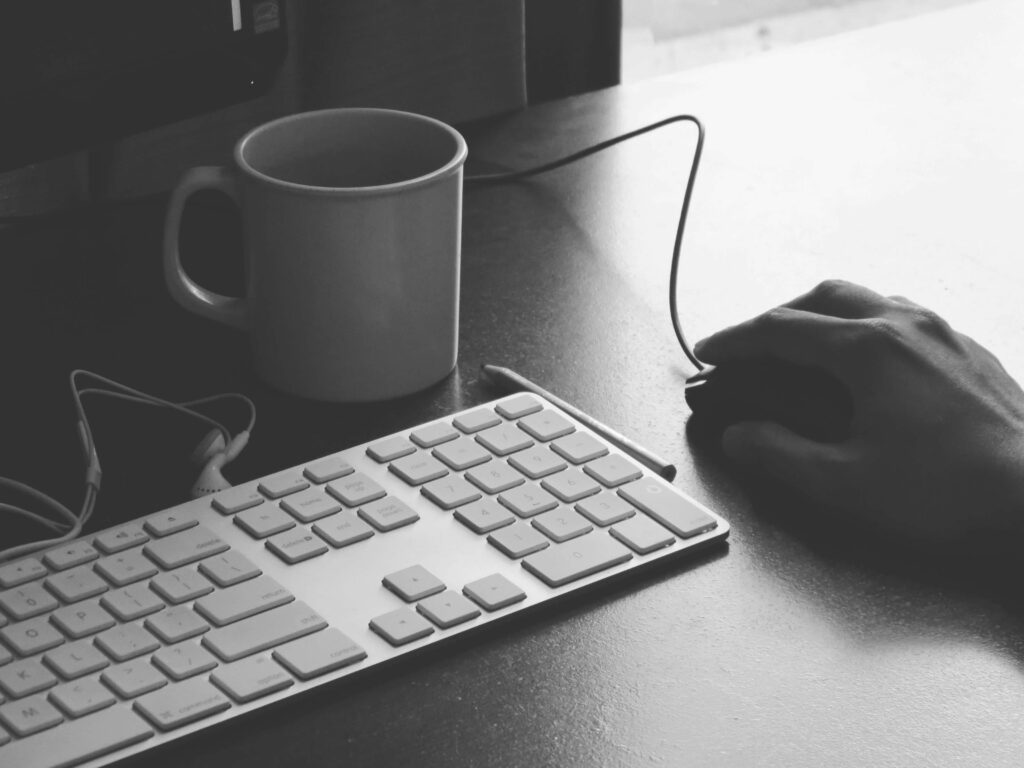 Tenant-Landlord Conflicts
Landlord-tenant disputes occur when a landlord and tenant disagree on the terms of a lease agreement. Other disagreements may involve the condition of the property. These disputes can be complicated, necessitating the services of a property law attorney.
Landlord-tenant law addresses a variety of legal issues that arise between landlords and tenants. Some of the most common legal issues that arise in this area of law are as follows:
Tenants and landlords may disagree about the amount of rent owed or the return of a security deposit. Landlords are usually required to return the security deposit within a certain amount of time. Similarly, tenants are expected to pay rent on time and in the correct amount.
Lease agreements define the terms and conditions of the tenancy. Disagreements can arise when either party fails to uphold their end of the bargain. Landlords, for example, may have disagreements with tenants about rent payments, property damage, or property use.
Landlords are responsible for maintaining and repairing the property, while tenants are responsible for keeping the property in good condition. When either party fails to fulfill these responsibilities, a dispute may arise.
Landlords may seek to evict tenants for a variety of reasons. These include nonpayment of rent, property damage, or violation of the lease agreement. Tenants have the right to a fair and legal eviction process, and landlords must evict tenants in accordance with the law.
Landlords are not permitted to discriminate against tenants based on their race, religion, gender, national origin, or any other protected category. When landlords are found to have discriminated against tenants or potential tenants, disputes can arise.
Tenants have the right to a safe and habitable living environment, which landlords are responsible for providing and maintaining. When the landlord fails to fulfill this responsibility, disputes may arise.
Tenants may be the source of excessive noise or other disturbances. Tenants must address these issues and provide a peaceful living environment.
These are just a few examples of the numerous legal issues that may arise between landlords and tenants. If you are facing a legal issue in this area, it is critical that you seek the advice of a property law attorney. They can help you understand your rights and obligations as a landlord and protect your interests.
Mr. Okonji can assist clients in navigating real estate matters and landlord-tenant disputes. He can offer legal counsel and representation during contract negotiations, contract reviews, and dispute resolution. He can also help clients prepare legal documents such as purchase agreements and lease agreements.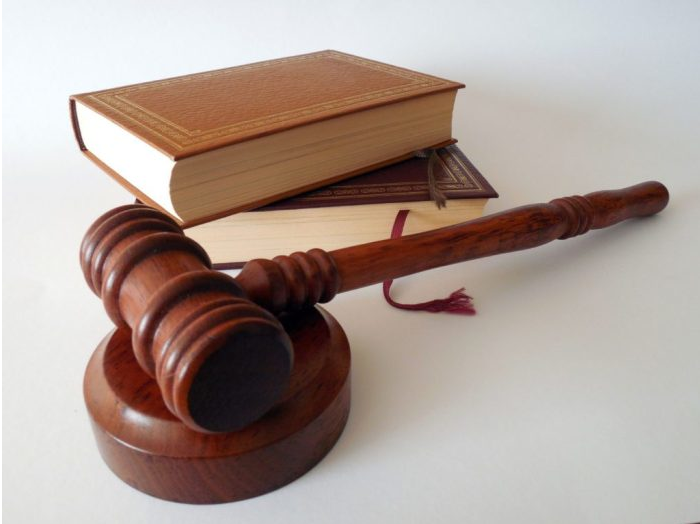 Reap the Benefits of a Property Law Attorney
Hiring a property law attorney can benefit clients in a variety of ways. For starters, a property law attorney can offer expert legal counsel and guidance throughout the real estate transaction process. They can assist clients in understanding their rights and responsibilities, as well as ensure that the transaction runs smoothly and efficiently.
A property law attorney Fulshear, TX can also assist clients in avoiding legal issues and disputes. They have the ability to review contracts and ensure that all legal requirements are met. They can also negotiate on the client's behalf and work to protect their interests.
A property law attorney can represent you in court if there is a dispute. They can advocate on the client's behalf and work to achieve a favorable outcome.
Finally, if you require legal counsel for a real estate transaction or a landlord-tenant dispute, Mr. John Okonji, a property law attorney, is the right choice. He is well-equipped to handle any legal matter that you may face due to his extensive experience, knowledge, and commitment to providing excellent legal services.
Contact The Okonji Law Office today to set up a consultation. You can learn more about how he can assist you with your legal needs. John Okonji's property law attorney Fulshear, TX services provide clients with the expert legal representation they deserve.
Fun Facts About Fulshear, TX:
It was established in 1826.
In 1983, Fulshear's school district was established.
Fulshear is the 4th wealthiest district in Texas.