Having the help of an experienced real estate attorney around me Fulshear, TX can make all the difference when it comes to navigating the complicated world of real estate transactions. In Fulshear, TX, sellers and landlords who want to protect their interests and make sure the transaction goes smoothly need to find a trustworthy real estate attorney close by. This detailed guide will explain why you might want to hire a real estate lawyer, what kinds of problems they usually help with, and what areas of the law John Okonji, a well-known real estate lawyer at The Okonji Law Office, specializes in.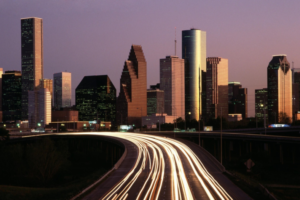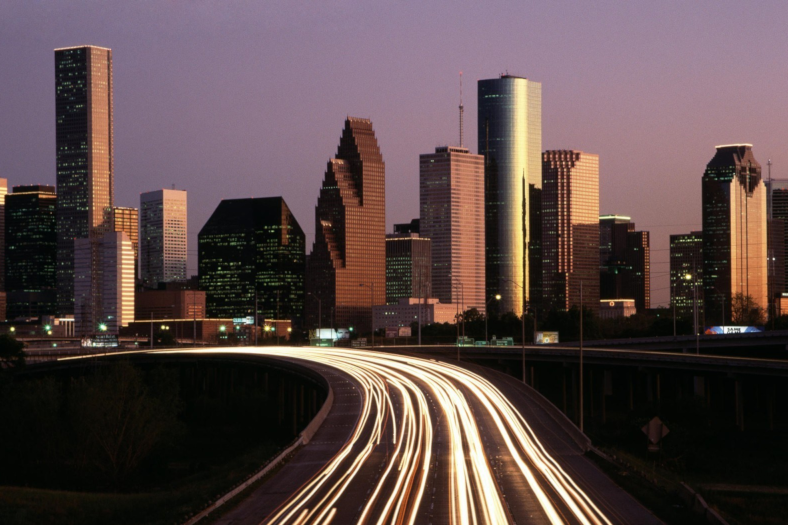 Why hire a Real Estate Attorney Around Me Fulshear, TX?
Selling property or being a landlord involves a lot of complicated legal steps that can be hard for people who don't know much about the law. Hiring a lawyer can be an essential tool during the negotiation process, revising and interpreting contracts, and dealing with disputes.
Legal documents, such as contracts, deeds, titles, and agreements, can be hard to understand because of their many parts. An experienced real estate lawyer can make sure that these documents are written correctly and completely, which protects your rights and reduces risks.
During the negotiation process, a skilled real estate attorney can give you good advice that will help you make smart decisions. They know how to negotiate terms, look over offers, and look out for your best interests during real estate deals.
Lawyers who deal with real estate do thorough title searches to find out if there are any hidden legal problems with a property. This helps find problems like liens or claims, which can have a big effect on the property's value or ability to be sold.
Problems that Real Estate Lawyers Can Handle
A Real estate attorney around me Fulshear, TX will know how to deal with the many legal issues that can come up when buying, selling, or renting a home. Some of the most common problems they deal with are:
Contract Disputes: Real estate lawyers can help buyers, sellers, landlords, and tenants settle contract disputes. They know how to interpret the terms of contracts, negotiate settlements, and represent clients in court if they need to.
Title Problems: Real estate lawyers help solve title problems, like clouded titles, boundary disputes, or unrevealed liens, that can make it hard to buy or sell a piece of property. They make sure that your ownership is clear, which protects your investment.
Landlord-Tenant Disputes: When there are problems between a landlord and a tenant, a real estate lawyer can help with eviction proceedings, breaking a lease agreement, or other legal issues. They work to protect their client's rights and interests while making sure they follow the laws in the area.
Credentials and Areas of Practice for John Okonji
John Okonji is a well-known real estate lawyer who works at The Okonji Law Office. He has a lot of experience and knowledge in his field. John Okonji has a Juris Doctor (J.D.) degree from a reputable law school and is dedicated to giving his clients in Katy, TX and surrounding communities the best legal services possible.
Look into his credentials to learn more about John Okonji. He offers a lot of information about his education, his professional memberships, and how much he wants to help the people in his area. He even offers helpful information in his blogs John Okonji is an expert in many different real estate law practice areas. The Okonji Law Office focuses on areas of law such as:
Drafting, revising, and interpreting contracts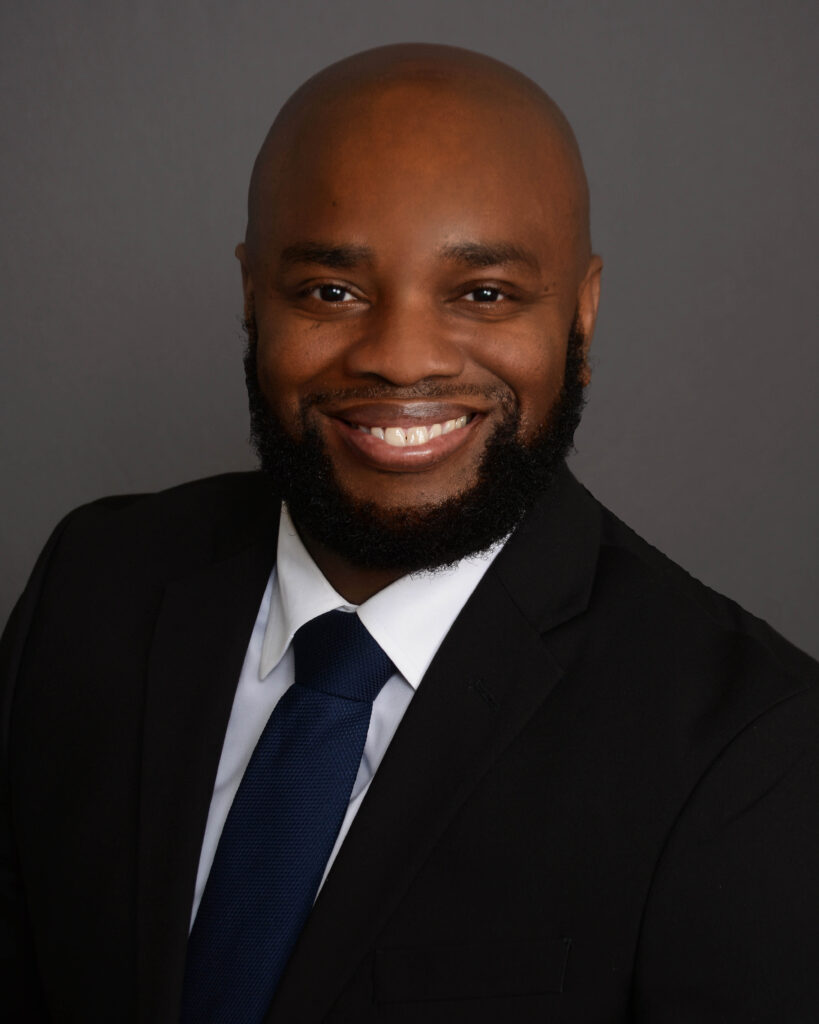 Questions Most Often Asked (FAQs) About John Okonji
What kind of background does John Okonji have in real estate law?
John Okonji has a lot of experience in real estate law. He specializes in residential and commercial real estate transactions, foreclosure defense, landlord-tenant law, construction law, and real estate litigation. Because of his varied background, he has the skills and knowledge to handle a wide range of real estate legal issues.
Has John Okonji successfully handled real estate cases in the past?
Yes, John Okonji has a long history of helping people win their real estate cases. Many of his clients have been happy with the results of his hard work, attention to detail, and strategic approach. This has given him a reputation as a skilled and reliable real estate attorney.
Does John Okonji value communication with and access to clients?
Absolutely. John Okonji thinks it's important to keep communication lines open with his clients. He promises to respond quickly to their concerns, keep them up to date on how their cases are going, and make sure they feel informed and supported throughout the legal process.
How does John Okonji go about representing and advocating for his clients?
John Okonji works hard for the people who hire him. He takes the time to learn everything he can about their unique situations, goals, and problems. Using this information, he comes up with personalized plans to protect their interests and get the best results.
How does John Okonji stand out as a real estate lawyer?
A: John Okonji stands out in the field of real estate law because of his experience, knowledge, and desire to make his clients happy. He is a trusted and sought-after lawyer in Fulshear, TX, because he has a deep understanding of how complicated real estate deals work and a strong desire to help clients deal with complicated legal issues.
Is it necessary to hire a real estate lawyer in Texas?
Even though it's not required in Texas to hire a real estate lawyer, it's a good idea to do so for complicated real estate matters. Real estate transactions usually involve a lot of money, and having an attorney help can give you peace of mind and reduce any legal risks.
Hire John Okonji Today
In the complicated world of real estate deals, sellers, and landlords in Fulshear, TX, it would be smart to hire a skilled real estate lawyer. Their experience with legal issues like contract disputes, title problems, and landlord-tenant disputes can protect your interests and make sure a real estate transaction goes smoothly. John Okonji is an experienced real estate lawyer at The Okonji Law Office. He helps clients with their real estate legal needs by having a lot of knowledge and specializing in certain areas. Don't be afraid to call and ask for help from a reputable real estate attorney around me Fulshear, TX  if you need help figuring out the complicated real estate laws.


Fun Facts for Fulshear, TX
In 1977, the city was officially incorporated.
Around the year 2003, there were only 400 people living in the community.
Growth in Fulshear exploded in the 2000s due to its proximity to Houston.