One of the most trustworthy real estate attorneys in my area Cinco Ranch, TX is here! The Okonji Law Office is the place to go. It serves Cinco Ranch, TX, and the surrounding areas. Mr. John Okonji is a trusted and well-informed lawyer who focuses on landlord-tenant disputes and buying and selling real estate.
Mr. Okonji is here to help whether you are a landlord who needs a lawyer or a buyer or seller who needs help with a real estate deal. Read on to find out more about his areas of practice, his credentials, and the most common problems that come up in these legal matters.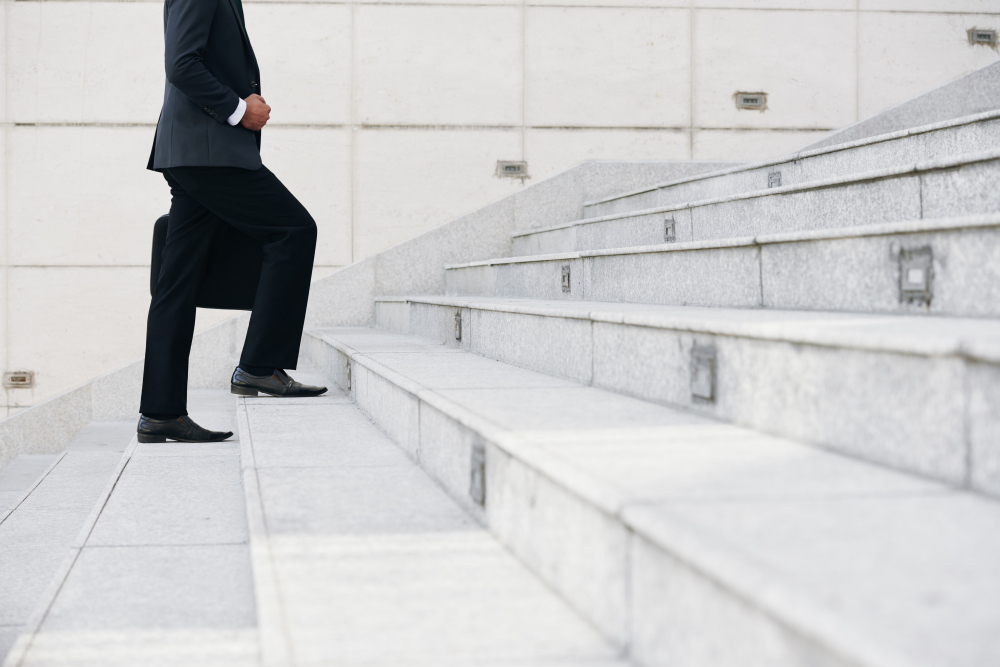 One of the Best Real Estate Attorneys In My Area Cinco Ranch, TX Is Here!
As an experienced real estate lawyer, Mr. John Okonji has represented landlords in many different disputes. He knows a lot about the rules and laws that govern landlord-tenant relationships and is committed to helping his clients get the results they want. Mr. Okonji also helps buyers and sellers with legal advice and representation during real estate transactions.
Mr. Okonji went to the South Texas College of Law and got his Juris Doctor degree. Since 2005, he has been able to practice law in the state of Texas. He is a member of the State Bar of Texas and the Houston Bar Association and is very active in the local legal community.
Issues Between Landlords and Tenants
Tenant-landlord disputes can happen for a number of different reasons and can quickly become very complicated legal matters. Some of the most common problems landlords face are evictions, lease disputes, property damage, and rent that has not been paid. Without the right legal advice and help, landlords may find it hard to protect their assets and interests.
Mr. Okonji knows the details of landlord-tenant law and is able to help people with these problems find good legal solutions. He can help landlords get rid of bad tenants, negotiate lease terms, and get their money back for damage done by tenants. With his help, landlords can make sure that their legal rights are taken care of and that they can run their properties well.
There are a number of legal ways to settle disputes between landlords and tenants, such as mediation and small claims court. Both of these choices have their advantages, and they can be useful ways to settle disputes quickly and cheaply.
In mediation, a neutral third party called a "mediator," helps both sides find a solution that works for everyone. The mediator does not make decisions or give legal advice. Instead, they help the two sides talk to each other and come to an agreement. Mediation can be a very good way to solve problems between landlords and tenants because it lets both sides work together to find a solution that works for everyone.
Mediation is often faster and cheaper than going to court, which is one of its main benefits. Also, mediation is often less hostile than traditional litigation, which can help keep the relationship between the landlord and tenant. Mediation can also be a more flexible solution because it lets the people involved come up with creative solutions that may not be possible through the court system.
Small claims court is another way to solve problems between landlords and tenants. Small claims courts are set up to handle disagreements over amounts of money that are usually less than a few thousand dollars. Most of the time, these courts are less formal than regular courts and may not even need lawyers.
One of the best things about small claims court is that it is usually faster and cheaper than regular litigation. Small claims court may be the best way to settle a dispute quickly and easily in some situations. Small claims court can also be a good way to settle disputes that do not involve a lot of complicated legal issues.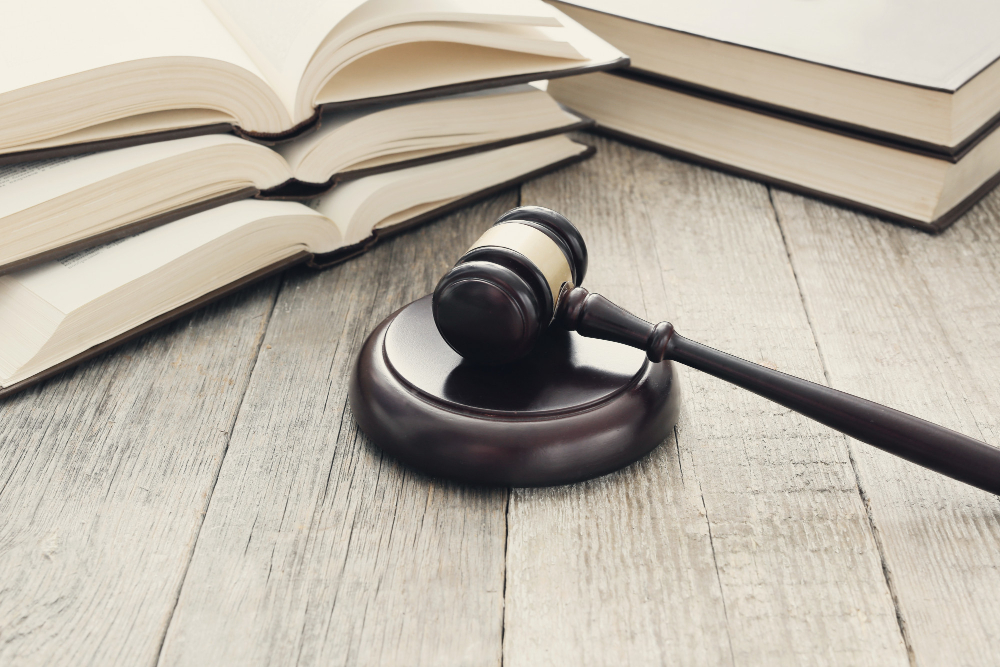 Issues Involved In Real Estate Transactions
Real estate deals can be complicated and involve a lot of legal things to think about. Contracts, financing agreements, title searches, and inspections are just some of the things that buyers and sellers have to deal with. Without the help of an experienced lawyer, these deals can be difficult and stressful.
Mr. Okonji knows a lot about how the law works in real estate transactions and can help both buyers and sellers in a lot of ways. He can look over contracts and financing agreements, search for titles, and negotiate on his clients' behalf. With his help, clients can make sure that their best interests are taken care of during the whole transaction.
How Mr. Okonji Can Help With Legal Matters
Whether you are a landlord with a legal problem or a buyer or seller in a real estate deal, Mr. John Okonji can help you with your legal needs. He gives each client advice and representation that is unique to their situation and goals. With his knowledge and experience, he can handle even the most complicated legal issues and get the best possible results for his clients.
In addition to being a good lawyer, Mr. Okonji is committed to giving his clients the best customer service possible. He cares about communication and honesty, so he makes sure that clients are kept in the loop and have a say in the legal process. Mr. Okonji is known as one of the most trusted real estate attorneys in my area Cinco Ranch, TX because he cares about his clients and puts their needs first. To learn more, call him today or browse through his excellent blog.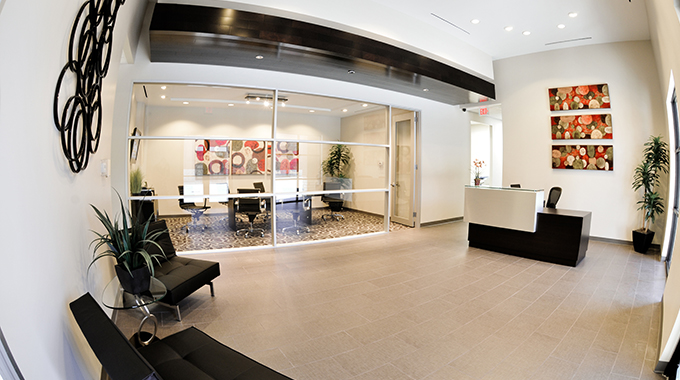 Get In Touch With The Okonji Law Office Today
Do not hesitate to call The Okonji Law Office if you need help with a landlord-tenant dispute or a real estate deal. Mr. John Okonji is the right lawyer for the job because he has a lot of experience, knows a lot, and works hard for his clients.
Contact the office right away to set up a meeting and find out how he can help you with your legal problem. Remember that The Okonji Law Office should be your first choice when you are searching for real estate attorneys in my area Cinco Ranch, TX.
Fun Facts About Cinco Ranch, TX:
Cinco Ranch is a planned community in Texas. It is in Fort Bend County.
The town is called "Five Ranches" after the first five farms that were built there.
Cinco Ranch is a popular place for outdoor activities because it has many parks, lakes, and trails.