If you are a landlord and need to know the Katy, TX tenant rights, lawyer John Okonji from The Okonji Law Office can help you. As a landlord, you have probably encountered your fair share of difficult tenants. Whether they are breaching their contract, not paying their rent, or causing many disturbances in the area, no one likes to have an unsavory tenant living on their property.
There are going to be times when you may have to make the difficult decision to evict someone out of your complex or off your property. This is never a joyful or fun task for anyone. It typically can be a very stressful situation and, for some people, can feel scary or even dangerous depending on the tenant's behavior and reactions to facing eviction.
In this situation, you need a lawyer on your side. You will also need to be aware that your tenant will most likely get a Katy, TX tenant rights lawyer on their side as well, depending on the situation. When people use lawyers to help fight their battles for them, they can easily and calmly separate themselves from the situation and have a more civilized conflict rather than having to deal with the emotions of someone who may be facing eviction.
If you hire Mr. John Okonji to help you fight your landlord-tenant disputes, you can be sure that you have a well-educated and highly experienced lawyer by your side. He can help make sure everything flows smoothly and that the law is followed thoroughly so that you have a clean case that is air-tight. If you have a problem with a tenant, call Mr. John Okonji and he will go above and beyond for you and your case.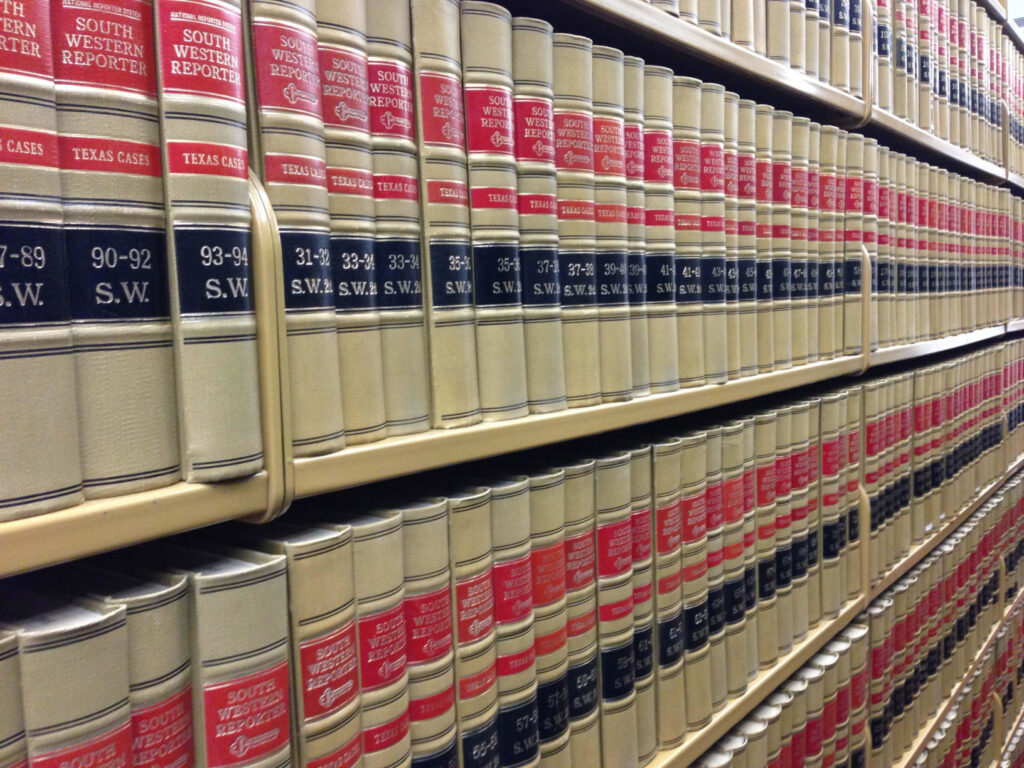 Katy, TX Tenant Rights Lawyer vs. Landlord Rights Lawyers
When dealing with legal matters, it is expected that both parties will have lawyers that specialize in their particular rights. While you, as the landlord, will want a lawyer fighting for your rights, your tenant will more than likely have a lawyer that will fight for their rights as tenants. You want a lawyer that knows both tenant and landlord rights. That way, you can prepare your case and anticipate the other side's argument as much as possible.
A tenant rights lawyer is a lawyer who specializes in representing tenants in disputes with their landlords. Tenant rights lawyers can help with a wide variety of issues, including eviction proceedings, rent increases, security deposit disputes, and repairs.
As a landlord, you may need to present physical evidence that you have done all the necessary duties of a landlord to the best of your ability. It is important to be completely open and honest with your lawyer. That way, your lawyer can optimally prepare for the case and give you the best representation possible.
If your tenant feels that you as a landlord have breached the leasing contract in any way, shape, or form, they could and probably will use it against you. That is why it is extremely important to inform your lawyer of everything you have done and make sure you have physical evidence for it. This could include paperwork, receipts, photos, reports, recorded conversations, etc. That way, your lawyer can create a counterargument for anything they may have against you.
Just like tenants, landlords have rights as well. In Houston, TX, landlords have the right to evict a tenant for not paying rent, damaging the property, or violating the terms of the lease agreement. Landlords also have the right to enter the property for inspections and repairs. However, they must give the tenant reasonable notice before doing so.
As a landlord lawyer, Mr. John Okonji will ensure that your rights as a landlord are considered and upheld in the court of law. Give him a call today.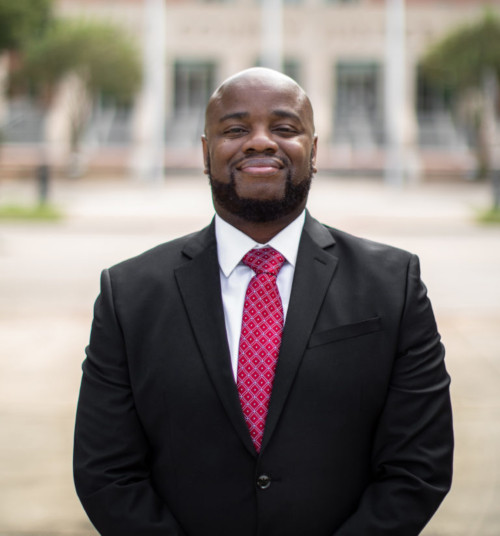 John Okonji from The Okonji Law Office
For many years, Mr. John Okonji has been helping people in landlord-tenant disputes and real estate transactions. He works hard to represent people in court the way they deserve to be. Mr. Okonji has been granted the right to practice law by the State Bar of Texas, the North Caroline State Bar, as well as the United States Federal District Court-Southern District of Texas.
He received his education from the University of Houston and the Thurgood Marshall School of Law-Texas Southern Univesity (Juris Doctor). He also went above and beyond in his studies and graduated with honors from both universities.
Mr. Okonji is a proud member of the greater Houston community and is driven to protect its citizens in the court of law. He wields his expertise in the law with professionalism and proficiency. If there were ever a lawyer you could trust to protect your rights as a landlord, it would be John Okonji. You can be sure you will have the best lawyer by your side.
How to Evict a Tenant Legally
If you need to evict a tenant, there are certain legal steps you must take in order to do so. First, you should consult with an attorney to make sure you are following all the legal requirements for eviction. You must give the tenant written notice that they are being evicted. This notice must state the reason for the eviction and the date by which the tenant must vacate the property. Next, you must file a complaint with the court. Once the court grants you an eviction order, you can, finally, have the sheriff's office remove the tenant from the property.
However, this is an oversimplified explanation of what can happen during this process. Oftentimes, when dealing with evictions, you may face obstacles such as appeals made by the tenant. If an appeal is granted, it can draw the case out longer. Your lawyer will walk you through every step of the way. You must also be prepared that your tenant may try to counter sue if they feel their rights have also been violated. Not only can this add more stress, but it can make the case drag out even longer.
When evicting someone off your property, it is important to remain calm and make sure you follow all the laws carefully. This will ensure that your tenant will have as little leverage against you as possible.
Remember, when eviting someone, your tenant will most likely have a Katy, TX tenant rights lawyer; therefore, you need to make sure you hire Mr. John Okonji from The Okonji Law Office as your landlord lawyer.

Fun Facts for Katy, TX
The main source of income for Katy was rice, cotton, gas, and peanuts.
Geese, for some reason, will flock to Katy when migrating. Katy has built statues of geese around town.
Check out the many historical buildings and homes either by walking or driving.