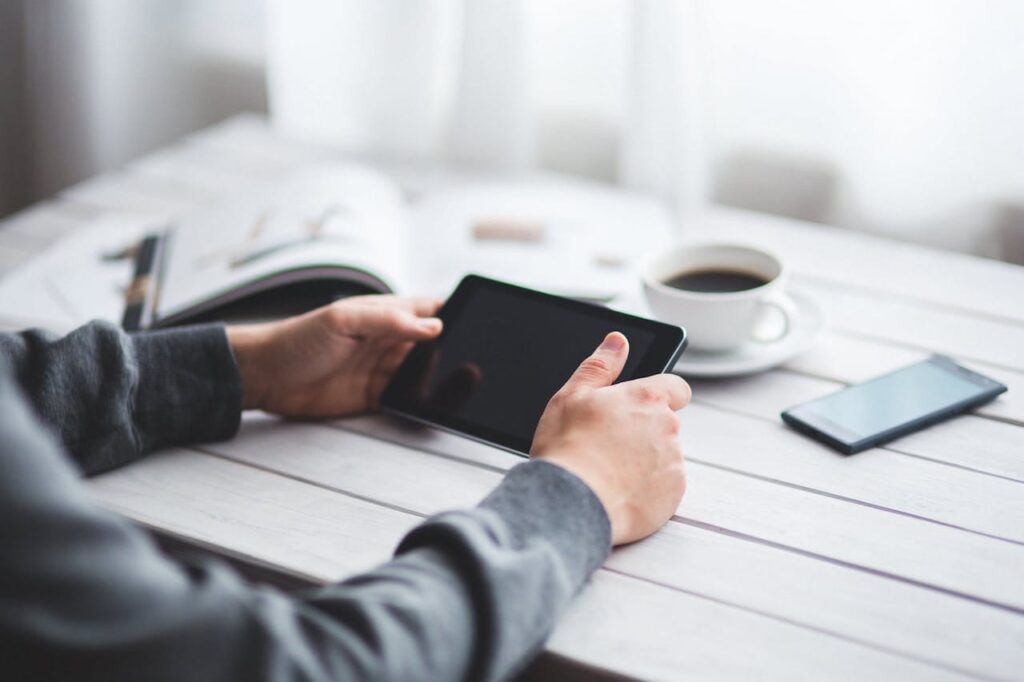 An effective litigation lawyer Fulshear, TX can work wonders when it comes to resolving all of your civil litigation woes. If you have a tenant that owes you money or refuses to be evicted, or if you need help with buying or selling a property, Mr. John Okonji of The Okonji Law Office can help you out. He is a civil litigation attorney that can provide you with strong, passionate legal representation both inside and outside of court.
When it comes to legal issues concerning property or real estate, matters can get complicated very quickly. And unfortunately, most people do not know what they need to know regarding real estate and personal injury law. His practice areas are in landlord-tenant disputes and real estate transactions, so no matter what issues you may have, Mr. Okonji has the expert knowledge to give you effective legal advice and aid.
Mr. Okonji has been serving Fulshear, TX communities for years now, offering incredible legal services to local communities all around Harris and Fort Bend County. He was admitted to practice law by the State Bar of Texas, the United States Federal District Court – Southern District of Texas, and the North Carolina State Bar. He is a proud local Texan, having graduated from the University of Houston and the Thurgood Marshall School of Law.
Mr. Okonji is more than highly qualified to represent you and your interests. If you need help resolving your legal entanglements, call him today and schedule an appointment at his law office location. You can rest assured that he is the litigation lawyer Fulshear, TX you need to win the day.
Mr. Okonji is the Litigation Lawyer Fulshear, TX You Need
Civil litigation refers to any legal dispute in which two or more parties seek monetary compensation or damages. While civil litigation does not include criminal accusations, it can still deal with truly nasty and complicated cases. As we all know, when it comes to money and real estate, in particular, contentions and disputes can arise very quickly.
A good real estate law attorney can provide you with crucial representation both inside and outside court. They can advise you on what to do if you have decided to pursue legal action against a party and how best to plead your case to the court. Moreover, a good litigation lawyer can provide you with the best defense and offense, as well as offer other legal options that may benefit you better.
Mr. Okonji can do this all and more. He is a civil litigation lawyer with knowledge and experience in all parts of real estate law. So if you have been struggling with lease agreements and real estate contracts, finding yourself at loggerheads with banks, mortgage lenders, and tenants, then call Mr. Okonji today. He knows the ins and outs of rental law and real estate and thus can help you put up with the best defense possible.
Explore Okonji Legal Services
Mr. Okonji can help you out with any disputes you have with your tenant. Moreover, if you are considering buying and selling a property or have come across an issue related to your real estate contract, then he can provide crucial guidance for you as well.
If you have been renting your property to tenants, then by all means you know how quickly contentions and disputes can arise. The landlord-tenant relationship is an inherently fraught one; the most common issues most often involve rental agreements, eviction, and tenant rights.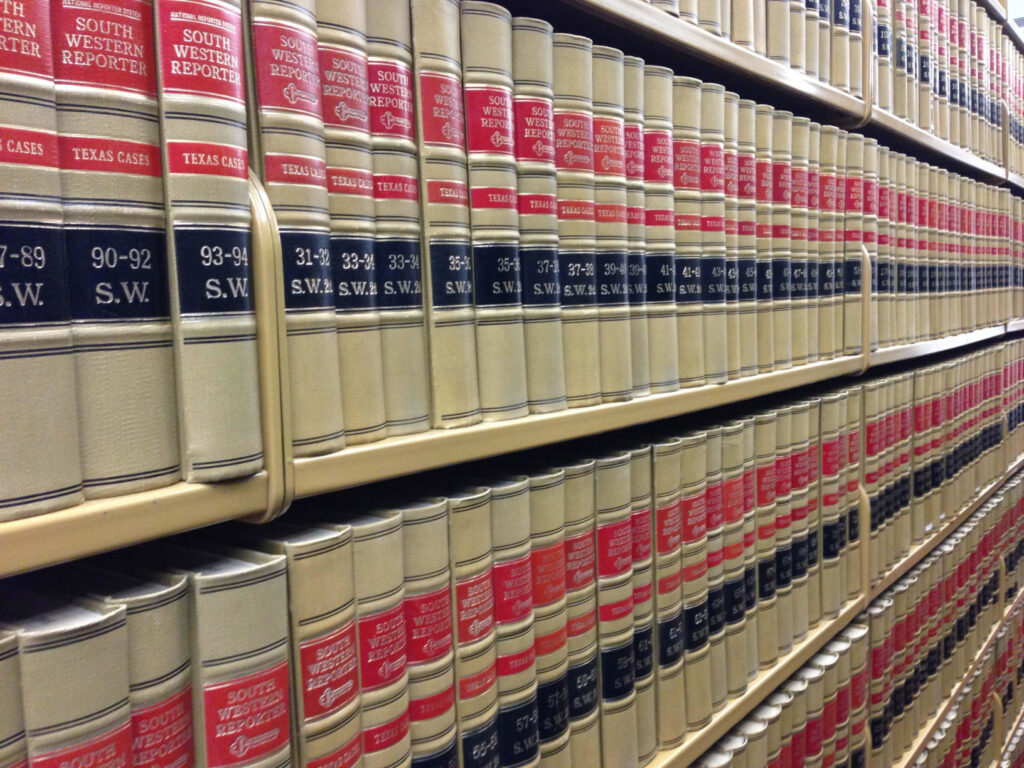 Landlord-Tenant Issues
Both landlords and tenants have responsibilities to each other and to the rental property and if they do not meet these responsibilities, many issues can arise. Landlords have a responsibility to maintain the physical structures and infrastructure of a rental property, making sure the property is safe for tenants. Tenants have the responsibility to pay rent and any additional expenses they incur, as well as follow community codes and guidelines.
Unfortunately, not every tenant can be a joy to have around. Some tenants cause trouble, breaking their lease agreements and violating community codes. They may be unable or even refuse to pay rent. And if you try to serve them the eviction notice, some may refuse to leave the premises altogether.
If you find that your tenant is becoming a liability, you have two legal options available to you. If you believe your tenant is a decent person and the issue stems from a lack of communication, then you can opt for mediation. Mediation involves a third party meant to facilitate communication, which can help you avoid a big court scandal and legal to-do.
However, some cases do require a more permanent legal solution. If your tenant still refuses to cooperate, then head on over to small claims court. Small claims court only hears cases involving money, so if your tenant owes you rent or other expenses, you can get back the money through this court.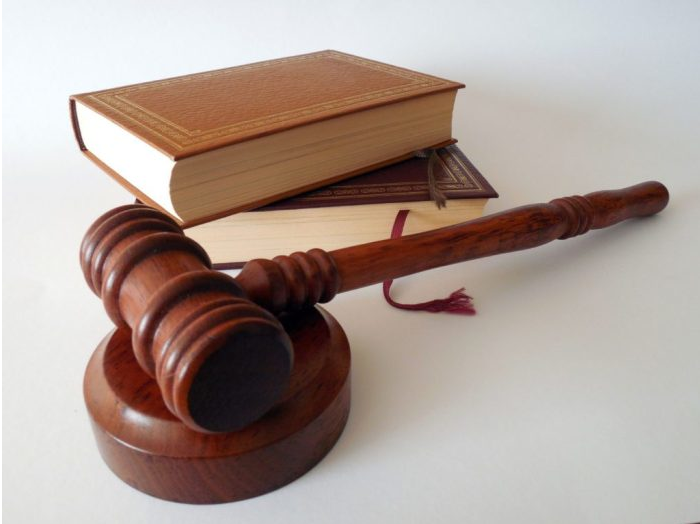 Call The Okonji Law Office Today
When it comes to excellent, high-quality legal services, The Okonji Law Office is the way to go. Mr. Okonji is the civil litigation lawyer you can rely on for all of your legal snafus involving tenants or other parties. His knowledge, experience, and tenacity will help you plead your case and get back what you are owed. With Mr. Okonji at your side, you can finally get the peace of mind you are looking for.
So do not wait a second longer to resolve your legal problems and put them to rest. Contact Mr. Okonji of The Okonji Law Office today to get started! No matter what the nature of your real estate contention is, you can be sure that he is the expert litigation lawyer Fulshear, TX you have been looking for.
Fun Facts About Fulshear, TX:
It is the 4th wealthiest zip code in Houston.
Fulshear was settled in July 1824.
A post office was opened in 1890.