Although property transactions in Texas do not require one to be present, you can significantly benefit from having a realtor lawyer Richmond, TX with you during your real estate purchase or sale. Having someone who is knowledgeable about real estate law will ensure that any transactions you participate in will go smoothly. Because property sales typically involve considerable amounts of money and the exchange of finances, thoroughly examining every contract and step of the sale is a must.
If you are ready to purchase or sell property, you should contact The Okonji Law Office first. Mr. Okonji is not only experienced with real estate transactions and related laws, but he also regularly drafts contracts and other legal documents. He is an incredible ally to have on your side when you need legal counsel. His other practice areas include resolving landlord-tenant disputes.
Call the office today to make an exclusive appointment with Mr. Okonji. He will take the time to sit with you and focus all of his attention and efforts on your needs. Walk-ins are not allowed at the office, ensuring you will not be interrupted during your meeting. Contact the office if you would like to make use of his incredible legal services.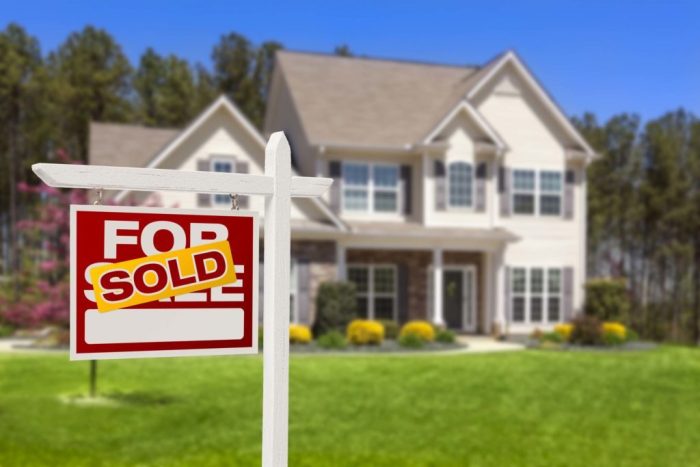 Why You Should Hire a Realtor Lawyer Richmond, TX
There are several benefits to having a realtor lawyer Richmond, TX with you during a property transaction. For example, a real estate lawyer will work to protect your interests. They can help you understand the legal documents and contracts involved in the transaction, negotiate better terms, and advise you on the potential risks of a transaction.
They can also help you with title searches, zoning issues, and other legal matters related to your property. In addition, a real estate lawyer can help resolve disputes that may arise during the transaction. Mr. Okonji is a veritable well of knowledge regarding real estate law, so he can help you avoid any legal troubles or unscrupulous-looking contracts. You can be sure you are getting the best deal on your sale or purchase when Mr. Okonji looks over your paperwork.
Having a realtor lawyer with you provides invaluable assistance with paperwork drafting. They can review or draft documents such as purchase agreements, leases, and other real estate contracts. They can also assist in preparing closing documents and handling title searches.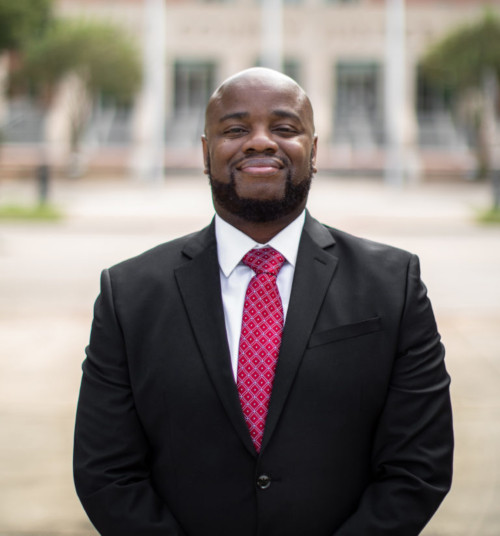 About Mr. Okonji
Mr. John Okonji serves as the Managing Attorney at his Katy office. The Okonji Law Office, PLLC, is dedicated to providing clients in the Katy and Greater Houston areas with legal counsel regarding landlord-tenant disputes and real estate law. He also offers contract-writing services for anyone who needs a legal document drawn.
Mr. Okonji received his education from the Thurgood Marshall School of Law and the University of Houston. He graduated from both institutions with honors, earning a Juris Doctor from Texas Southern University and a Bachelor of Arts from the University of Houston.
He has been admitted to practice law by the following bars and courts: the State Bar of Texas, the North Carolina State Bar, and the United States Federal District Court – Southern District of Texas. His professional memberships include the bars mentioned above as well as the Houston Bar Association – Real Estate Law Section, the Fort Bend County Bar Association, and the Katy Bar Association.
Mr. Okonji also regularly participates in volunteer work, providing pro bono legal services with Houston Volunteer Lawyers and Lone Star Legal Aid. He is also a proud member of the Lawyers for Literacy Committee created by the Houston Bar Association.
Other Services
In addition to his real estate law expertise, Mr. Okonji also assists with landlord-tenant disputes. These include issues with maintenance and cleanliness, failure to follow community codes or guidelines, nonpayment, and eviction notices. Though Mr. Okonji is prepared to assist you in small claims court if necessary, he excels at mediating tense situations between disagreeing parties.
Suppose you are not keen on paying court fees. Perhaps you believe your tenant is a reasonable person, and your situation is merely an unfortunate instance of miscommunication. You do not always need to resort to legal action in the case of a dispute.
Having an experienced mediator can keep a dire situation from escalating to unnecessary levels of displeasure. Mr. Okonji can help you and your tenant find a peaceful solution to your problems. Barring that, he is prepared to assist you in court, ready to guide you if you must make any legally-binding decisions.
Evictions are typically a last resort, especially since they go on the rental history of the tenant and stay visible for many years. However, if necessary, Mr. Okonji can help you arrange an order for an unruly tenant. Bear in mind that your tenant will likely contest the situation and refuse to leave their rental property.
Mr. Okonji can also draft both personal and business contracts for you. These include documents such as employment contracts, non-disclosure agreements, licensing agreements, construction contracts, pre-nuptial agreements, and much more. Trust Mr. Okonji to draft a reasonable, well-written document for you.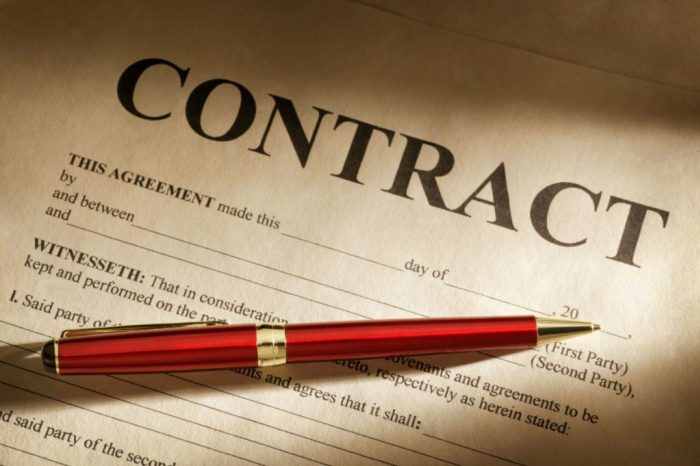 Trust an Experienced Realtor Lawyer Richmond, TX
Finding the right legal help today can save you from problems down the line. That is why you should find a lawyer you can trust to handle complex matters. Mr. Okonji would be happy to help you navigate the world of real estate law. To learn more about his practice areas and work, you can visit his site blog, where you can find many articles about real estate news.
Contact The Okonji Law Office today for help with your property transactions. Having Mr. Okonji serve as your realtor lawyer Richmond, TX will help the process go much more smoothly.
Fun Facts for Richmond, TX:
Richmond serves as the seat for Fort Bend County.
It sits on the Brazos River.
Richmond used to be considered the center of a "cattle empire."