If you are considering buying or selling your home, then you will want to get yourself a Katy, TX residential lawyer. Having a lawyer present in your transactions will ensure that the transaction goes smoothly and flawlessly. However, you do not want to hire just anyone who claims they can help you. You want to hire someone that is certified and highly knowledgable in residential matters.
John Okonji, who is the Managing Attorney of The Okonji Law Office, is the best lawyer in the Katy, TX area to represent you. He has been certified by the State Bar of Texas, the North Carolina State Bar, and the United States Federal District Court-Southern District of Texas.
With his experience and wisdom, he can give you the results you want to ensure a smooth transaction for your home. Mr. Okonji is a professional who is dedicated to helping his clients. He loves what he does and knows just what to do to ensure a successful transaction. Give John Okonji a call when you need a Katy, TX residential lawyer.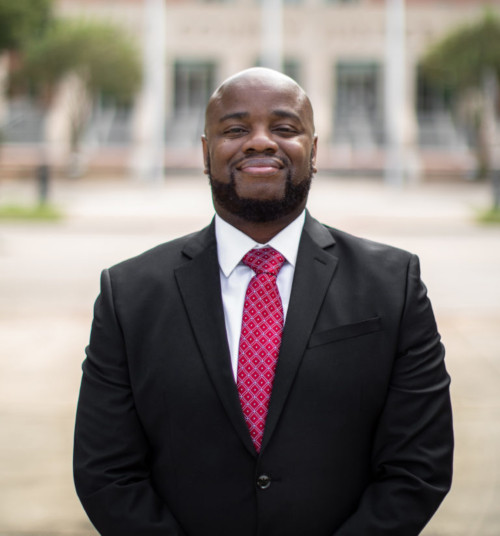 The Aspects of a Katy, TX Residential Lawyer
You might be wondering what a residential lawyer is and what they do. A residential lawyer can help with many different aspects of selling or buying a home. Like many different lawyers, they represent their client to ensure the client gets what they want.
A residential lawyer can be present during the closing of a home. Your attorney will review your contracts and all other paperwork, advise, and clarify any issues or exclusions to the contract.
A residential lawyer, also commonly referred to as a real estate lawyer, can assist in matters involving land and any structures on the land. This also covers anything attached to the property and the structures, including appliances and fixtures.
While it is not required to have a residential lawyer in Texas, it is wise to have one. With The Okonji Law Office, you can be sure to handle purchase agreements, mortgage documents, title documents, and transfer documents. We will handle that your transfer is legally binding and within your best interests.
The Importance of Hiring a Lawyer
Because it is not mandatory to hire a lawyer for residential needs, many people do not think about hiring one. The fact is, hiring a residential lawyer is one of the best things you can do for yourself.
With a property transaction, there can be a lot of particulars that need clarification. Legals matter often include complex wording that may be confusing to the untrained eye. Without careful review, you could end up losing out on important financial benefits that could cost you more than you initially planned. Whether you are the buyer or the seller, you want to ensure that you have a knowledgeable lawyer that knows these particular matters firsthand.
The Okonji Law Office can help draft legal contracts and help negotiate terms. Negotiating is a huge part of a real estate transaction. Both parties want the best price in their favor. You want to ensure that you have the best resources in your corner, no matter what side you are on.
Even though a buyer typically has the broker negotiate for them, sometimes matters can get complicated. It never hurts to have someone on your team to ensure you get the best possible outcome.
On the other hand, as a seller, you want to make sure you are getting the most out of your sale. Ensuring that your documents and contracts are all in order is extremely important. Writing contracts is not something just everyone can do. The amount of detail that must go into a contract can be insurmountable.
Needless to say, having a lawyer draft your contracts can save you a lot of time and money in the long run. Your interests will be at the forefront during the entire process. The Okonji Law Office will always make sure that you get what you need without sacrificing what is important to you.
If you are buying or selling property, do not go in it alone. There is no better lawyer to have on your side than John Okonji from The Okonji Law Office. With is highly diverse background in law, you will always get the best outcome. If there is a dispute between buyers and sellers, your lawyer will be right there to help ensure your needs do not get disregarded.

Land Disputes
Something that many may not know to get a lawyer for is land disputes. Sometimes neighbors can have issues between land ownership, property lines, and sometimes property damage.
Take, for instance, the foundation of your home gets damaged by some growing roots from your neighbor's tree. The tree is clearly on your neighbor's property. However, the roots themselves are on your property. It can be confusing who should be responsible for the damages.
This is a perfect situation for a lawyer. A lawyer can help provide the necessary documentation and laws to state whether or not you have a case against your neighbor or whether the costs are, in fact, your responsibility. If the cost is your neighbor's responsibility, you will already be well equipped with a resourceful lawyer who can offer unparalleled representation to ensure your home is repaired and take financial responsibility off of you.
Rental Property and Evictions
The Okonji Law Office does not just handle buying and selling property. We also provide assistance and advice for rental properties. Much like buying and selling properties, there are contracts involving rental properties.
Perhaps, you are renting your personal property, or you are renting our apartment complex. You will want to ensure that your rental agreement states very clearly the responsibilities of the leaseholder and the owner of the property.
If a tenant violates the contract, such as not paying rent, the property owner or manager may be entitled to evict the tenant. In this case, you will want to have a lawyer who will ensure that your contracts are clear and that the tenant in question has, in fact, violated the signed contract.
There may be a lot of requirements you may need to follow legally, such as giving a certain amount of time before you can evict, depending on the laws and what is stated in the contract. Therefore, it will make circumstances much easier for you as the property owner to have an open and shut case.
Be sure to hire the best lawyer Katy, TX residential lawyer from The Okonji Law Office.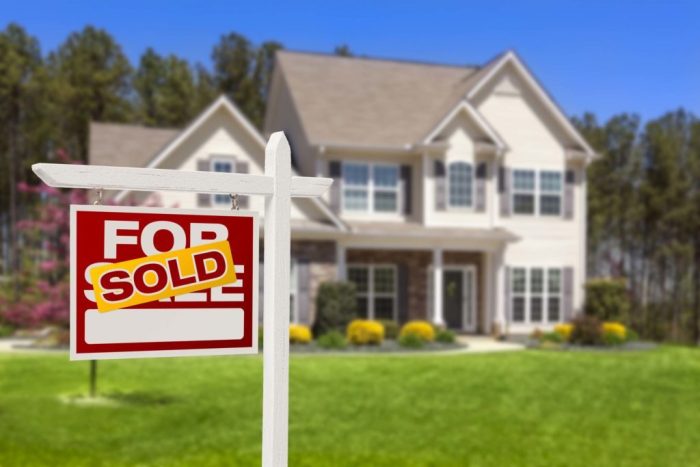 Fun Facts for Katy, TX:
Enjoy Katy's ten parks.
The city has a historical downtown area called Old Town Katy.
Houston is only a short 30-minute drive from Katy.