Find out how to win your foreclosure case with the help of a Katy, Tx foreclosure defense attorney.
No one ever wants to face the possibility of foreclosure, but it's a reality for many homeowners across the country. Furthermore, this kind of situation comes at a hard time, and many homeowners struggle to defend themselves. And many don't even believe that this is an option for them. But it's important to know that you have the option to fight your foreclosure and even win the case.
If you're facing foreclosure in Katy, TX, it's important to know that you have options. Your best option is to hire a Katy, Tx foreclosure defense attorney. An experienced attorney can help you navigate the legal process and give you the best chance of winning your case.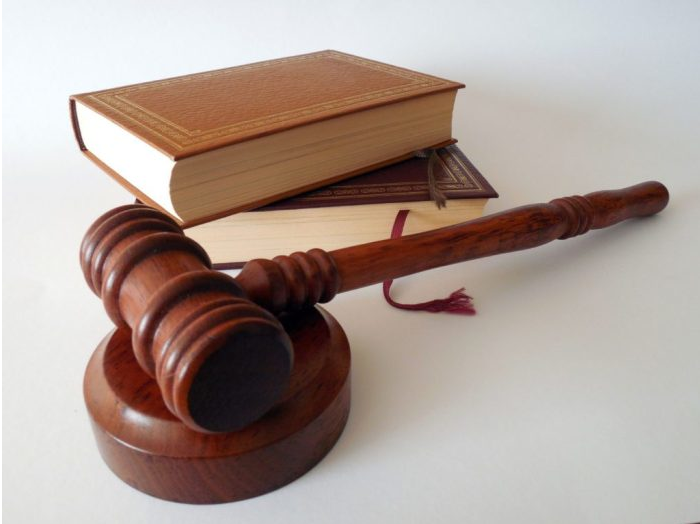 You might not know much about the foreclosure process, and that is fine. That is the job of the foreclosure deference attorney. They are there to ensure that the process is followed correctly and to see if you have a way out of this. No one wants to go through this process, and going through it alone is even harder. So, why not get the assistance of someone who knows what they are doing and potentially win the case.
Read more about Katy, TX foreclosure defense attorneys and what they are ready to offer you. Then we will introduce you to our amazing attorney at The Okonji Law Office.
The Benefits of Hiring a Katy, TX Foreclosure Defense Attorney
If you are facing foreclosure, you may be feeling helpless and alone. But you don't have to go through this process alone. Hiring a foreclosure defense attorney in Katy, TX can help you keep your home and protect your rights. An experienced foreclosure defense attorney will know how to deal with the bank and the courts and will fight to get you the best possible outcome. Here are some of the benefits you will get from working with a foreclosure defense attorney in Katy, TX:
Legal Advice for Free– The foreclosure defense attorney will offer you legal advice and help you understand your options. You must initially come in for a consultation. And during this time, as you explain the situation to the attorney, they'll give you their best legal advice. Every foreclosure situation is different, so it's important to explain yours in as much detail as possible. This way, you can ensure the best possible advice and outcome.
A Legal Team for You– The foreclosure defense attorney will represent you in court and help you negotiate a settlement. You want someone who knows what they are doing to represent you in court. By hiring an attorney, you get that opportunity to be adequately represented, and that truly matters.
Answers for You and Your Family– The foreclosure defense attorney will tell you about the potential outcomes of your case. You don't have much information and knowledge about the situation, but an attorney does. They'll let you know what they believe the outcome of your case is and if it's worth fighting for.
This is the kind of information that you want when you speak to an attorney, and these are the benefits that come with making use of them.

Schedule An Appointment At The Okonji Law Office
The Okonji Law Office is a real estate law firm that is based in the Katy, Tx area. For several years now, the office has been serving the area, and that is one thing that clients love. It's convenient knowing that you can visit the law office helping you, and it's just a couple of miles away. And we know that the location is something that you'll love and take advantage of as well.
John Okonji is the Katy, Tx foreclosure defense attorney that will be assisting you, and he is the founder of the firm. He loves helping clients just like you and getting the help he knows that they deserve and need. It is easier said than done, but that is one thing about him. Many clients testify of how passionate he is about cases. It's great to know that you have an attorney listening to you and that cares about your case; that gives you the peace of mind you need during this process.
Foreclosure Defense in Katy, TX – The Basics
If you are facing foreclosure in Katy, TX, it is important to understand the process and your options. Here are some tips on managing a foreclosure.
Be proactive and stay in communication with your lender.
Keep track of all paperwork and deadlines.
Understand the foreclosure process and your rights.
Seek legal assistance if needed.
Be prepared to negotiate with your lender.
Don't wait until the last minute to take action.
Be aware of scams and make sure that the foreclosure notice is yours.
These are some of the tips that you should adhere to. And if you have any questions, speak to your attorney.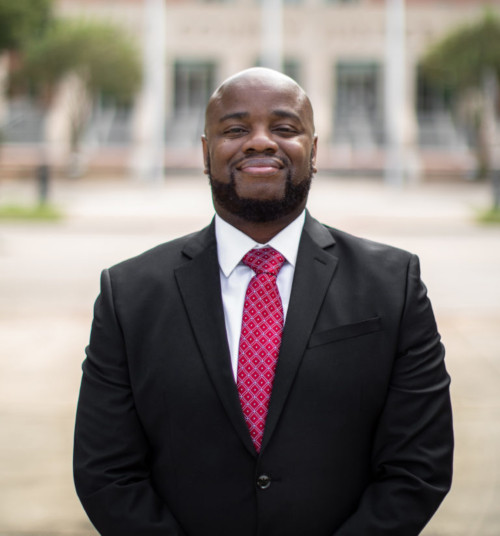 Common Reasons For Foreclosure
There are many reasons why a homeowner may face foreclosure, but some are more common than others. Job loss, medical bills, bankruptcy, and divorce are all common life events that can lead to foreclosure. Sometimes, homeowners simply bite off more than they can chew and end up in over their heads with mortgage payments.
If life happens and you do find yourself unable to pay your mortgage and know that a foreclosure is nearby, there are some things you can do to avoid it. You can try:
-Paying more than the minimum payment each month
-Refinancing to a lower interest rate
-Obtaining a home equity loan or line of credit
-Selling the property
Unfortunately, if you find yourself in this situation, there are only a few ways to protect yourself. But now that you are aware of the most effective way, you can go ahead and continue with that. Our Katy, Tx foreclosure defense attorney at The Okonji Law Office is ready to assist you, so call to schedule an appointment.
Facts about Katy, TX
There are so many different folklores about the city of Katy.
Take a trip to Katy Mills Mall.
Cane Island was the name of city before it was changed.