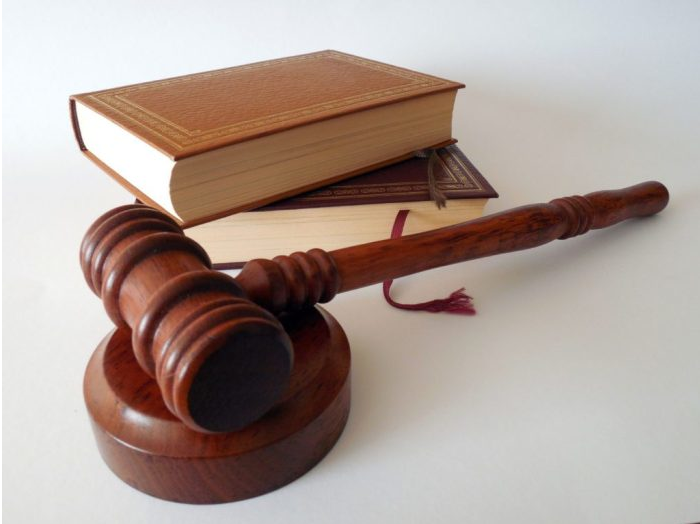 An excellent Cinco Ranch, TX landlord and tenant lawyer can work wonders with your tenant troubles. If your tenants are proving to be more trouble than they are worth, then contact Mr. John Okonji of The Okonji Law Office. He can provide you passionate legal representation and legal services for you both in and outside the court. He is an expert on landlord-tenant law and so can help you out.
Mr. Okonji is the real estate attorney you need. He has years of experience resolving landlord-tenant disputes, as well as real estate transactions.
He was licensed to practice law by the State Bar of Texas, North Caroline State Bar, and the U.S. Federal District Court – Southern District of Texas. He is a proud local graduate of the Thurgood Marshall School of Law and the University of Houston. In addition, he volunteers via the Houston Volunteer Lawyers, Lone Star Legal Aid, and the Houston Bar Association.
Mr. Okonji knows the ins and outs of rental law and can help you out. He can ensure your tenant pays you what you are due, honor all legal agreements, and much more. As a proud Texas local, he services his local communities in Cinco Ranch, TX, as well as Katy and the greater Houston area.
So do not hesitate to call him today or schedule an appointment at his law firm. For a landlord-tenant attorney that can resolve your legal issues, you will not go wrong with hiring Mr. Okonji.
Discover A Most Incredible Cinco Ranch, TX Landlord and Tenant Lawyer
When you need a high-quality Cinco Ranch, TX landlord and tenant lawyer, Mr. Okonji is here to provide you with the legal services you need. His practice areas extend to matters of business law and real estate law.
The landlord-tenant relationship can be an intensely fraught one, especially when you factor in paying rent and issues arising from eviction and tenant rights. In fact, the most common problems landlords face with tenants is undeniably issues of rental agreement, community code violations regarding pets, guests, and noise levels, and refusal to honor an eviction.
If you find your tenant is proving to be a liability to yourself and other tenants, then you may serve the tenant an eviction notice. However, eviction goes into a renter's history and is difficult to remove it. As a result, most tenants may prefer to contest the eviction and even refuse to move out of the rental unit altogether. With an ongoing pandemic and extensions on an eviction moratoriums, tenants may even feel emboldened by the law to stick it out, at your cost.
This is undoubtedly bad news. Landlords have a lot on their plate as it is, paying property taxes and making sure the building is safe and in good condition for tenants. The last thing you want or need is to have a tenant causing trouble and even disrupting other, law-abiding tenants.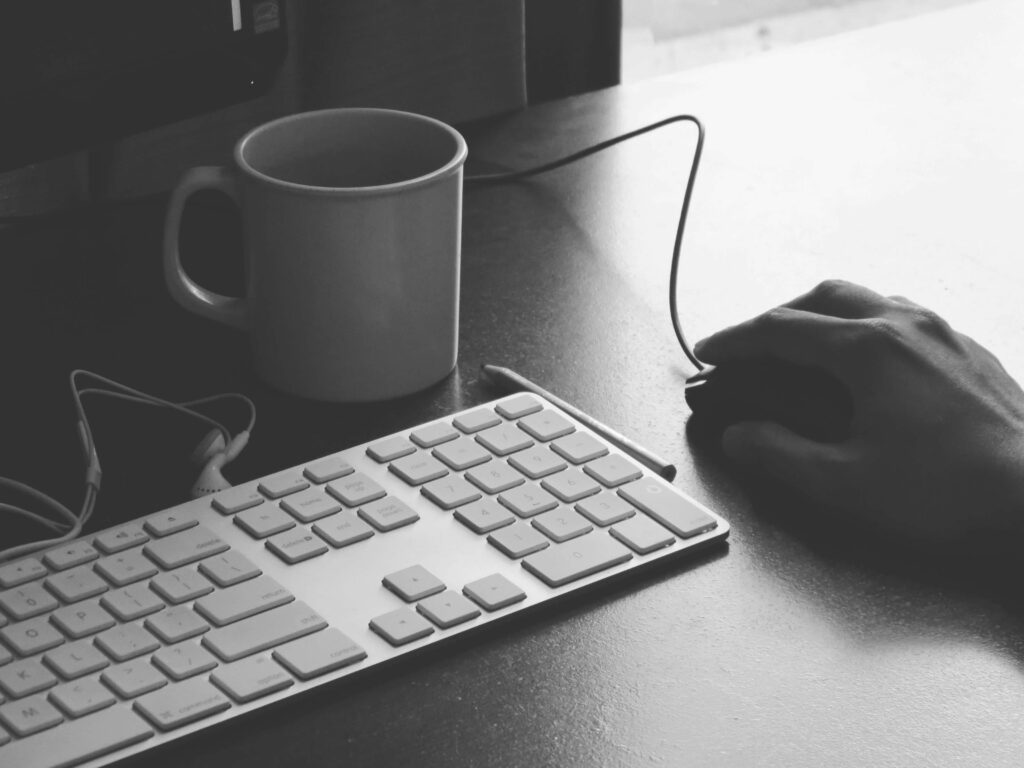 Mediation or Small Claims Court
Fortunately, there are two legal avenues available to you. One is mediation, which involves hiring a third party, or a mediator, to help you out.
A mediator is available through private companies and the local bar association. Mediation is ideal if you believe the tenant is a good person at heart and the issue is a lack of communication. Mediation can also save you a lot of time and money in the long run by avoiding lengthy court battles.
That said, not all legal disputes stem from a lack of communication and thus can be solved through its facilitation. For a more permanent legal solution, then small claims court is the way to go. Small claims court handles cases involving money, which include rent increases, unpaid rent, and security deposits not returned.
As an excellent landlord and tenant lawyer Mr. Okonji is here to provide you with the legal services you need. Whether you choose mediation or small claims court, his legal aid is invaluable and can help you make the best case both in and outside the court.
Other Legal Services
If you are thinking of buying and selling a property, consider hiring Mr. Okonji. The process of buying and selling property can be very complicated for a layman. Although it is not mandatory to have a real estate lawyer when you buy and sell a property, having one around comes with tons of benefits. A real estate lawyer can make sure all terms of agreement during the negotiation are kept to prevent legal problems from arising in the future.
A real estate transaction is the process of transferring the rights of a property from one person to another. The seller and the buyer meet and make a formal agreement on the price of the property, as well as the terms of selling and buying. Property can include a house, land, buildings, and more. If a loan is involved, then your bank or mortgage lender will be involved, as well as a property assessor.

Call Mr. Okonji Today, A Landlord and Tenant Lawyer You Can Rely On
For a landlord and tenant lawyer that is an expert on Texas law and all matters regarding real estate, Mr. Okonji is the one for you. He can advise on which legal path to take, whether it be mediation or small claims court, regarding your recalcitrant tenant and any personal injury incurred as a result of their actions.
In addition, he also offers his services with regards to real estate transactions if you are thinking about buying or selling property. He can assist in drafting and revising contracts. He can also interpret legal documents, translating dense legal jargon into laymen's English. Finally, he can file and specific paperwork correctly.
Do not wait until your tenant situation balloons into a legal nightmare. Contact Mr. John Okonji of The Okonji Law Office today. As a Cinco Ranch, TX landlord and tenant lawyer you can trust, he can resolve your tenant issues in no time.
Fun Facts About Cinco Ranch, TX:
It has 17 tennis courts and 11 community pools.
Cinco Ranch was once a working cattle and rice ranch on the Buffalo Bayou.
Visit The Golf Club at Cinco Ranch!