The Law Okonji Office is a full-service law firm that provides legal services for those looking for a Katy, TX apartment lawyer. This law firm specializes in the areas of real estate law, landlord and tenant law, and contract law. The firm is licensed to practice law in the State of Texas and is headquartered in Houston, Texas. The firm's practice areas include lease agreements, legal disputes, and real estate transactions. The firm provides legal services to landlords in Katy, Texas, and the surrounding areas.
With John Okonji on your side, you can be sure that your case will be handled professionally and efficiently. Give him a call today to schedule a consultation.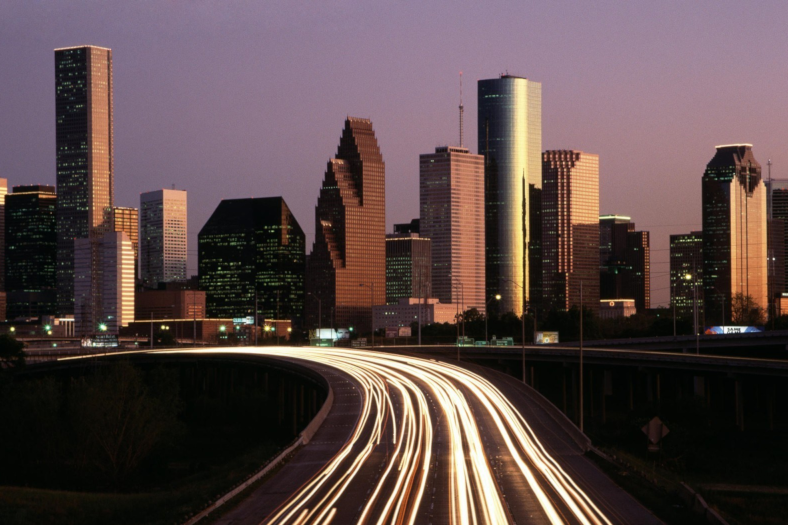 What a Katy, TX Apartment Lawyer Can Do For You
An apartment lawyer is a specialist who helps people with various legal issues relating to their apartments. This can include anything from drafting lease agreements to representing landlords in court. Although a property lawyer is technically not required, it may be in your best interest to have one on your side when you rent out your investment property.
An apartment lawyer can offer a wide range of benefits to their clients. They can help with everything from negotiating leases to resolving disputes with tenants. In addition, they can provide valuable advice on the rights and responsibilities of tenants. An experienced apartment lawyer can make the process of renting an apartment much smoother and less stressful.
What to Do if a Tenant Wants to Take You to Court?
If a tenant wants to take you to court, the first thing you should do is consult with a Katy, TX apartment lawyer. An apartment lawyer can help you understand your rights and responsibilities as a landlord and can give you advice on how to best resolve the situation. If you cannot reach an agreement with the tenant, the lawyer can also represent you in court. An apartment lawyer may also be able to be a mediator between the two parties. That way, everyone can stay out of court, and both parties can come to a compromise.
What Kind of Disputes Can an Apartment Lawyer Help With
An apartment lawyer can help with a variety of disputes, including those involving leases, rent, security deposits, repairs, and evictions. They can also provide advice on other issues related to apartment living, such as noise complaints and neighbor disputes. If you are having any problems with your tenant, an apartment lawyer can help you understand your rights and options.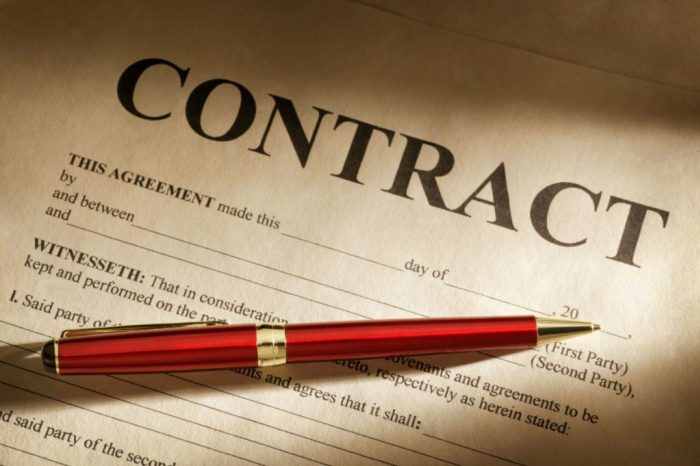 Apartment Contracts
If you are a landlord, you know that protecting your investment is important. One way to do this is by having your tenants sign a contract. This document will outline the expectations of both parties and can help prevent any misunderstandings down the road. While it is not required by law, a contract can give you peace of mind and provide legal protection if something goes wrong.
Having a lawyer create your lease contract can help protect your rights as a landlord and ensure that your tenants understand their obligations.
It is important to have a lease contract created by a lawyer so that you know your rights and what you can and cannot do as a landlord. You also want to make sure that your tenants understand their obligations under the lease contract. Having a lawyer create your lease contract can help ensure that both parties are happy with the agreement.
While it is not required by law, a contract can give you peace of mind and provide legal protection if something goes wrong. When creating contracts, it is important to ensure that they are both effective and fair for landlords and tenants.
Make sure all terms are clear. Include specific dates for when the lease will start and end, as well as any rent increases or changes. Ensure that any damages or repairs that need to be made are covered in the contract. If the tenant is responsible for making repairs, make sure it is clearly stated in the contract what they are responsible for. Make sure there is a dispute resolution process in place if there are any disagreements between the landlord and tenant. This can help to avoid any potential conflict or lawsuits.
Why Choose John Okonji As Your Apartment Lawyer
John Okonji is the best at what he does. Not only can he help with your contracts, but he is excellent at representing his clients in court. While no one wants to go to court, it is important to have a lawyer the knows how to back you up should it come to that.
Not only does Mr. Okonji know how to represent landlords, but he is also very knowledgeable about the tenant's side. This way. Mr. Okonji can provide the best defense and representation for landlords because he understands the law on all sides of the matter.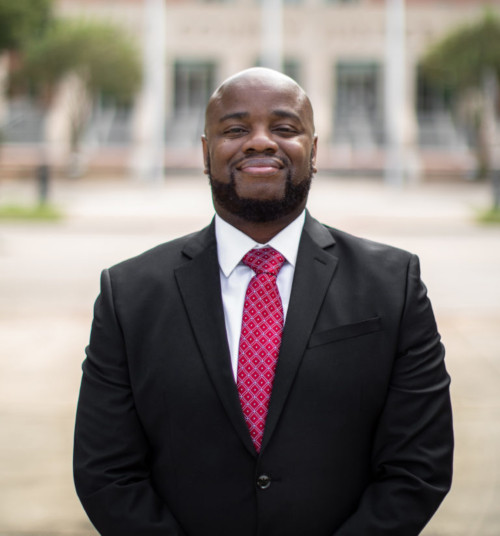 When hiring a lawyer to represent you, you do not want just anyone-you want the best. Mr. Okonji has studied law at the Thurgood Marshall School of Law-Texas Southern University. He has been given the privilege to practice law by the State Bar of Texas and the U.S. District Court-Southern District of Texas.
Mr. Okonji is a part of several Professional Memberships, including:
State Bar of Texas – General Practice, Solo & Small Firm Section
North Carolina State Bar
Houston Bar Association – Real Estate Law Section
Fort Bend County Bar Association
Katy Bar Association
Contact John Okonji Today
He also volunteers his time for the Houston Volunteer Lawyers, Lone Star Legal Aid, and the Houston Bar Association-Lawyers for Literacy Committee Member.
There is no one better to represent you than John Okonji. If you hire Mr. Okonji, you can be sure that he will represent you the way you deserve to. His office is not far from Grand Parkway and is located on Cinco Village Center Boulevard. He is available Monday through Friday from 9 AM TO 5 PM. He services the greater Houston area, including Katy. Call today to hire him as your Katy, TX apartment lawyer.
Fun Facts for Katy, TX
Katy's nickname is "Old Town Katy."
The town name came from K-T Railroad.
Since 1981 Katy has held an annual rice festival.