Contact the Okonji Law Office if you're seeking a Cinco Ranch, TX landlord tenant attorney. If you are a landlord, experiencing disagreements with your tenants is inevitable. However, you can easily navigate these disputes when you have an experienced attorney in your corner. When you hire the Okonji Law Office, you'll feel more confident handling your affairs.
Managing attorney John Okonji has years of experience in the Houston real estate scene. As a Thurgood Marshall School of Law graduate, Mr. Okonji uses his expertise to help landlords navigate property ownership and landlord-tenant disputes. When you need a seasoned team that always has your best interests in mind, you can always turn to the Okonji Law Office. Therefore, call our office today to plan a consultation.
There's no need to feel anxious about your landlord-tenant disputes. Although these situations can be stressful, an experienced legal team can help. Contact the Okonji Law Office today to put your real estate issues to bed. We're eager to find a practical solution for your needs.
What Can a Cinco Ranch, TX Landlord Tenant Attorney Do For You?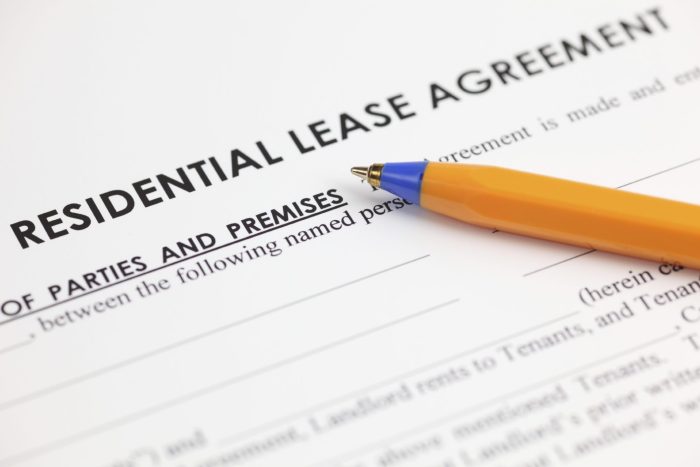 A landlord-tenant attorney helps landlords settle disputes with their tenants. These conflicts can occur for several reasons, including failure to pay rent, disruptive behavior, disregard for property rules, and more. With legal counsel on your team, you can approach your disputes from a legal standpoint and find a suitable solution while adhering to local laws. As a result, you can put your disputes to bed and avoid them in the future.
The most common types of landlord-tenant disagreements are over the rental unit's condition, the amount of rent, and the length of the lease. If you have tenants that don't respect your property or have violated the terms of their lease, seeking legal counsel is a great way to get a second opinion from a professional. Therefore, let the Okonji Law Office review your situation so we can advise you on your next steps. We're eager to give you the peace of mind you deserve.
Don't wait any longer to resolve your landlord-tenant disputes. Call the Okonji Law Office today to meet our team and discuss your legal needs. We genuinely care about our clients, and we'll be here for you at every step of the process. Get in touch with us today so we can get to work.
What to Remember When Buying Real Estate
When purchasing real estate, there are a few things you should consider. The first is your budget. How much are you prepared to spend on a property? Once you've determined this, you'll have a clearer picture of your options.
The second factor is your needs. What exactly do you need in a property? Are you looking for a humble habitat for a single occupant or a large, inviting home fit for a family? After identifying what you require in a home, you can start to narrow down your search more quickly.
The third is your wants; what features do you want in a property? Are you seeking a home with a swimming pool, or would you like to have balconies outside your bedroom windows? Homes come in many shapes and sizes, so having criteria can be incredibly helpful. To learn more about buying real estate in today's market, contact a Cinco Ranch, TX landlord tenant attorney today.
Handle Your Real Estate Transactions with Legal Counsel At Your Side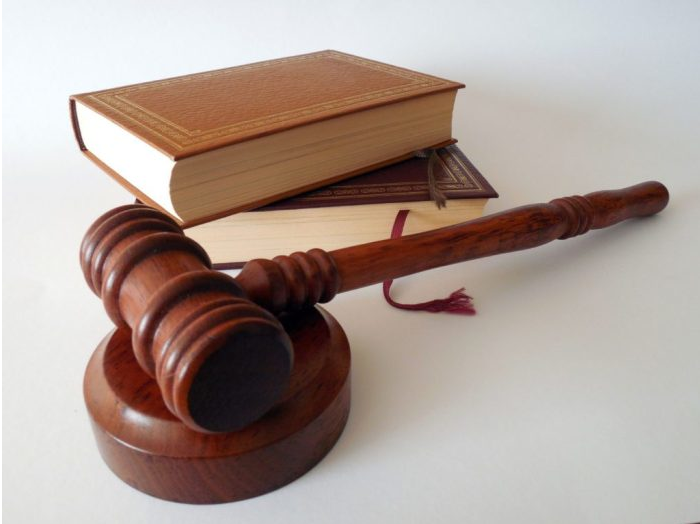 A real estate attorney can help you with your real estate transactions by providing legal advice and representation. They can help you negotiate contracts, review documents, and advise you on your rights and obligations. The legal aspects of buying property can be overwhelming or confusing, but an experienced attorney can guide you. Therefore, let the Okonji Law Office help you get the most value from your real estate dealings.
Hiring an attorney to review your real estate affairs has many benefits. An attorney can help you understand the legal implications of your actions, advise you on the best course of action to take, and represent you in court if necessary. Additionally, they can help clear up any confusion about your contracts or other legal matters. If you've ever felt unsure about a real estate deal, we can help.
Call us today to schedule a consultation with our team. We're proud of our work throughout Houston, and we're confident that we can handle your situation gracefully and professionally. Therefore, get in touch today so we can discuss your needs. At the Okonji Law Office, you'll always be our top priority.
Get Help with Your Closing Contracts
When it's time to close on a property, don't be intimidated by the closing contract. Contracts are notoriously verbose and often very confusing, which increases the potential for misinterpretation. However, the Okonji Law Office can help you review your contracts to ensure that you understand them fully. As a result, you'll always feel confident when closing on your property.
An attorney can make sure that your contract is legally binding, identify any potential legal issues that may arise from the contract, and provide guidance on how to protect your interests in the contract. The Okonji Law Office has years of experience, and we've helped countless clients review their contracts. Therefore, contact our team today and secure the peace of mind you deserve. We're confident that we can improve your understanding of your contract with minimal hassle.
When you need a second set of eyes, the Okonji Law Office is here for you. Therefore, don't wait any longer to get in touch with us. We're always in your corner, and we'll go above and beyond in our services. Call our office today to work with one of Houston's top legal teams.
Contact Us Today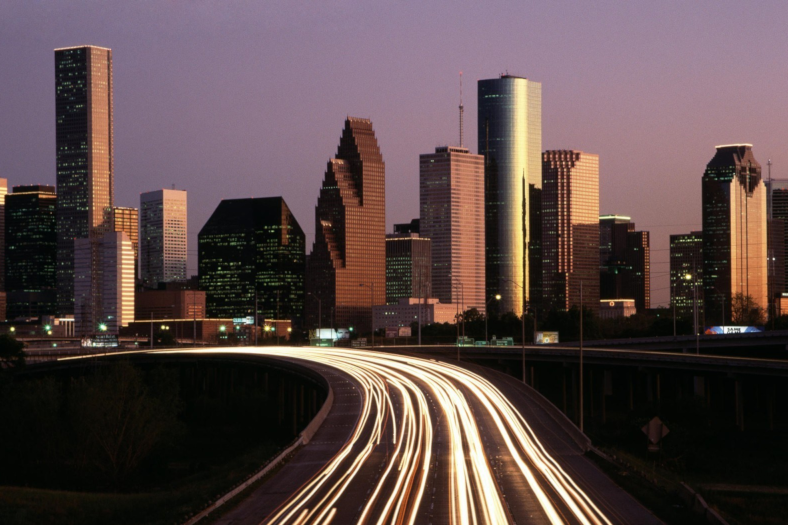 The Okonji Law Office is ready to assist you with your real estate matters. Therefore, contact us today when you need a Cinco Ranch, TX landlord tenant attorney!
Katy, TX Fun Facts:
Katy was once a major rice farming hub.
Actress Renée Zellweger was born in Katy, TX.
Katy ISD ranks among the top school districts in the country.
For more information, visit Katy's official website!