If you're looking for a Cinco Ranch, TX property attorney, look no further than the Okonji Law Office. Real estate can be a tricky business, but having an experienced lawyer at your side can help you feel more confident about achieving your goals. Therefore, call the Okonji Law Office today to see how I can help you during your next property purchase. Real estate is Mr. Okonji's bread and butter, and he is eager to help you navigate the market.
As a graduate of the Thurgood Marshall School of Law, John Okonji uses his passion for justice to help his clients ensure that their real estate transactions are airtight. Whether you need him to negotiate on your behalf or review your closing contracts, Mr. Okonji will always have your back. Make the Okonji Law Office your go-to counsel so you can always get expert guidance on your Houston real estate matters. You deserve to feel stress-free during your property purchases!
Don't wait any longer to contact the Okonji Law Office. You deserve to work with someone who always considers your best interests, and you also deserve to get the results you're looking for. Therefore, call the office today to discuss your needs in greater detail. You won't ever need to feel anxious about your real estate endeavors again!
Consult a Cinco Ranch, TX Property Attorney Before Your Next Purchase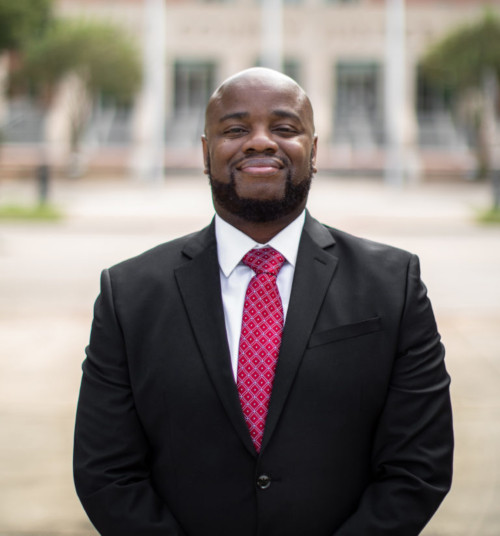 A property attorney is a lawyer who specializes in the legal aspects of owning and using land. They can help with issues such as buying or selling property, zoning and land use, environmental law, and eminent domain. If you're preparing to buy a new property to add to your real estate portfolio, don't make any moves before contacting the Okonji Law Office. Mr. Okonji will help you ensure that you understand the implications of your real estate deals to a tee!
When it comes time to sign your closing contracts, having an attorney at your side is a must. Legally binding contracts are typically very wordy and dense, which is why it's imperative that you understand what you're signing. When you hire Mr. Okonji as your legal counsel, you can bet that he'll be able to help you interpret the legalese in your closing contracts. Give him a call ASAP so you can begin working toward your goals.
Don't risk being taken advantage of in your real estate contracts. When you need to ensure that your real estate deals will work in your interest, the Okonji Law Office will always be in your corner. Call today to schedule a consultation and discuss your next steps. Mr. Okonji is confident that he can help you feel more confident about your property purchases in no time.
Handle Your Real Estate Transactions with Confidence
Buying real estate can seem intimidating, especially if you're new to the game. That's why knowing a Cinco Ranch, TX property attorney can seriously come in handy. If you're ready to work with an experienced professional that's invested in securing results, John Okonji is eager to meet you. Schedule a consultation with the Okonji Law Office today so you can discuss your situation on a deeper level.
When buying a property, you should consider several key factors. First, you obviously want to think about your budget. Before starting your search, identifying your ideal price range can help you filter out options that don't meet your needs. Additionally, you'll want to consider the property's location and proximity to the areas where you'll spend the most time, such as work or school.
If you're buying or selling property, the Okonji Law Office is ready to guide you in the right direction. Call today so you can close on your transaction quickly and confidently. When you need legal counsel, Mr. Okonji will always put your best interests above all else. Let him show you why he is one of Houston's top real estate attorneys.
Don't Stress About Your Landlord-Tenant Disputes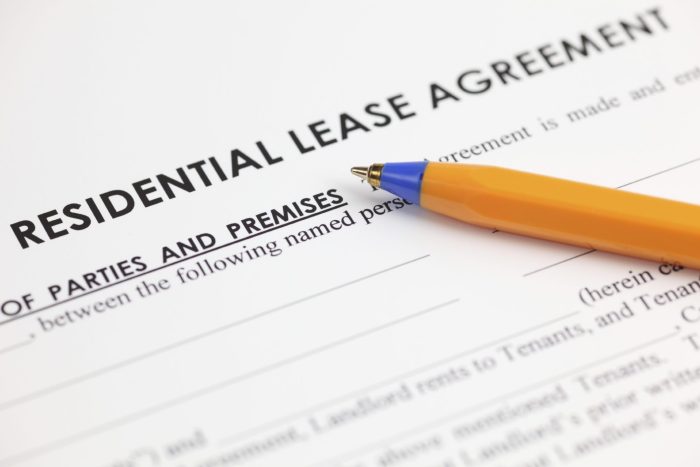 As a property attorney, John Okonji can advise you in many areas of real estate. If you're a landlord experiencing issues with your tenants, he can help you settle your disputes in a civil manner. Seeking legal action is often the last resort, but when it comes to that, Mr. Okonji always just a phone call away. Therefore, call the Okonji Law Office ASAP so we can devise the best solution to your disputes.
Disputes with tenants occur for many reasons. Whether you're dealing with disruptive behavior, failure to pay rent, or a disregard for property rules, the Okonji Law Office can help. Mr. Okonji can help you settle your disagreements legally to ensure the best outcome for you. Your property is your livelihood, and he is willing to go above and beyond to help you protect it.
At the Okonji Law Office, you can always expect to be treated like a friend. John Okonji takes his clients' needs seriously, and he won't rest until you get the results you're seeking. Call the office right away to handle your tenant disputes as quickly as possible. Your needs are important to Mr. Okonji, and you can trust that you'll have his full attention.
Work With One of Houston's Top Real Estate Attorneys
No matter your real estate goals, having a seasoned attorney on your side can bring incredible peace of mind. Therefore, don't settle for a lawyer who doesn't understand your needs. Work with the Okonji Law Office today to get sage legal guidance on your real estate matters. Mr. Okonji's passion for justice is strong, and he is eager to help Houstonians handle their real estate transactions with confidence and clarity.
Call the Okonji Law Office today to arrange a consultation if you're ready to see how Mr. Okonji can assist you. When you work together, you'll know that you've gone to the right place. Therefore, you can finally rest assured that your real estate goals are well within reach. Additionally, you'll acquire knowledge about the real estate business that you can apply throughout the rest of your endeavors.
Contact My Office Today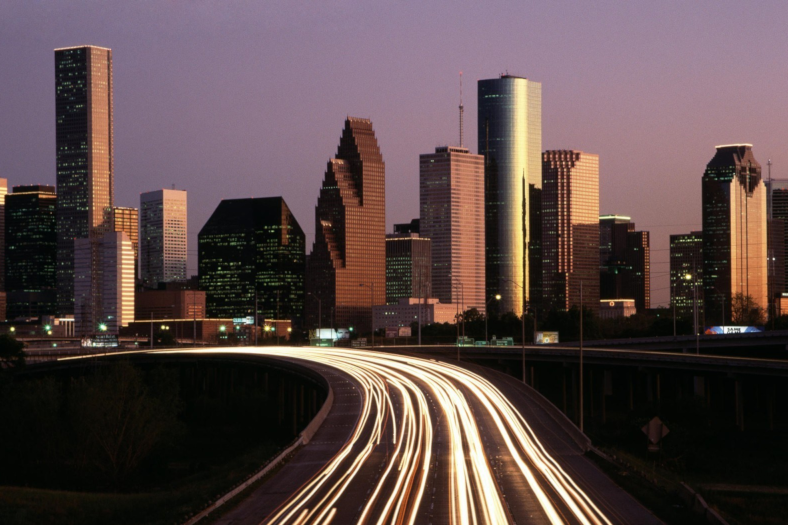 Call the Okonji Law Office at your earliest convenience so you can navigate your situation with experienced legal counsel. When you need a Cinco Ranch, TX property attorney, John Okonji will always be at your side.
Katy, TX Fun Facts:
Katy is home to the National Museum of Funeral History.
Actress Renée Zellweger is from Katy.
Katy was once a prominent rice farming hub.
For more information, visit Katy's official website!