Looking for a truly excellent Katy, TX tenant lawyer near me? John Okonji of The Okonji Law Office is the real estate attorney for you! The Okonji Law Office is a law firm that provides passionate legal representation in real estate law matters and landlord-tenant disputes. For your legal issues regarding tenants, Mr. Okonji can help.
Mr. Okonji is a proud graduate of the Thurgood Marshall School of Law and the University of Houston. He is honored to serve his local communities in greater Houston, including Katy, TX, Fort Bend County, and Harris County.
If you're struggling with a troublesome tenant, don't hesitate! Call today to schedule your appointment, or drop by the office. Mr. Okonji can give you the representation you deserve.
Meet John Okonji, The Best Katy, TX Tenant Lawyer Near Me
Mr. Okonji was admitted to practice law by the State Bar of Texas, North Carolina State Bar, and the United States Federal District Court (Southern District of Texas). He graciously volunteers his services through Houston Volunteer Lawyers, Lone Star Legal Aid, and the Houston Bar Association.
Mr. Okonji is a well-qualified, talented, hardworking tenant lawyer dedicated to providing legal representation to his home town. He has years of experience in real estate law and commercial real estate law. No matter what your tenant grievances are, he can help solve them as the best Katy, TX tenant lawyer near me.
Explore Our Services
Mr. Okonji handles all kinds of landlord-tenant disputes, as well as real estate law transactions. He knows the ins and outs of rental law as well as landlord-tenant law, and can help you get the legal advice, representation, and recourse you need.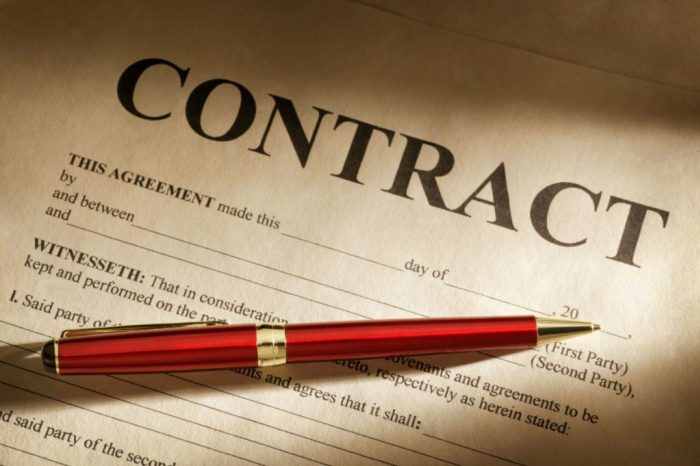 Landlord-Tenant Disputes
Landlords have it tough nowadays. Not only do they have the responsibility to maintain the rental property's infrastructure, keeping it in good condition, but they also must ensure the tenants are safe as well. So when tenants refuse to pay rent or fail to pay for additional expenses, it can lead to a boatload of legal trouble.
Tenants may be found in violation of community codes concerning party noise levels or unruly guests and pets. When you do finally serve them an eviction, they may prefer to contest the decision. Eviction can enter a tenant's rental history and stick for a long. As a result, tenants would contest the decision and even refuse to leave the rental unit altogether.
The matter is further complicated by the recent extension of the eviction moratorium. Due to the pandemic, the CDC issued an eviction moratorium, meaning that landlords are forbidden to evict non-paying tenants. This order protects tenants who made an effort to obtain government aid for housing and are making an effort to pay what they can. It also protects those who would become homeless if evicted.
When that happens, the only solution left is legal recourse through mediation or small claims court. Mediation is a good solution if you feel the tenant is a decent person and the problem stems largely from a lack of communication. As a third party, a mediator would be able to facilitate that communication. Mediation can also save you time and money by avoiding a lengthy court battle.
Some things, however, are beyond the power of communication to resolve. If your dispute gets serious, then going to a small claims court is needed. Small claims courts only hear a restricted variety of cases, all involving money. They usually involve matters of rent increases, unpaid rent, and security deposits not returned.
For both mediation and small claims court, a real estate lawyer can help you get the representation you need. Mr. Okonji can get you the money you are owed and carry the day in court.
Real Estate Transactions
A house can be one of the best, if most expensive investments one can make in life. If you are thinking about buying or selling property in the future, or if you're a homeowner leasing your property to future tenants, Mr. Okonji also offers his services for real estate transactions.
A real estate transaction is the process of transferring the rights of a property from one person to another. The buyer and seller come together and make a formal agreement (usually a written contract) on the price and terms of selling and buying. Property includes a home, building, land, etc.
It is not mandatory in the state of Texas to have a real estate lawyer during the process. However, it is still highly advantageous to have one at your corner should any part of the process go sour.
Real estate lawyers ensure that all the terms during the negotiation are met. They provide assistance in drafting and revising contracts. They can interpret documents, including translating legal jargon. Finally, they can file specific paperwork correctly and prepare closing documentation.
Although bank or mortgage lenders can also draft up contracts, most are not experts in real estate law. As a result, they would provide you with pre-written contracts that may not reflect your interests or take your needs into account. A real estate lawyer will be able to include language and clauses that best reflects you.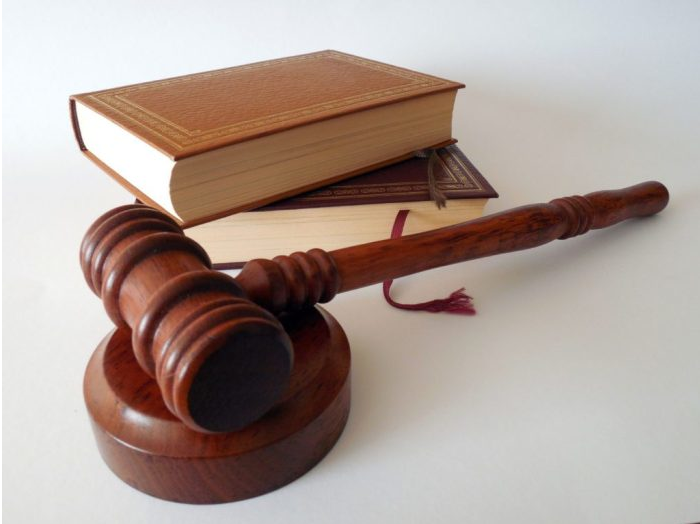 Contact The Okonji Law Office Today
The most common real estate disputes are those concerning rental agreement, eviction, and tenant rights. If you're a landlord, you've probably have experience already with dealing with recalcitrant tenants.
If so, don't settle passively for inferior representation and get the best, most thorough landlord-tenant attorney: Mr. John Okonji of The Okonji Law Office. As an expert landlord-tenant lawyer, he can help you resolve your tenant problems and give you the representation you need.
So what are you waiting for? Call John Okonji of The Okonji Law Office for a consultation and sterling services. You won't regret choosing Mr. Okonji as the best Katy, TX tenant lawyer near me.
Fun Facts About Katy, TX:
Katy was once the hunting grounds of the Karankawa Indians.
It was founded on rice farming in the 1800s.
In 1918, the Katy Independent School District was formed.