When your tenant is proving to be a liability you cannot afford, a Cinco Ranch, TX tenant landlord lawyer can help. Mr. John Okonji of The Okonji Law Office, PLLC. can help you resolve your landlord-tenant disputes. He has many years of experience in real estate law and similar legal matters and thus can help.
Mr. Okonji is a real estate attorney you can trust. He offers high-quality legal services and can help resolve all legal issues. These can include issues arising from unpaid rent, community code violations, and much more. He services his local Cinco Ranch communities, as well as communities in Katy, TX and Houston, Texas in general.
So do not hesitate to call his law firm today and schedule an appointment. For a Cinco Ranch, TX tenant landlord lawyer you can trust, you will not go wrong with hiring Mr. Okonji.
Meet John Okonji, The Cinco Ranch, TX Tenant Landlord Lawyer You Can Trust
Mr. John Okonji is the managing attorney of The Okonji Law Office, PLLC. He is a local graduate of the Thurgood Marshall School of Law and the University of Houston, graduating with honors.
He was admitted to practice law by the State Bar of Texas and the North Carolina State Bar. In addition, he has been certified by the United States Federal District Court – Southern District of Texas. He also volunteers his legal services via Houston Volunteer Lawyers, Lone Star Legal Aid, and the Houston Bar Association.
Mr. Okonji is well-qualified to provide the passionate legal representation you are looking for. His practice areas are in landlord-tenant disputes and real estate transactions. He is an expert on tenant-landlord law, as well as real estate law.
No matter how onerous your tenant issue has become, Mr. Okonji can solve your legal problems with the celerity, discretion, and professionalism you need. If you are looking for an expert Cinco Ranch, TX landlord-tenant attorney, Mr. Okonji will not fail in his service.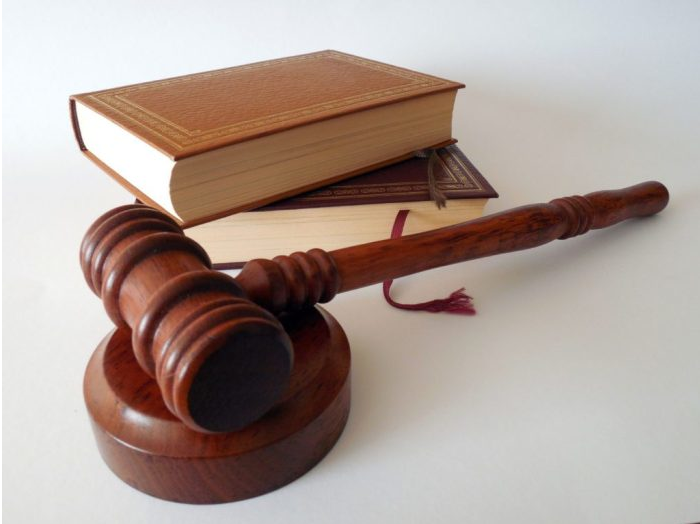 Tenant Landlord Lawyer Services
The landlord-tenant relationship is always a fraught one. Whether the issue stems from paying or not paying rent, breaking lease agreements, and so forth, sometimes these issues take a truly ugly turn. If you won a property and are leasing it to tenants, doubtless you have encountered issues already relating to tenants.
The most common type of issues often concern rental agreement, eviction, and tenant rights. Tenants may be unable to pay rent or other expenses, or simply refuse to pay altogether. They may be found in violation of certain community codes relating to pets, guests, noise levels, and more. They or their guests or pets may even damage property relating to the rental unit.
And even if you do serve them an eviction notice, tenants may prefer to contest the eviction. Oftentimes they may simply refuse to leave the rental unit altogether. With an ongoing pandemic, many entities have issued and extended eviction moratoriums, banning landlords from evicting their non-paying tenants. As a result, the situation is one where tenants feel free not to pay rent.
For a landlord, this is a disaster. You have responsibilities of your own, paying property taxes and other expenses that help maintain your building. The last thing you will ever want to face is a tenant who is proving themselves a liability to you.
Fortunately, there are two legal solutions you can pursue: Mediation or small claims court. The least drastic solution is to hire a mediator, which is a third party that facilitates communication.
If you believe your tenant is a reasonable person, then hiring a mediator is ideal. Plus, mediation will help you avoid the legal fees and lengthy court battle that will ensue. You may wish to avoid this if the issue is not serious.
Unfortunately, sometimes legal problems do call for more permanent legal solutions. Small claims court hears only a select variety of cases, all involving money. The most common cases regarding landlord-tenant issues regard matters of unpaid rent, security deposits not yet returned, and rent increases.
Whether you go for mediation or small claims court, hiring a good tenant landlord lawyer is recommended. Mr. Okonji can provide you with powerful legal advice on how best to proceed. His expertise on landlord and tenant rights will help a great deal when discussing how best to proceed. And if need be, he can provide you with expert representation in small claims court.
Other Legal Services
In addition, if you are thinking about buying or selling your property, Mr. Okonji can also guide you through any and all real estate transaction. A real estate transaction is the process of transferring the rights of a property from one person to another.
Although hiring a real estate lawyer is not strictly mandatory in the state of Texas, it can provide you with many advantages. A good real estate lawyer can file the necessary paperwork, interpret legal documents, and make sure your interests are included in the contract.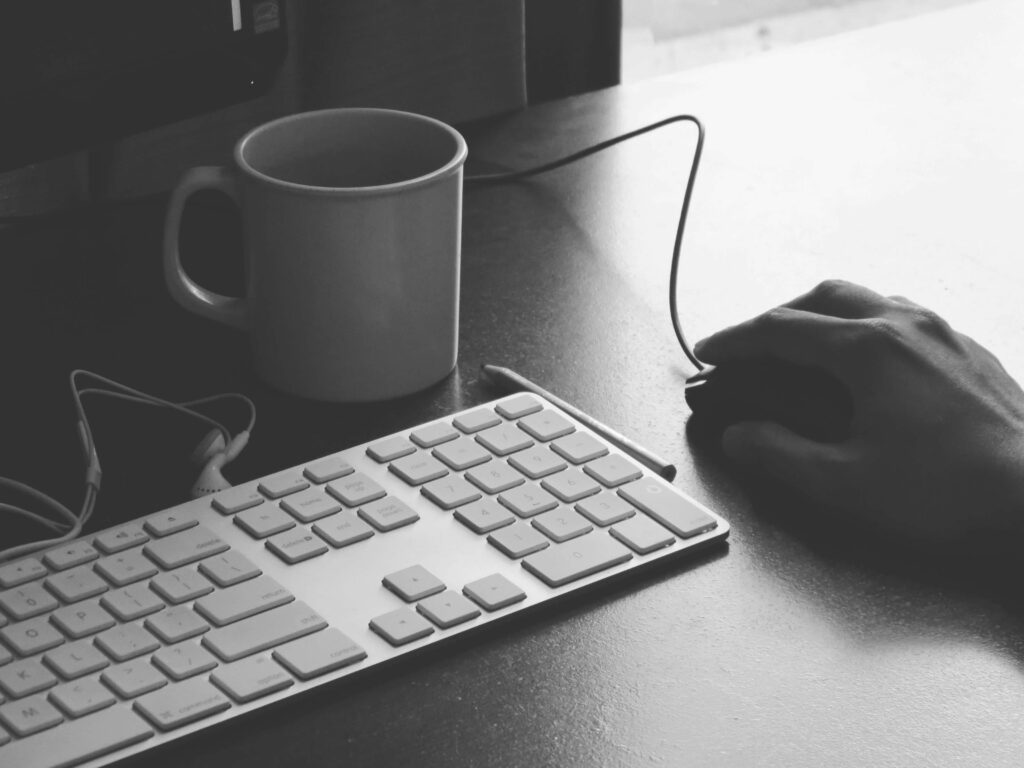 Call Mr. Okonji Today, A Qualified Tenant Landlord Lawyer
When it comes to business law and landlord-tenant law, Mr. Okonji is the landlord-tenant lawyer that can take care of your legal issues. If you are struggling with a recalcitrant tenant or even anticipating issues with your tenants, contact him today.
In addition, Mr. Okonji can provide excellent legal services with regards to real estate transactions. He can ensure all the terms during the negotiations are met. Moreover, he can make sure all the correct paperwork is filed and properly interpreted.
Do not wait until you are lost in a legal labyrinth you cannot get out of. Contact Mr. Okonji of The Okonji Law Office today and we can begin consultations. You can trust Mr. Okonji as the Cinco Ranch, TX tenant landlord lawyer that can resolve your tenant problem.
Fun Facts About Cinco Ranch, TX:
Cinco Ranch has 11 community pools and 17 tennis courts.
The name comes from the Spanish word cinco, meaning five.
It is part of Katy, TX.