When the pandemic struck, thousands of citizens were put out of work. Meaning that they had no way of affording rent or bills. This is when the Federal Eviction moratorium was put into place. This moratorium provided much-needed relief for renters struggling to make due on their rent. However, the rent would need to be paid back eventually.
Not only were residents affected by this, but so were landlords who were forced to abide by these regulations. Thousands of landlords like yourself may be wondering: how am I going to get my money back? Well, lucky for you, as of June 30th, 2021 the Housing Moratorium will be ending. This means that you can again reserve the right to evict or sue your residents for any money owed to you.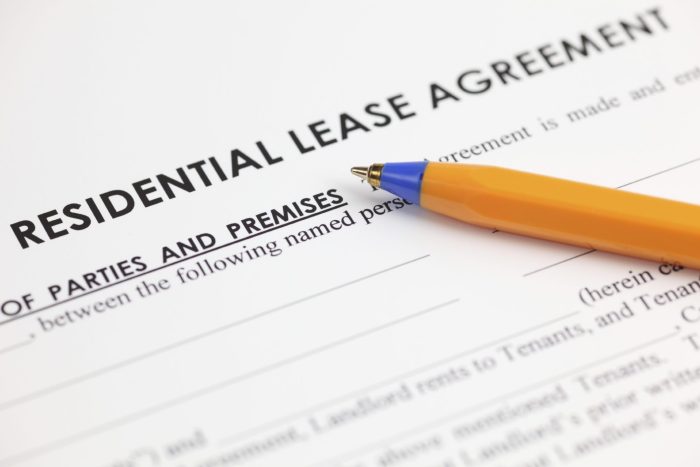 As a landlord, making sure that residents are paying their rent on time is critical to ensuring that your property can stay open long-term. Therefore, if you need a reliable lawyer to help assist you through this process, Okonji law firm can help you do just that!
What are the rights I hold as a landlord now that the moratorium is over?
The eviction moratorium temporarily prevented you from evicting residents who fail to pay their rent. However, once it ends you once again have that right. But with thousands out of work knowing how to proceed can be both confusing and nerve-wracking. You need to keep your building afloat, but you may also feel for, and understand the situation your residents are in. Bills still need to be paid either way. Having our team at your disposal will ensure that you begin to proceed in the right ways.
While we don't recommend beginning to sue left and right, we do want you to get the money that you deserve. Our team will assist you through the entire process; from handing out warnings to writing up legal documents, and possibly appearing in court before a judge. Regardless of the outcome, you can assure that we're going to get you the money you deserve!
Okonji law is dedicated to getting our clients the justice they deserve. If you have any questions about the eviction moratorium, please give us a call to get a full briefing on the rights you hold as a landlord. Give our legal team a call today at 832-844-3689! We'll get you the money you deserve now!