If you are a landlord in need of a civil litigation attorney near me Cinco Ranch, TX, The Okonji Law Office can offer its services. The Managing Attorney at The Okonji Law Office, Mr. John Okonji, is highly qualified in real estate matters.
A Civil Litigation Attorney Near Me Cinco Ranch, TX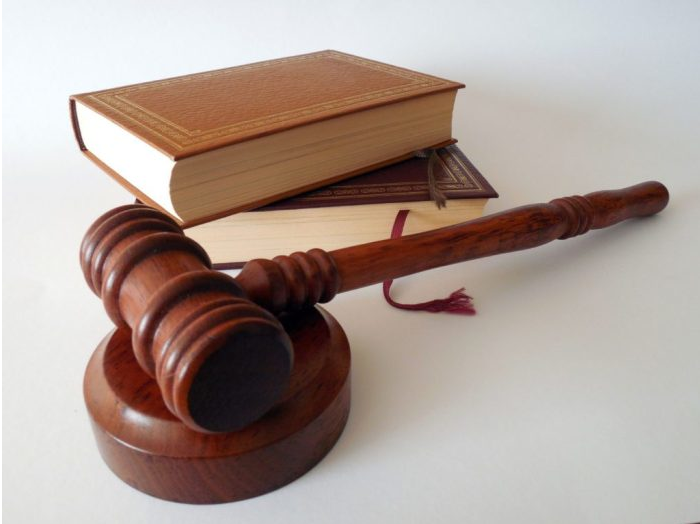 The Managing Attorney of The Okonji Law Office is a real estate lawyer, a landlord dispute attorney, and offers real estate consultation.
Mr. Okonji graduated with honors from the Thurgood Marshall School of Law at Texas Southern University. He has been admitted to practice law by the State Bar of Texas, the North Carolina State Bar, and the United States Federal District Court in the Southern District of Texas.
The Managing Attorney services the Greater Houston area, Harris County, and Fort Bend County. Contact him for assistance with real estate transactions and landlord-tenant disputes. These are his primary practice areas.
Real Estate Transactions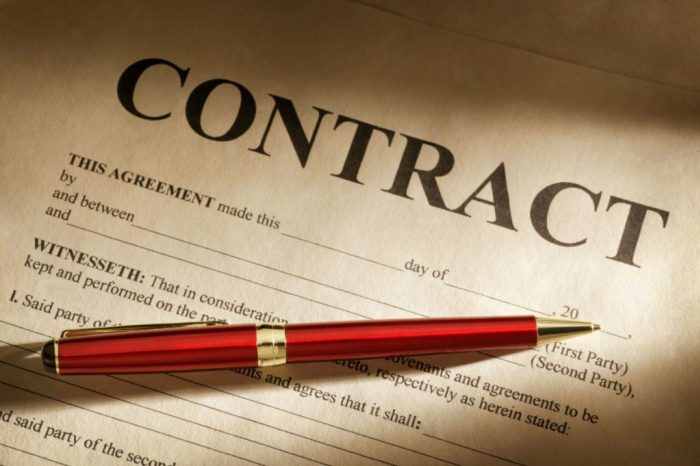 The Managing Attorney at The Okonji Law Office can assist you with selling a house, land, or commercial property.
Mr. Okonji is a reliable attorney who can help you manage the considerable responsibility of selling property. It is not mandatory in Texas to have a real estate lawyer assist you when selling property, but it can be highly advantageous.
The basic process of a real estate transaction is transferring the rights to property between people. It involves a formal agreement between a buyer and a seller. Price and terms for the sale must be set with the help of a real estate agent or broker.
Homes, land, and buildings for sale follow this process. A binding contract is created once a formal written contract is written and signed by all parties. This includes the agreed-upon price and the percentage cut of the real estate broker or agents.
In cases where a loan is involved, an inspector must come to look at the property. In this event, a real estate lawyer may be necessary. A bank or mortgage lender must also participate.
A real estate lawyer can help simplify the process of a real estate transaction. Negotiating terms is a vital part of the process. Ideally, the terms should be in your interest. During the final negotiation, having a real estate lawyer on your side is incredibly helpful.
Drafting and revising contracts is another area of real estate transaction where the expertise of a real estate attorney would be invaluable. An attorney can guarantee professionalism, and that is crucial with the stakes of a legally binding contract.
With an attorney handling the paperwork, you will not have to endure the headache of creating and editing contracts. Banks and mortgage lenders can assist in this matter, but they are no legal experts. It is best to put your trust in someone highly qualified.
There is the danger of banks or mortgage lenders using prewritten contracts. These contracts are not specific to you and would not be in your best interest. A real estate attorney can make sure your final contract is tailor-made for you.
It is important that you can trust the person in charge of your real estate transaction.
Landlord-Tenant Disputes

Contact the Managing Attorney at The Okonji Law Office if you are a landlord in dispute with a tenant or are a landlord seeking an eviction. The Managing Attorney is an unmatched civil litigation attorney near me Cinco Ranch, TX.
Disputes between landlords and their tenants are extremely common. Because the dispute is based on a contract, a real estate attorney is the most effective person to handle the situation.
The Managing Attorney at The Okonji Law Office is someone you can trust with the ins and outs of real estate and rental law and can help you resolve things with your tenant peaceably.
The most common reasons for landlord and tenant disputes are rental agreements, eviction, and tenant rights.
It is the responsibility of the landlord to take care of the upkeep of the physical structure of a rental property. The building is required to be kept safe for tenants. The responsibility of the tenant is to keep the property in good condition while they live there.
Discrepancies in any of these responsibilities can easily lead to landlord and tenant disputes.
Nonpayment is another major issue that can lead to disputes. Any refusal to pay can lead to conflict. A tenant may fail to pay rent altogether, or they might resist paying for additional expenses. Including all fees in a lease agreement can help avoid situations like this.
Some rental communities require members to follow specific codes and guidelines such as the allowance of pets, noise level, and rules for guests. Once again, including all rules in the lease agreement will help prevent conflict.
Eviction can be a particularly contentious event. Eviction goes on a renter's rental history and will come up every time they need to sign a future lease. Because of the high stakes involved, it is common for a tenant to contest an eviction and or refuse to leave.
Knowing the law is crucial to navigating these disputes. Sometimes that is not enough to resolve things, and a third party must be called in. The Managing Attorney at The Okonji Law Office is knowledgeable on this topic. Explore his blog to learn more.
A mediator may be necessary if there is a problem with communication. A mediator may be found through a private company or local bar association. If you believe a professional may help open the line of communication and quickly resolve the matter, contact The Okonji Law Office.
If it is necessary to go to small claims court, a qualified lawyer with experience in landlord-tenant law is the best solution for you.
The Managing Attorney at The Okonji Law Office is the best civil litigation attorney near me Cinco Ranch, TX; call him today.
Fun Facts About Cinco Ranch, TX
Cinco Ranch has eleven community pools, golf courses, and many parks.
16,899 people were living in Cinco Ranch as of the 2020 census.
Children living in Cinco Ranch are zoned to the Katy Independent School District.