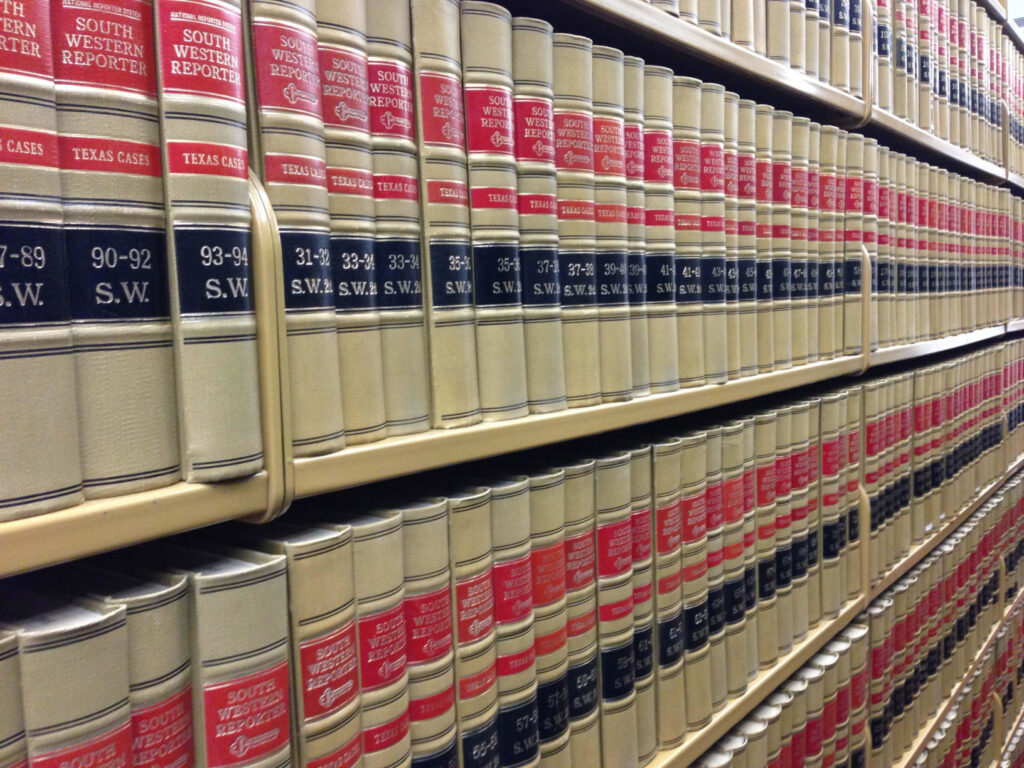 A fantastic civil litigation attorney near me Katy, TX can work wonders with your civil litigation disputes. Mr. John Okonji of The Okonji Law Office, PLLC. is dedicated to representing his clients' interests both inside and outside court. He is a passionate civil litigation lawyer that is an expert in personal injury law, landlord-tenant law, and real estate law. He can ensure that your legal issues will be resolved promptly.
Mr. Okonji's practice areas lie in landlord-tenant disputes and real estate law. As a civil litigation attorney near me Katy, TX, he is an expert on all matters of rental law and real estate law. Whether you are struggling with a recalcitrant tenant who refuses to evacuate the premises or if there is a problem with your real estate contracts, Mr. Okonji is the right civil litigation attorney near me for the job.
Mr. Okonji serves communities in Fort Bend County and Harris County, including Katy, Texas. If you are ready to hire his services, contact him to schedule an appointment at his law firm office in Katy. You can rest assured that he will not rest until your case is won in your favor!
Hire An Expert Civil Litigation Attorney Near Me Katy, TX Today
For a civil litigation attorney near me that will give you the expert legal aid and representation you are hoping for, you will not go wrong with choosing Mr. John Okonji. Mr. Okonji is a highly-qualified and dedicated attorney, committed to learning and the rule of law. He is highly credentialed and experienced in all matters of rental and real estate law.
Mr. Okonji was admitted to practice law by the State Bar of Texas, the North Carolina State Bar, and the U.S. Federal District Court – Southern District of Texas. He is a local graduate of the Thurgood Marshall School of Law at Texas Southern University, graduating Juris Doctor. He also obtained his Bachelor of Arts at the University of Houston, graduating with honors.
Mr. Okonji also volunteers at Houston Volunteer Lawyers, Lone Star Legal Aid, and the Houston Bar Association. He holds memberships with Katy Bar Association, the Fort Bend County Bar Association, and the Houston Bar Association (Real Estate Law Section), among others.
You can rest assured that Mr. Okonji can provide you with the legal services you have been looking for. To learn more about his services and his practice areas, feel free to browse through his helpful blog.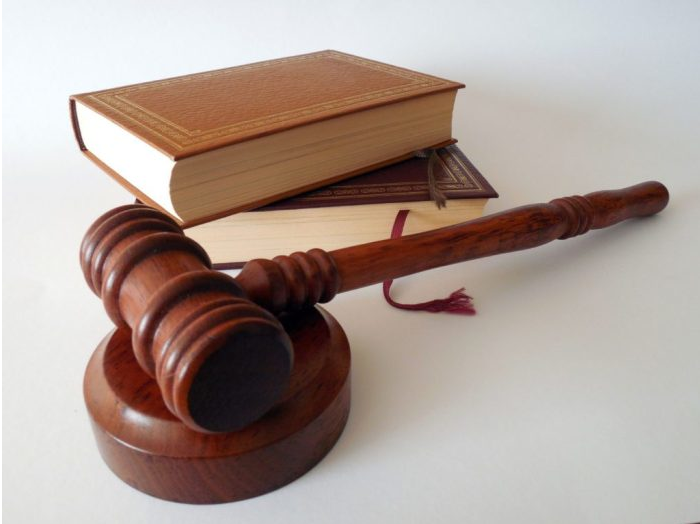 Legal Services For Landlord-Tenant Disputes
If you are leasing your property, chances are you already have experienced your fair share of legal disputes regarding your tenant. The landlord-tenant relationship can be a fraught one, indeed, and often involve matters relating to rent, eviction, and tenant rights. Landlords and tenants have a responsibility to the property and each other, and if one party shirks their responsibility, matters can get thorny quickly.
Tenants can cause significant trouble to you and the other tenants and present a significant liability. They may be unable or refuse to pay rent or additional expenses, break some part of your rental contract, and even violate community rules and guidelines. These community rules and guidelines include:
Rules regarding pets
Rules or limitations regarding disruptive guests
Damage to property
Noise levels
And if you have decided to evict the tenant, the tenant may have challenged the decision by refusing to leave the rental unit. If so, then you definitely have grounds for legal action.
One solution includes hiring a mediator to facilitate communication if you believe that is what is causing the trouble. Mediation can be a great way to avoid a long (and costly) legal court battle. However, as some matters have nothing to do with communication, going to small claims court is recommended. At small claims court, you can get the money you are owed from the tenant, as they regularly hear cases regarding unpaid rent, rent increases, and security deposits not yet returned.
Legal Services For Real Estate Transactions
Real estate transactions are the process of transferring the rights of a property from one person to another. Property can include a house, buildings, land, etc. The buyer and seller come together and formally agree on the price and the terms of buying and selling. If a loan is involved, your bank or mortgage lender will also be involved.
If you are considering buying and selling your property, you could benefit from having a real estate lawyer on hand during the negotiations. According to Texas law, real estate lawyers are not required for real estate transactions, but they can be very handy to have around. Real estate lawyers can specify clauses favorable to you and even provide assistance in drafting and revising contracts. They can also interpret documents and make sure the right documentation is filed correctly.

Call Mr. Okonji Today at The Okonji Law Office!
For all legal issues regarding breach of contract, rental disputes, and real estate property snafus, Mr. Okonji is the civil litigation attorney near me that can help. He can help you win your case against your tenant and get any money back that you are owed. Moreover, he can provide assistance for real estate transactions, including:
Drafting and revising contracts
Interpreting and translating legal documents
Filing specific paperwork correctly.
Making sure that all the terms made during the negotiation are met
With his high-quality legal services and guidance, Mr. Okonji can ensure that your interests are well-represented in your civil litigation. To get started, call him today at his law office. When hiring a great civil litigation attorney near me Katy, TX, Mr. Okonji is one of the best in town.
Fun Facts About Katy, TX:
It was founded in the 1800s for rice farming.
Katy was incorporated in 1945.
Katy ISD was founded in 1918.