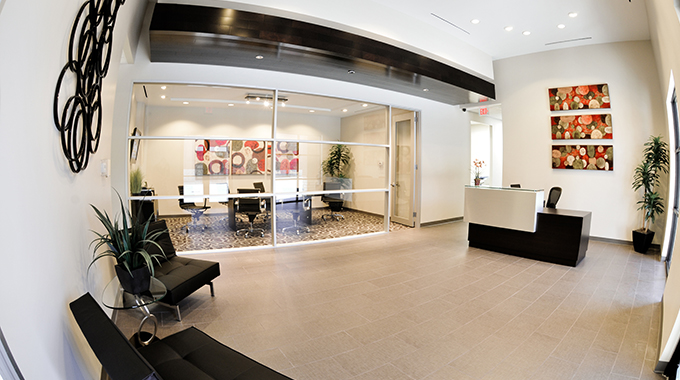 Mr. John Okonji is the professional civil litigation attorney Richmond, TX you need. If you have been struggling with problems related to your tenant or if you need help with buying or selling a property, then Mr. Okonji can help. He is the Managing Attorney of The Okonji Law Office, a law firm that handles all matters of real estate law. Mr. Okonji himself is an expert on real estate law, as well as personal injury law.
Mr. Okonji is committed to helping his clients get what they are justly owed. The course of justice never does run smooth, but with Mr. Okonji on your corner, you can get a civil litigation attorney Richmond, TX that can deliver results. He can help you win your civil litigation case and can argue terms favorable to you.
Mr. Okonji has many years of experience as a civil litigation attorney, humbly serving his local communities in Richmond, TX and the Greater Houston area in general. When it comes to legal issues arising from real estate disputes and property snafus, he can help you out. There are many law attorneys out there, but only one that can deliver the passionate legal representation you need: Mr. Okonji.
The Okonji Law Office is by appointment only, so call today to get started. By scheduling an appointment with Mr. Okonji at his law office location, you will be on your way to winning your civil litigation case.
An Incredible Civil Litigation Attorney Richmond, TX Is At Hand
Mr. Okonji is more than highly qualified to be your Texas attorney for your case. He knows the ins and outs of rental law and real estate law, with many years of experience in providing passionate legal representation for both.
Mr. Okonji was licensed to practice law by the State Bar of Texas, North Carolina State Bar, and the U.S. Federal District Court – Southern District of Texas. Moreover, he graciously volunteers his services at Houston Volunteer Lawyers, Houston Bar Association, and Lone Star Legal Aid.
Mr. Okonji is a proud graduate of the University of Houston and the Thurgood Marshall School of Law. As a Texas attorney he is committed to helping Texans with real estate law issues of any kind. For more information about him and his services, call his office today or check out his educational blog.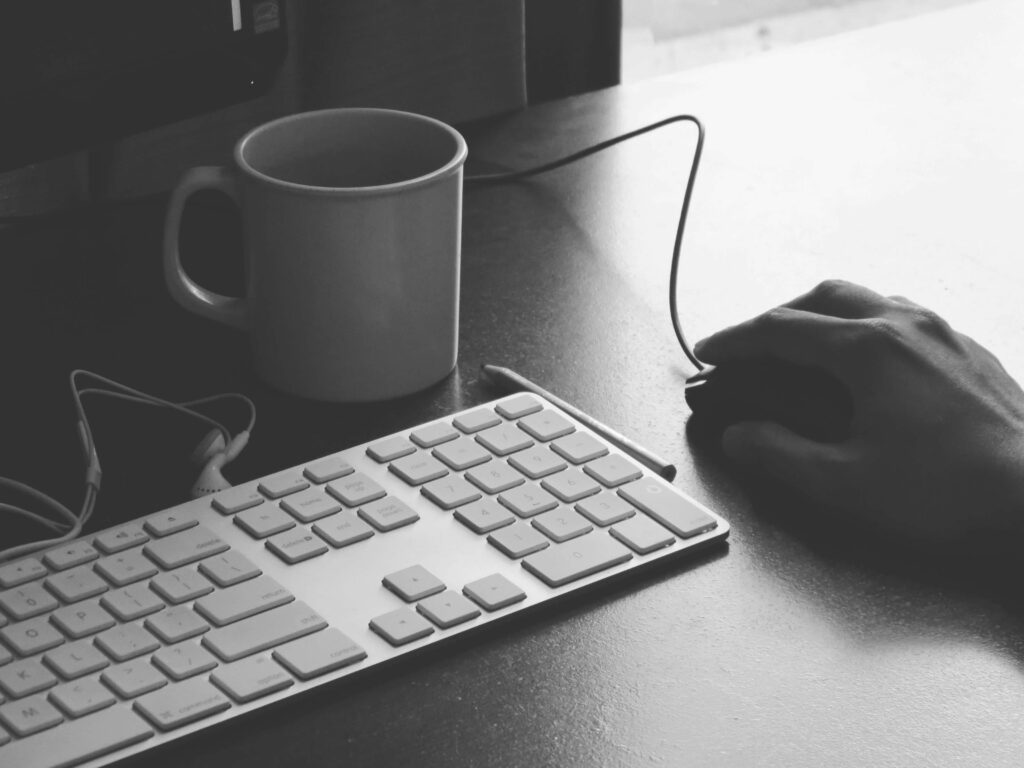 Mr. Okonji's Legal Services
Mr. Okonji's practice areas include real estate transactions and landlord-tenant disputes. Both areas are subject to a lot of contention, especially for laypeople who do not know what they need to know regarding real estate law. Real estate and property in general include a lot of litigation, so it is recommended that you hire an expert civil litigation attorney like Mr. Okonji to guide you through the minefield.
If, for instance, you have been renting your property to tenants, then by all means you have experienced your fair share of tenant trouble. Both landlords and tenants have responsibilities to each other and to the property in question. Landlords have the responsibility of making sure the rental property is in good condition and safe for tenants to occupy. Tenants have the responsibility to pay rent and other expenses, as well as follow community guidelines.
If, however, tenants do not or cannot pay rent, that can lead to grounds for litigation. Moreover, some tenants can be found in violation of community codes regarding pets, guests, noise level, etc. They may also violate part of their lease agreement, if there is one. And even if you do serve them the eviction eviction, tenants may still refuse to leave the premises.
If you find your tenant is causing you trouble, then you have two options available to you: Mediation and small claims court. Mediation involves a third party that facilitates communication and is usually a good option if you wish to avoid a long and costly court battle.
However, if your legal issue cannot be resolved through simple communication, then small claims court is the way to go. Small claims court only hears cases involving money, so if your tenant owes unpaid rent, small claims court is the place to plead your case and get your money back.
Real Estate Transactions
Mr. Okonji also offers legal services for real estate transactions. Real estate transactions are the process of transferring the rights to a property from one person to another. Although Texas does not require hiring a real estate attorney during the process, it can still be very beneficial to have one around.
Mr. Okonji can ensure interpret documents, ensure that all the terms during the negotiation are being met, and provide assistance in drawing and revising contracts. Moreover, he can file closing documentation correctly. For more information about Mr. Okonji's services and real estate transactions in general, feel free to check out his blog.

A Civil Litigation Attorney For All Seasons
It can be difficult to resolve even civil litigation cases. Long and lengthy court battles are often the result, as well as steep court fees. When the situation degenerates into those last-resort decisions, then hiring a civil litigation attorney is highly recommended.
A great civil litigation attorney will be able to represent your interests well and fully. If you are owed money, they can help get you what you are owed. If your real estate transaction is encountering difficulties, an attorney will be able to ensure you are getting the best deal possible.
All of this Mr. Okonji can and will do for you. His knowledge and expertise in all matters of property and real estate law make him the perfect civil litigation attorney to consult. No matter the state of your legal affairs, he will be able to smooth over any kind of irregularity as your trusted civil litigation attorney Richmond, TX.
Fun Facts About Richmond, TX:
It is the county seat of Fort Bend County.
Richmond was named after Richmond, England.
The average warmest month for Richmond is August.