For a Cinco Ranch, TX civil litigation lawyer you can trust, contact John Okonji of The Okonji Law Office! Mr. Okonji is the real estate lawyer best for all civil litigation involving real estate law. He has years of experience in real estate transactions and landlord-tenant disputes and can help you out.
Mr. Okonji is proud to serve his local communities in Katy, Texas, as well as the greater Houston area. For a consultation, call The Okonji Law Office law firm today! Mr. Okonji will gladly take on your case.
Meet John Okonji, A Fantastic Cinco Ranch, TX Civil Litigation Lawyer
John Okonji is the managing attorney of The Okonji Law Office, PLLC. He has been admitted to practice law by the State Bar of Texas, North Carolina State Bar, and the United States Federal District Court (Southern District of Texas). He also graciously volunteers his services through Houston Volunteer Lawyers, Lone Star Legal Aid, and Houston Bar Association.
Mr. Okonji is a highly qualified, top-rated real estate attorney. He is a proud local graduate of the Thurgood Marshall School of Law and the University of Houston. As a Cinco Ranch, TX civil litigation lawyer, he understands the legal needs of his community.
Discover Expert Civil Litigation Services
Mr. Okonji provides passionate legal representation for civil litigation cases involving landlord-tenant disputes and real estate transactions. Landlord-tenant disputes often rental agreement, eviction, and tenant rights. If you're a landlord struggling with a tenant who refuses to pay you your due, Mr. Okonji can help in providing you with excellent legal representation.
Landlords have a lot on their plate. They have to maintain the infrastructure of the rental property, making sure it's in good condition and safe for tenants. However, if tenants don't pay the monthly rent or fail to pay additional expenses of the property, then that can lead to all kinds of trouble.
You would not have the funds needed to pay your own expenses: Property taxes, maintenance expenses, and other costs. Tenants may also be found in violation of community codes and guidelines that can inconvenience other tenants or even put them in jeopardy.
You may have to serve them an eviction notice. But as eviction goes into a renter's history and sticks for a long time, most tenants prefer to contest the eviction. There is even worse news: with the pandemic, the CDC has extended its eviction moratorium, which prohibits landlords from evicting non-paying tenants. If the tenant contests your eviction notice and even refuse to leave the rental unit, then that is when legal recourse is needed.
Two options available are hiring a mediator or going to a small claims court. A mediator facilitates communication and usually a third party available through private companies and local bar associations. Mediation can be a good choice if you truly believe that your tenant is a decent person. It can also save you a lengthy legal battle in the long run.
However, if the problem does not stem from a lack of communication, then a small claims court is needed. Small claims courts only hear a restricted number of cases. These can include rent increases, unpaid rent, or security deposits not returned. All of the cases involve money.
Whether you choose mediation or a small claims court, having a real estate lawyer can be a huge advantage. A real estate lawyer can make sure your side is heard. Mr. Okonji can get you what you are owed through his extensive legal services.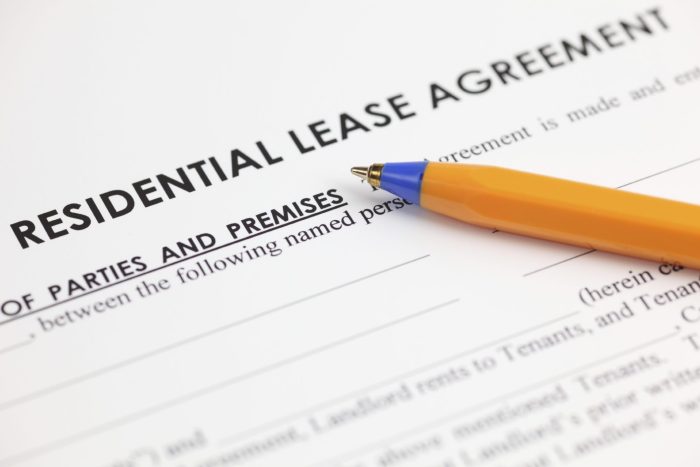 Real Estate Transactions
A house is one of the best if most expensive investments a person can make, and not everyone knows what they need to know regarding real estate law. If you run into legal trouble in buying or selling property, Mr. Okonji also handles real estate transactions. A real estate transaction is the process of transferring the rights of a property from one person to the other.
What happens is that the buyer and seller come together and make a formal agreement on the price and terms of buying and selling. The property in question can include a house, land, buildings, etc. If a loan is involved, then the bank or mortgage lender is involved, as well as a property inspector.
Having a real estate lawyer present throughout all stages of the process is not mandatory in the state of Texas. However, it can be highly beneficial to have a real estate lawyer, especially if you want to avoid any legal trouble that might crop up afterward.
Real estate lawyers can assist in drafting and revising contracts. They can interpret documents, translating dense legal jargon, and file the correct paperwork. They can prepare and finish filing any closing documentation.
Although bank or mortgage lenders can also draft contracts, you must be wary. Most lenders are not experts in real estate law. Not only that, but they usually offer pre-written contracts that might not be favorable to you or written with your interests in mind.
A real estate lawyer, on the other hand, can make sure the contract reflects your interests and represents your side as best as possible. They can alert you to any red flags in the contract or during the process. That way you can avoid the legal battles that come from poorly-worded contracts and unmet terms. A real estate lawyer can ensure the bank or mortgage lender upholds their end of their bargain.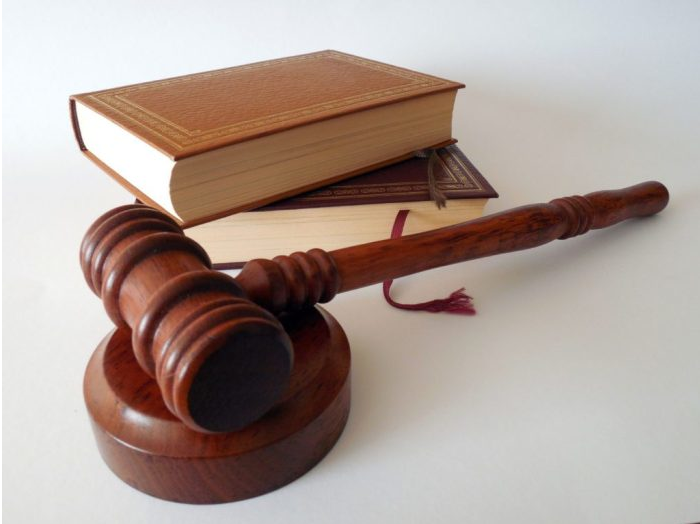 Call Mr. Okonji Today!
For all civil litigation cases involving real estate law, Mr. John Okonji of The Okonji Law Office can help. He has the legal knowledge and expertise you need to help get the money you are owed. As a civil litigation attorney from Houston, TX, he is committed to providing you with the representation you need to win your case.
So what are you waiting for? Call The Okonji Law Office today! You can trust Mr. Okonji as not only a great civil litigation lawyer, but the best Cinco Ranch, TX civil litigation lawyer around!
Fun Facts About Cinco Ranch, TX:
It was originally a cattle and rice ranch.
The name comes from the Spanish cinco, meaning "five."
It has 17 tennis courts.