For the most amazing Katy, TX civil litigation services in town, look no further than The Okonji Law Office! The Okonji Law Office is a law firm headed by managing attorney, Mr. John Okonji. Mr. Okonji provides passionate legal representation in real estate transactions and landlord-tenant disputes. His law firm is dedicated to providing the legal advice you need for all your real estate disputes.
Mr. Okonji is proud to serve Katy, Texas and the greater Houston area. For more information, call him or drop by at his office location in Houston. You can also follow him on Facebook, LinkedIn, and Twitter.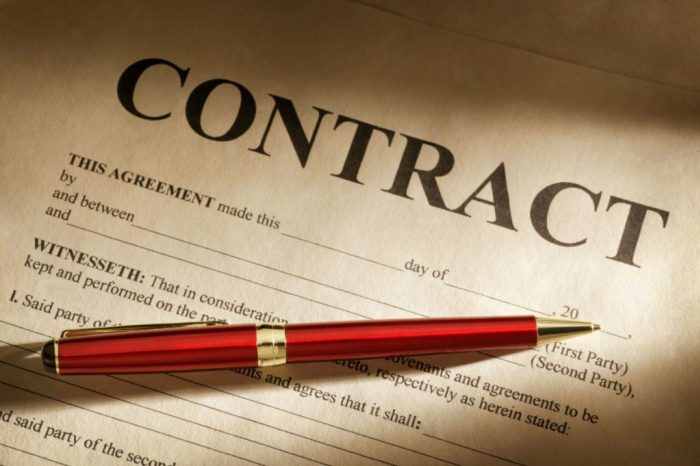 Meet John Okonji
John Okonji is a proud graduate of the Thurgood Marshall School of Law and the University of Houston, graduating with honors. He has been admitted to practice law by the State Bar of Texas and the United States Federal District Court (Southern District of Texas).
Mr. Okonji has professional memberships with the North Carolina State Bar, Houston Bar Association (Real Estate Law Section), Fort Bend County Bar Association, and Katy Bar Association. He also volunteers his services for Houston Volunteer Lawyers and Lone Star Legal Aid. He is a Houston Bar Association – Lawyers for Literacy committee member.
As Managing Attorney of The Okonji Law Office PLLC, he has the knowledge and expertise needed to solve all real estate law disputes. He knows the ins and outs of rental law and real estate and can help you out. He is one of the best civil litigation attorneys for your Katy, TX civil litigation needs.
Discover our Katy, TX Civil Litigation Services
Conflict is ever-present in our busy world, and nowhere is it more present than in real estate law. When it comes to real estate property, all manner of fights, arguments, and contentions can happen. When these issues crop up, it's best to hire a real estate lawyer to make sure your dispute is resolved quickly and peaceably.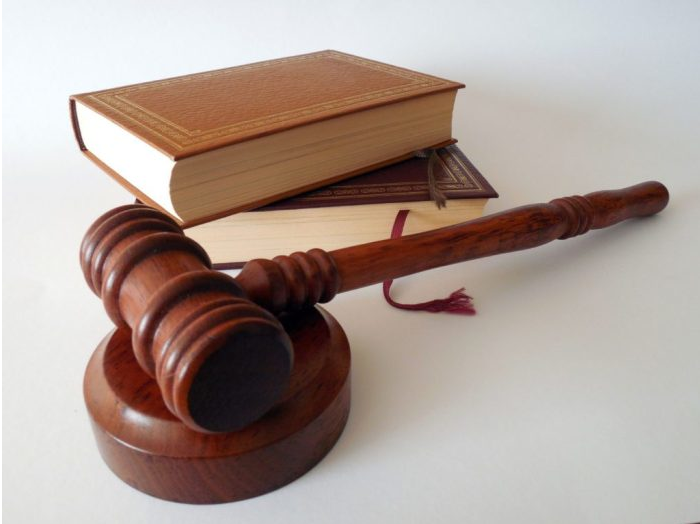 Landlord-Tenant Disputes
If you're a landlord, you probably have plenty of experience dealing with poorly-behaved tenants. In fact, the most common problems for landlords often deal with rental agreement, eviction, and tenant rights.
When it comes to tenants, all manner of problems can crop up. Some renters fail to pay rent on time, or refuse to pay additional expenses. Some tenants violate community codes and regulations regarding pets, noise levels, or guests. Penalties for violating these guidelines can cause friction between you and the tenant.
Although you must make sure to keep up the building's infrastructure, once a rental unit is leased, that responsibility falls on the tenant. Should a tenant fail to keep the place in good condition, that could be grounds for contention and eviction.
When you finally serve them an eviction notice, some of these tenants may contest the notice and refuse to leave the rental unit. Eviction goes into a renter's rental history and will follow them for a long time. It's no wonder that most tenants would dispute an eviction fiercely, whether they were in the wrong or not.
All of these can give even the most cautious landlords plenty of stress and headaches. You have enough on your plate as it is, maintaining the building and making sure it is safe for tenants. Having a recalcitrant tenant on top of all that can be even more stressful.
One solution, then, is to hire a mediator. A mediator is a third party that facilitates communication. He or she is available through private companies and the local bar association.
Mediation is ideal for when you truly believe the other party is a decent person and the main issue is a lack of communication. Mediation can also save you a long, lengthy legal battle and thus money.
When a mediator is not enough and you need a more permanent solution, then you can go to a small claims court. A small claims court only hears a restricted number of cases, all of which involve money. Small claims court usually handles matters of rent increases, unpaid rent, and security deposits not returned.
Whether you opt for mediation or go to a small claims court, it's best to have a good real estate lawyer on your corner. Mr. Okonji is well versed in civil law and can help you out with the negotiations.

Real Estate Transactions
If you have decided to buy or sell a house or commercial property, it can be good to have a real estate lawyer to help you out. A real estate transaction is the process of transferring the rights of a property from one person to the other. Both the buyer and the seller come together and make a formal agreement on the price, as well as the terms of buying and selling.
Although having a real estate lawyer throughout the process is not mandatory in Texas, it can still be highly beneficial. A real estate lawyer can ensure all of the terms during the negotiation are met, as well as assist in drafting and revising contracts. A real estate lawyer can also interpret documents and even translate legal jargon. We can help file specific paperwork correctly, preparing closing documentation.
Trust The Okonji Law Office!
We live in a litigious age, and real estate property law is no different. Whether you're a landlord struggling with a recalcitrant tenant or a landowner wanting to sell or a buy a house or commercial property, you deserve to have someone on your corner. The Okonji Law Office can make sure your disputes are resolved quickly and without fuss. Mr. Okonji can make sure your contracts are worded specifically to your needs and make sure the terms of that contract are met.
So what are you waiting for? Call Mr. John Okonji, a real estate law attorney, today! For all your Katy, TX civil litigation services, nobody can provide them better than Mr. John Okonji.
Fun Facts About Katy, TX:
It was once known as Cane Island.
In 1896, Katy's first post office opened.
The Katy Independent School District was formed in 1919.