The Okonji Law Office is home to one of the best Cinco Ranch, TX rental lawyers that can help you navigate the complex legal paperwork behind property management. Sets of rules and regulations rule our society. To a layperson, it may make little sense, and trying to write up a property lease agreement without too many loopholes can be a nightmare. That is where a rental lawyer can help.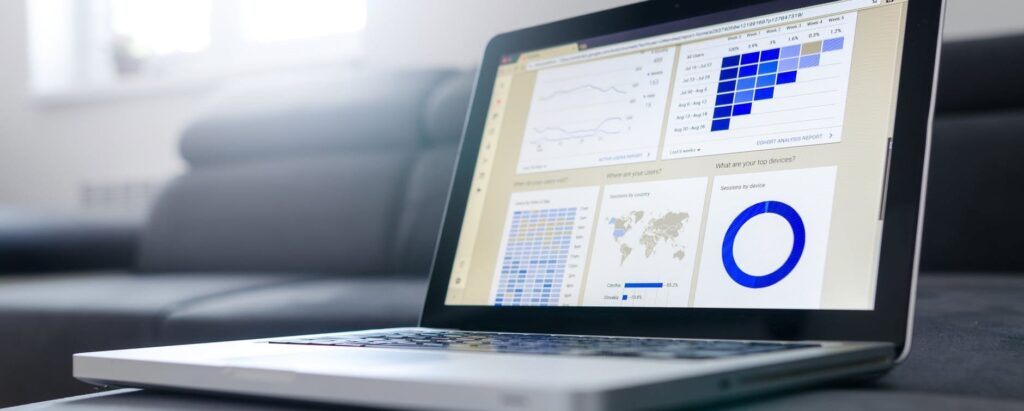 Although many people may think that lawyers only need to appear in court to defend their clients, their expertise can extend beyond the courtroom. Even before a trial happens, a lawyer can assist you in preventing situations happening that are unfavorable to your property and business. Getting legal advice when you are unsure of how to approach something can make everything run smoother.
Every state has various rules and regulations about renting property. And, of course, the state of Texas has its own unique set of rules that property owners and managers must comply with. These rules and regulations extend to leasing agreements, which are contracts between the property manager and the renter.
As a property owner, you want to set a clear line that you and your potential tenants can see. With the help of a law firm that specializes in real estate, you can draw a line in the sand that makes it clear if someone oversteps their bounds.
How Cinco Ranch, TX Rental Lawyers Can Help
Renting property is a type of business. And like any other type of business, there are many hoops that you have to jump through to ensure everything is running as it should. Most of the backend work is writing up documents that pertain to the management of the property you are renting out. If you are not used to the complex legalities of such documents, you can ask a rental lawyer for advice.
Landlords have many rights under Texas law, but you also have responsibilities. Rental lawyers can help landlords understand their rights and obligations and ensure that they comply with the law. These lawyers can help you review, draft, and negotiate leases, represent you in court, help with evictions and other landlord-tenant disputes, and deal with the mortgage lender, HOA, or another lien holder.
One of the primary documents that you want to be sure is perfect is the leasing agreement. As mentioned previously, the leasing agreement is a clear line that every party can see. By having it in writing, you have the right to regulate the general things your tenants can and cannot do while on your property. However, this document must still conform to Texas' state laws, which is why you may want a rental lawyer to ensure that it falls within the guidelines.
If either party strays across the line, it may result in one party suing the other. It may be because you believe that your tenant has violated a term in the agreement. Or it may be because your tenant believes that their eviction is unjust. Regardless, your rental lawyer can represent your interests in court.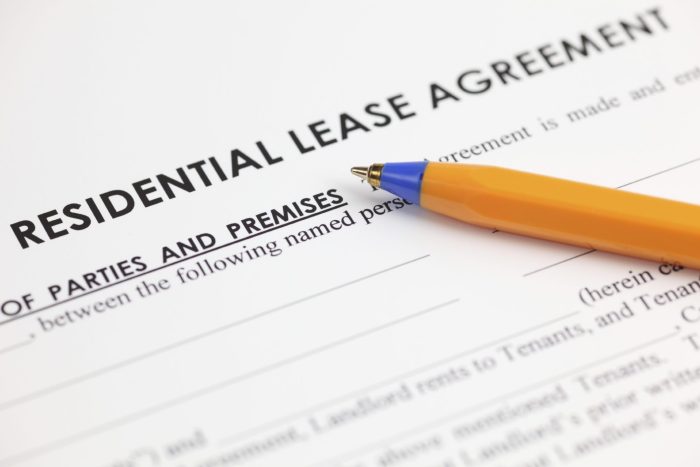 Common Lease Disputes that Rental Lawyers Handle
Some of the most common types of disputes that Cinco Ranch, TX rental lawyers will handle for a landlord include the following:
Breach of Lease Agreement – Any action by the tenant in which they cross the lines marked by the lease agreement can result in a legal dispute. These can include not paying rent or knowingly damaging the property they are renting.
Eviction of the Tenant – You may seek to remove a tenant from the property for several reasons. It may be because they violated the lease agreement's terms or made an egregious mishap.
Security Deposit Disputes – Money is a serious matter that many tenants will bring you to court about. Your tenant may claim that you're illegally withholding the security deposit.
Discrimination Claims from the Tenant – There are rules and regulations against discriminating against potential or current tenants due to their race, color, religion, sex (including gender identity and sexual orientation), disability, and familial status. If a tenant believes that you're mistreating them based on their membership of the above-protected classes, they may sue you.
Noise Complaints – You may need to step in for noise complaints by a tenant against the property managers or with another tenant. If you're unsure how to handle it, a rental lawyer can give you some legal insight.
Speak with a Reputable Rental Lawyer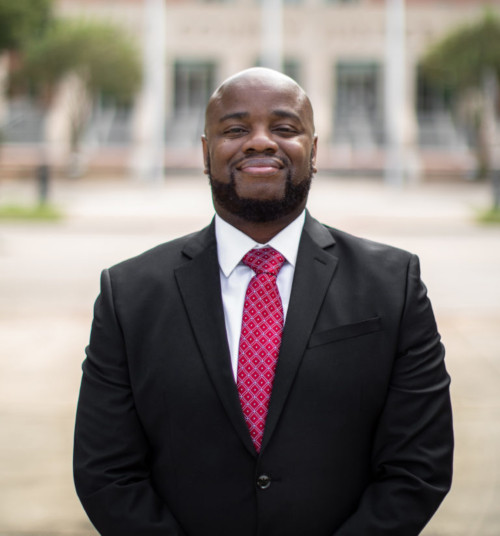 Handling a dispute with one of your tenants is serious business. It may take a lot of time and money to sort out the legalities. Not to mention, it may damage your rental property's reputation, whether or not the court ends up ruling in your favor. However, with the help of a rental lawyer, you can lessen the impact it will have on you and your property.
When you're looking for a reputable lawyer to help you, you can turn to The Okonji Law Office. The law firm's Managing Attorney has been admitted to practice law by the State Bar of Texas, the North Carolina State Bar, and the United States Federal District Court – Southern District of Texas.
As an attorney, Mr. Okonji uses his experience and expertise in real estate law to get results for his clients. He proudly serves clients in the Greater Area of Houston. When you're looking for someone reliable, you can trust John Okonji.
Get in Contact with One
Call the law office today if you need a lawyer to handle a rental dispute in Cinco Ranch or Katy, TX. Or visit in person to speak directly with John Okonji yourself. You can seek him for legal advice about your rental property. As one of the best Cinco Ranch, TX rental lawyers in the area, you can worry less about your legal dispute.
Cinco Ranch, Texas Fun Facts:
The history of Cinco Ranch reaches back to before the state of Texas became a republic.
The original settlers were part of Stephen F. Austin's original 300.
However, eventually, the original owners sold the ranch to four wealthy partners, who transformed it into the Cinco Ranch of today.
For more fun facts, visit the community's official page.