If you're planning to buy or sell real estate, you need Katy, TX contract law attorneys! The Okonji Law Office has years of experience in real estate law and is ready to get you the results you're after. If you need legal counsel to help you interpret your real estate contracts, our team is happy to help. After working with us, you'll never want to consult anyone else!
A contract law attorney is an attorney who specializes in the area of contract law. Contract law is the area of law that deals with the formation, performance, and enforcement of contracts. Therefore, a contract law attorney advises clients on the formation of contracts, the performance of contracts, and the enforcement of contracts. If you're ready to close on a property, don't sign anything until speaking to a qualified contract law attorney!
The Okonji Law Office has established itself as one of Houston's best real estate law firms. Therefore, you can rest assured that you're in excellent care when you come to us. When you work with the Okonji Law Office, we'll always treat you like one of our own. Call our office today to learn more about how we can help you!
Why You Need Katy, TX Contract Law Attorneys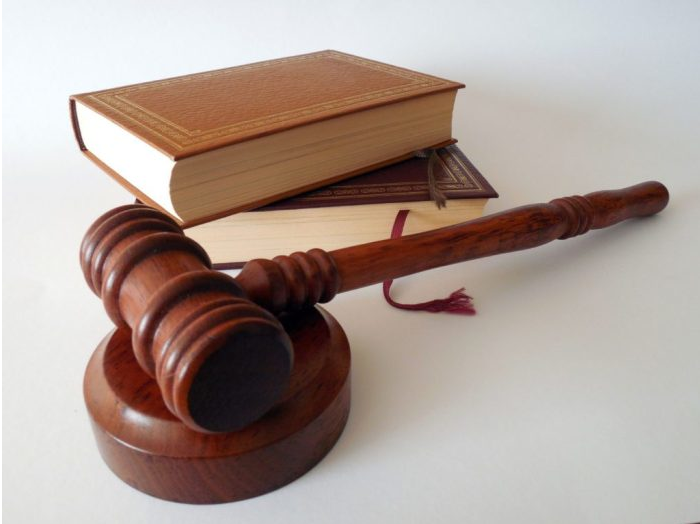 Consulting a contract law attorney before buying or selling property is critical. A contract law attorney can help you ensure that your contract is valid and enforceable. A contract law attorney can also help negotiate the terms of your contract and provide guidance on how to best protect your interests in the contract. Therefore, having Katy, TX contract law attorneys in your corner can give you a serious advantage.
One reason legal contracts are notoriously difficult to interpret is that they are often written in complex legal language. This can make it challenging to understand what the contract actually says. Additionally, contracts often contain multiple provisions that may conflict, making it difficult to determine what the parties actually agreed to. When you work with the Okonji Law Office, interpreting your real estate contracts becomes a breeze.
Contracts can seem intimidating on the surface, but our legal team is here to help. Therefore, call us today so we can better understand your needs. Under managing attorney John Okonji, we're prepared to go above and beyond to earn you incredible results. As a result, you can feel optimistic about your upcoming real estate deals!
What to Know When Buying Real Estate
The most important thing to look for when buying real estate is a good location. Look for a property that is in a good neighborhood and is close to schools, shopping, and other amenities. Also, be sure to check the condition of the property before making an offer. Never settle for a run-down property just because it's less expensive!
There is no one definitive answer when it comes to finding reasonable prices on properties. Some people recommend looking for properties that are undervalued by the market, while others suggest looking for properties that fit your budget and meet your needs. Additionally, it is crucial to work with a qualified real estate agent who can help you navigate the market and find the best deals on properties. And with an experienced legal team like ours supporting you, you can expect your real estate dealings to be successful.
When you work with the Okonji Law Office, you'll get top-tier guidance from some of Houston's brightest legal minds. As a result, you'll have the assurance you need to feel confident about your real estate deals. Call our office today so we can meet you and discuss your needs. We'll always go the extra mile to exceed your expectations!
Manage Your Landlord-Tenant Disputes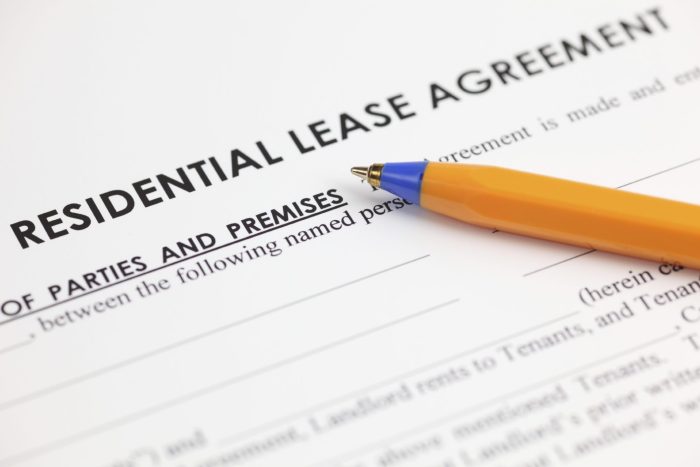 The Okonji Law Office offers various services related to real estate. In addition to your real estate transactions, we can also help you manage your landlord-tenant disputes. If you're a landlord, you've inevitably encountered the occasional disagreement with your tenants. The Okonji Law Office is here to help you resolve your disputes in accordance with your local laws!
The most common reason for landlord-tenant disputes is rent. Other reasons can include damage to the property, noise, and disruptive behavior. Whatever the cause of your disagreements, we're committed to helping you resolve your disputes quickly and amicably. Therefore, call our team today for legal assistance you can count on.
If you're unsure how to navigate disputes with your tenants, don't fret. Let the Okonji Law Office help you put your issues to bed so that you can have peace of mind. When you consult us, you'll know that your needs will always be our top priority. Get in touch with us today to learn more.
Handle Your Real Estate Transactions with Confidence
Real estate can seem confusing to the inexperienced. However, the Okonji Law Office is eager to help you throughout all of your real estate transactions! Whether you're buying or selling property, you can count on us to show up for you. Therefore, schedule a consultation with us so we can evaluate your situation!
The most important thing to know about real estate transactions is that they can be very complex. Many different parties are involved in a real estate transaction, including the buyer, the seller, the real estate agent, the mortgage lender, and the title company.
Each of these parties has its own interests and goals, and it is important to understand how these interests can conflict with each other. For example, the buyer may want to purchase a property for the lowest possible price, while the seller may want to make as much as possible from the sale.
Contact the Okonji Law Office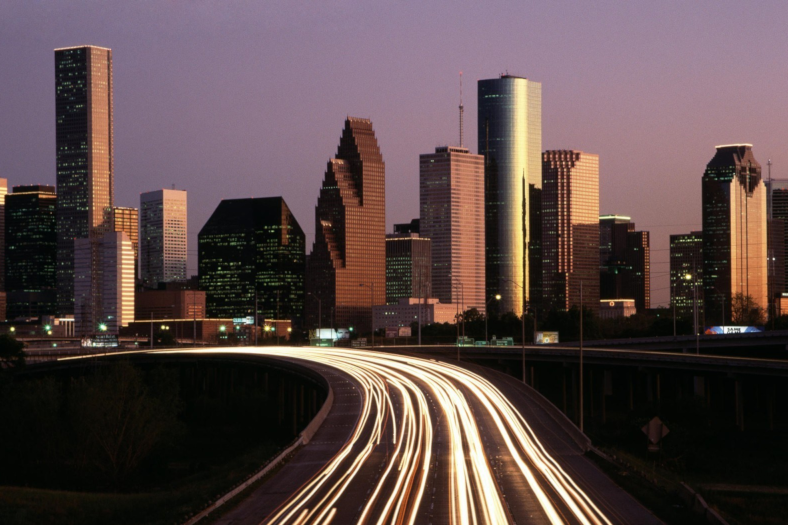 Don't wait to consult legal counsel for your real estate matters. When buying or selling property, understanding your contracts is paramount. Therefore, call us to work with Katy, TX contract law attorneys!
Katy, TX Fun Facts:
Katy was once a major rice hub.
The City of Katy is the hub of three counties: Harris, Waller, and Fort Bend.
Katy ISD is one of the highest-ranked school districts in the nation.
For more information, visit Katy's official website!