Katy, TX rental attorneys near me, can help with your landlord tenant disputes.
Landlord tenant disputes can be a headache for both parties involved. But it's important to know that you don't want to go into the situation alone. If you're a landlord in Katy, TX, and you're having trouble with a tenant, you may want to consider hiring a rental attorney. A rental attorney can help you resolve the issue with or without going to court. Find out just what a rental attorney can help you with.

How To Find Qualified Katy, TX Rental Attorneys Near Me: The Okonji Law Office
The best way to find a qualified rental attorney is to do your research. You want to look for different attorneys in the Katy area, their experience, and if they can help you with what you need.
Well, you don't have to do any more research now. The Okonji Law Office is where you'll find the rental attorney that you want to work with. John Okonji has been serving the Katy community for almost 10 years. And he has years of background in real estate law. So, you can trust that he can assist with whatever you need.
Past clients testify of his professionalism and how easy it is to speak to him about their needs. That is what you need in an attorney. So, call him today and schedule a consultation.
The benefits of having a written lease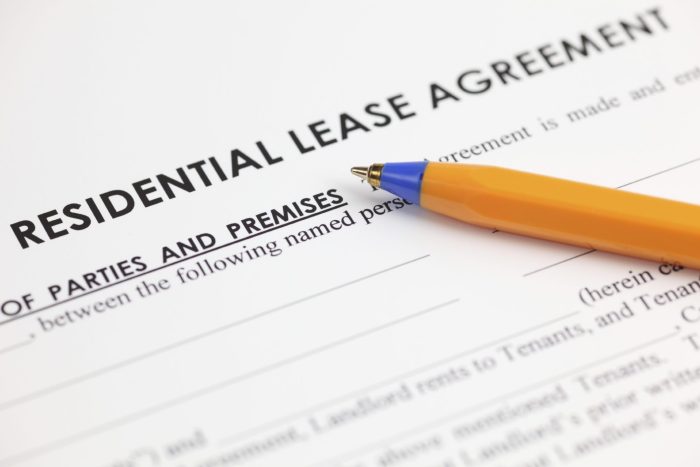 A written lease provides protection for both the tenant and the landlord. It outlines the rights and responsibilities of each party and the terms of the rent.
The benefits of having a written lease are that everything is written out. There are no mistakes or miscommunications verbally regarding what everyone's responsibilities are. In addition, it can protect both parties in case of a dispute, and it can also be used as evidence in court.
If you have been writing your own lease or rental agreement yourself, maybe you want to have Katy, TX rental attorneys near me take a look at it. They can assist you in rewording the document and ensuring that everything is according to the law. This is a service that they can assist you with, so call to have them read through and revise your lease agreement.
The legal process of evicting a tenant in Texas
The Texas Property Code governs the legal process of evicting a tenant in Texas. The first step is to give the tenant a written notice that includes the amount of rent owed and the date by which it must be paid. You want to start with this because it is mandatory by law that you send this out.
The next step is to give the tenant an additional notice that includes the amount of time he has to pay. During this time, they need to have made some attempts to speak to you and come to some kind of agreement as to when they are going to pay. If the tenant is unable to pay the rent or has not made any attempts to do so, they will have to move out of the property.
In terms of situations where they have not paid the rent and have violated the lease agreement, you will have to go through a couple more steps. First, you need to give the tenant a third notice that tells them that they have been served with an eviction notice and that they have until a certain date to comply. You should keep track of the date by which they are supposed to have paid rent in order to calculate how long this is going to take.
You can always get the help of Katy, TX rental attorneys near me if you're unsure of how many days the process or eviction notice should be. Getting their help is the best way to go about the process so that you ensure you're doing everything lawfully.
Landlord-tenant law FAQs
We know that you probably have some questions that you still want to be answered. These questions might be about your responsibility as a landlord or even basic questions like when you should take certain steps with your tenant. We are going to assist you in answering some of those.
Some common landlord-tenant law FAQs include: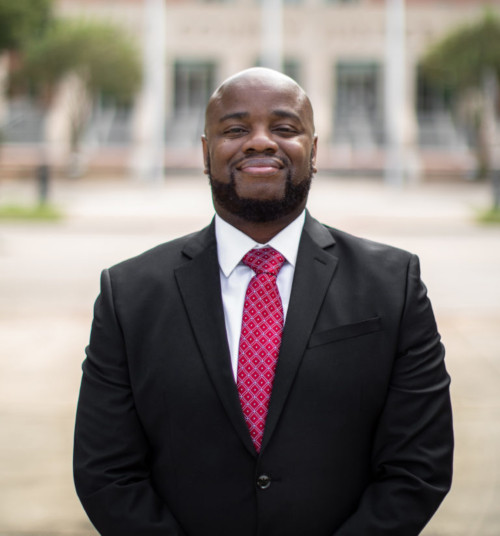 -What are a landlord's responsibilities?
The landlord's responsibilities are to ensure that the property is safe and habitable for tenants, to make repairs in a timely manner, and to comply with all local, state, and federal housing laws.
-What is the difference between a lease and a rental agreement?
A lease is a contract for a set period of time, typically one year. A rental agreement is a more flexible arrangement that can be renewed on a month-to-month basis. Since you are the landlord, you can make an agreement as to which one you want to have with your tenant.
-What is the difference between a security deposit and last month's rent?
A security deposit is a deposit of money that a tenant gives to a landlord at the beginning of a tenancy in order to protect the landlord from damage to the rental unit. Last month's rent is the rent that the tenant owes for the month prior to the current month.
-What are some common causes of eviction?
Some of the most common reasons for eviction are failing to pay rent, causing damage to the property, or violating the terms of the lease agreement. Other reasons can include having too many people living in the unit, making too much noise, or engaging in illegal activity.
Hopefully, we were able to answer some of your questions. If you have any other questions, you can ask John Okonji of The Okonji Law Office. He'll give you his best professional advice. Call The Okonji Law Office today to speak to Katy, TX rental attorneys near me.
Facts about Katy, Tx
The Katy Independent School District is one of the best in the Greater Houston Area.
Try indoor skydiving at IFLY Indoor Skydiving.
Katy Mills is the most visited mall in the city.