Whatever property issues you face, The Okonji Law Office is the representation you need for influential housing lawyers near me Richmond, TX. When success matters, this is the law office you can depend on.
When Experience Counts For Housing Lawyers Near Me Richmond, TX
When it comes to real estate transactions, the entire process can feel overwhelming and confusing whether you're buying or selling. A transaction as simple as a home being offered for sale and someone agreeing to purchase it should be pretty cut and dry. However, many steps are involved before the seller and buyer can finalize a deal.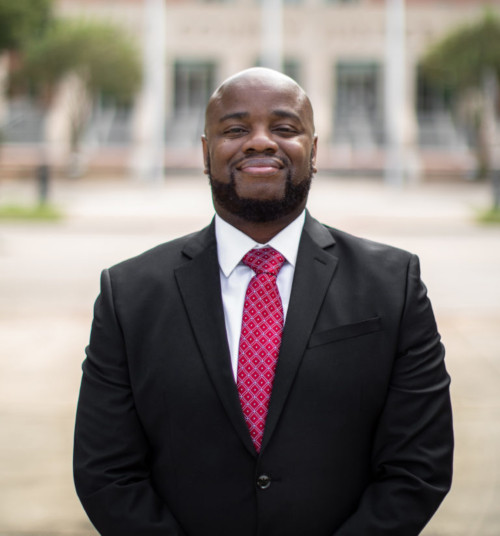 Likewise, a landlord-tenant dispute should result in a simple resolution. While a legal pursuit should be the last option in these matters, more often, that's not the case. Whether there are issues with upkeep or repair, non-payment of rent, or possible eviction, these cases don't always meet a peaceful conclusion without some intervention.
Whether you're struggling through the process or enduring a legal grudge match, you will want legal representation with the knowledge and skill to aid you with their legal services, guide you, and help you achieve success.
The Okonji Law Office is the housing lawyers near me Richmond, TX, you can count on when experience matters. John Okonji treats every client as his top priority, using the professional knowledge and experience he's gained to lend a helping hand.
Whether traversing a real estate transaction or settling a landlord's dispute with a tenant (or vice versa), Mr. Okonji has the proficiency to get you across the finish line.
Real Estate Transactions
The concept of a Real Estate Transaction is simple enough: a seller offers their property for sale, and a buyer agrees to purchase that property. Once upon a time, that may have been all a transaction needed. However, today those two parties are hardly the only ones involved in the process.
A real estate broker and agent, a mortgage lender, a home inspector, and a title company or lawyer all play significant roles in bringing this process to a successful completion.
Many people don't realize that having a real estate lawyer throughout this process is an available option. While not mandatory in the state of Texas, it is a great asset to have when conducting these transactions.
Whether throughout the entire transaction or at the closing stage, you can feel confident with an experienced real estate lawyer helping you through the process.
Here's what can be expected during a real estate transaction: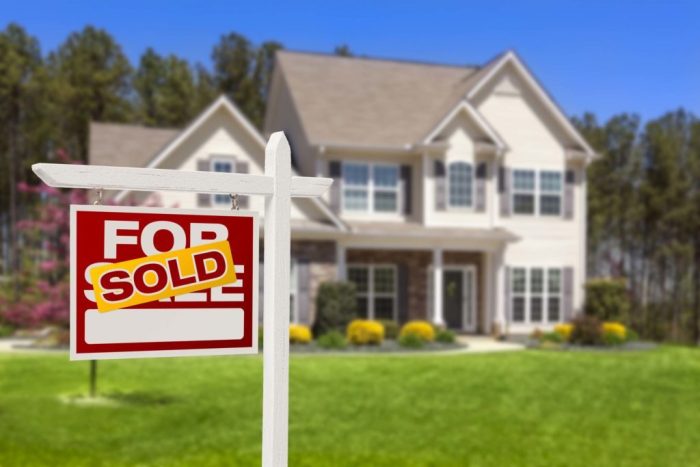 Negotiation & Drafting
During the Negotiation stage, while the buyer is working with a real estate broker to negotiate the deal for them, the seller will want to ensure that the terms in the final negotiation are in their best interest. A real estate lawyer can verify that all aspects of the deal meet your terms.
There is great responsibility in drafting legal contracts. While a bank or mortgage lender may take on that responsibility, they lack the expertise that a real estate lawyer possesses. A professional lawyer can create, edit, and specify every aspect of your contract to ensure it meets your needs and will work best for you.
Interpretation, Filing, Closing
Contracts contain what many refer to as "legal jargon." It's the official language used in a legal document that, without familiarity, can be challenging to understand. Because of this, clients may be apt to sign the document without completely understanding its contents.
With that in mind, this is when a skilled real estate lawyer is essential. They'll be able to interpret the contents of the contract and ensure your interests are protected.
Finally, during the filing and closing stages, it's proven ideal to have a real estate lawyer on hand to complete these steps. Paperwork will need to be filed in their proper locations, which they'll be able to guide you to success. Once complete, the real estate agent will finalize the closing documentation, file all remaining documents, and the property sale will be complete.
As mentioned, a real estate lawyer is not required for these transactions. However, given the complexities involved, it is worth consideration.
Landlord-Tenant Disputes
Legal matters are bound to enter into the equation whether you're a landlord contending with an unruly tenant or a tenant struggling with an unhelpful landlord.
Landlord-Tenant disputes are based on a two-person contract and require proper handling. When a simple conversation can't resolve disputes through a simple conversation, it'll necessitate an influential lawyer with the experience to negotiate these disputes, whether it's advice on an agreement or resolving an issue.
The most common disputes among landlords and tenants involve rental agreements, eviction, and tenant rights. A few others may involve:
Maintenance and cleanliness, which a landlord is responsible for adhering to while a tenant is living there.
A tenant that either refuses to pay rent or won't pay for additional expenses.
Community codes not being adhered to by a tenant, such as those regarding guests, pets, or noise levels.
A tenant is contesting an eviction notice or refusal to vacate the premises.
C
D
D
Whatever the reason for the dispute, their resolution can be conducted either through Mediation or Small Claims Court.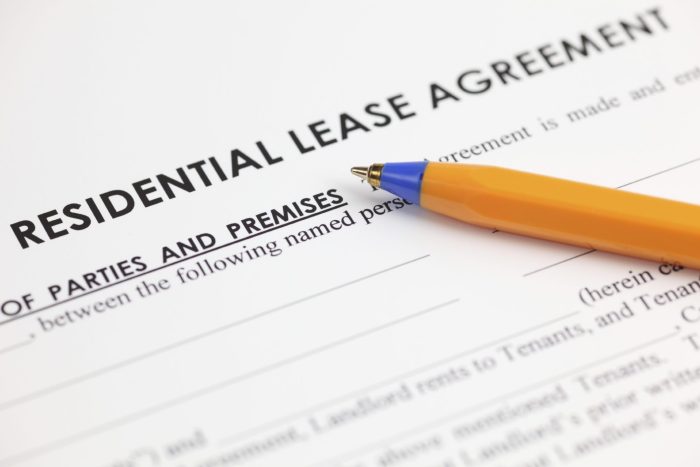 Mediation is an ideal option if the cause of the dispute is simply poor communication. This service is available through a private company or a local bar association and involves a third party facilitating the dispute. These can help to avoid a legal battle and easily resolve the issue.
Small claims court becomes necessary when a legally binding decision must be made, always involving money. In the event of legal action, you'll want a lawyer with expertise in landlord-tenant law to handle your case.
With the familiarity of both real estate transactions and landlord-tenant disputes, you'll be able to move forward with an informed decision of how you wish to pursue these matters.
The Representation You Need
Whether you need help understanding legal documents or representation in a legal dispute, The Okonji Law Office is happy to be the resource you can trust for both.
A proud Houstonian, Mr. Okonji offers his legal services to Richmond, along with the Katy and Greater Houston area. No matter where you're located in Houston, he's ready and willing to be there for you.
Call today or stop by his office to learn more about how he can best serve you.
Fun Facts About Richmond, TX:
Richmond was named after the town of Richmond in England.
Richmond is home to the historical Morton Cemetary.
Richmond was the site of the Battle of Richmond, which fought for control over Fort Bend County.
R