Finding the best housing lawyers Fulshear, TX is essential if you have a real estate legal issue. The Okonji Law Office provides consistently positive results to those who seek real estate legal counsel. If you have a landlord-tenant dispute or have decided to sell a property, The Okonji Law Office is here to help.
John Okonji is the Managing Attorney with years of quality experience. He strives to provide top-quality legal service to every client who chooses to work with him. Contact the Okonji Law Office today to begin the process.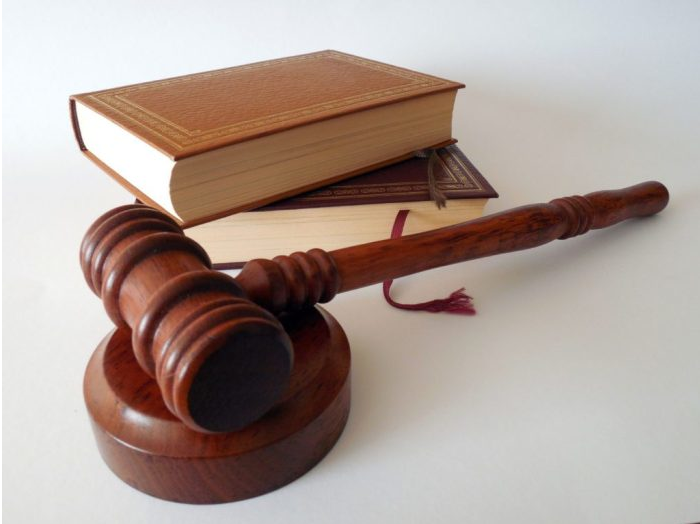 Excellent Housing Lawyers Fulshear, TX
When selecting a law firm, you want to ensure that it is staffed with the best possible legal representation. John Okonji has extensive experience in the field of real estate law, and he can help with anything pertaining to the two practices he specializes in.
John Okonji was an excellent law student. After graduating with honors at the educational institutions of Thurgood Marshall School of Law and the University of Houston, Mr. Okonji now continues to thrive by practicing law throughout the greater Houston area.
Mr. Okonji is admitted to practice law by the North Carolina State Bar, the State Bar of Texas, and the United States Federal District Court- Southern District of Texas. Knowing where your lawyer has been admitted to practice law is always beneficial.
Mr. Okonji does not only strive for justice within the legal system. He is also committed to providing volunteer services to the community. He has utilized his legal skills with Houston Volunteer Lawyers, Lone Star Legal Aid, and is a Lawyers for Literacy Committee Member as recognized by the Houston Bar Association.
It is great when a lawyer helps the community and maintains quality work in their job. Having done volunteer work shows that a lawyer will truly care about clients and the work they do. John Okonji demonstrates this care daily as a lawyer who strives to provide the best quality. He is a hard-working and results-driven lawyer you can trust with legal matters relating to real estate.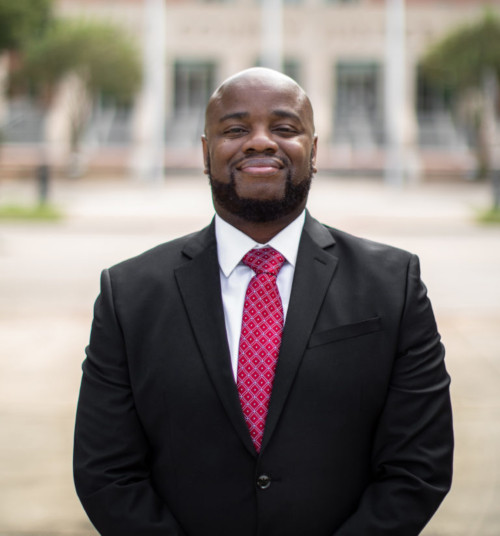 Landlord-Tenant Disputes
In a perfect world, everyone who enters a rental agreement would always fulfill their end of the bargain. Unfortunately, this is not the case, as most landlords know. Disputes between tenants and landlords are all too common. Some of the most common arguments include eviction, tenant rights, and issues with the rental agreement.
John Okonji knows these disputes very well and can provide quality legal representation for anyone who has found themselves in a landlord-tenant dispute such as this.
Many disputes between a landlord and tenant can be discussed and solved without any interference. However, when the issue grows too large, then there will be a need for third-party involvement. A small claims court is most often where this will occur.
If you must go to a small claims court to settle a landlord-tenant dispute, then it is imperative that you have a quality lawyer to represent you. That is where The Okonji Law Office will step in and get you the best results for your interest. Mr. Okonji is among the best housing lawyers Fulshear, TX.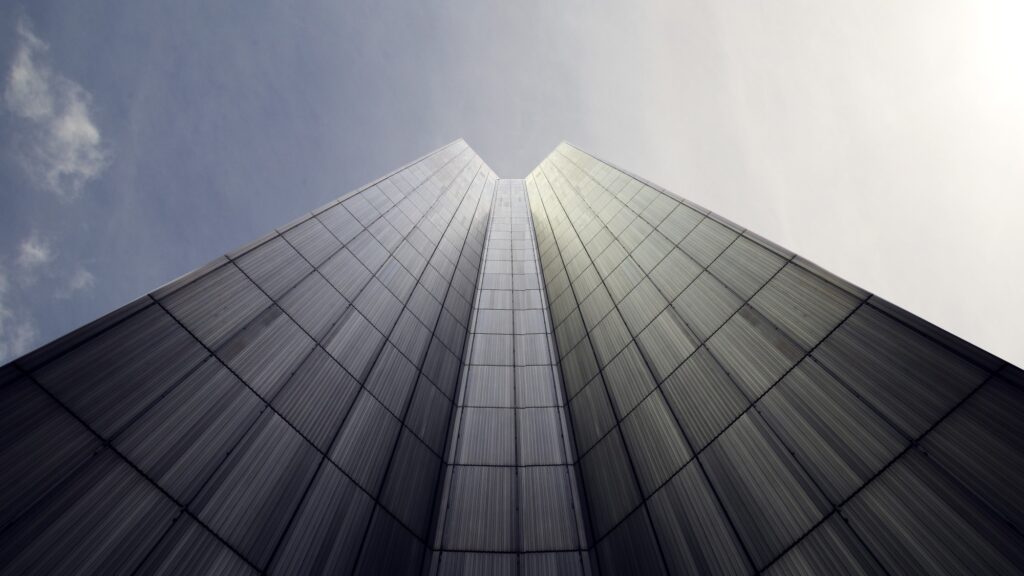 Real Estate Transactions
Texas does not require you to have a lawyer present when selling a house or commercial property. Therefore, many sellers in this state do not consider using the services of a lawyer when selling a home. However, when you sell, there are many benefits to choosing to hire a lawyer.
It can be especially intimidating for first-time sellers, but even people who have sold a home can reap the rewards of choosing a quality real estate lawyer. Some of the services a lawyer will provide for you when selling property include the following:
Negotiation – With a real estate lawyer, you will not have to do the negotiations yourself. This is especially advantageous because the person buying your home will have a professional broker to cover their side of the negotiation. Having a lawyer will help you get the best deal possible in this part of the process. Your lawyer will also ensure that the buyer's side of the negotiation will be carried out.
Drafting – Drafting a legal contract requires thorough knowledge of the field. In Texas, it is often mortgage lenders and banks that draft out these legal contracts. It is much better to have a trained real estate lawyer carry out this task for you, and the lawyer you have hired will also have your best interests in mind.
Interpretation – Legal jargon can be challenging to understand for the untrained. Especially when it is written on a long legal document. Your real estate lawyer will help you quickly understand what legal documents mean concerning your property selling.
Filing – You would not want to misplace any paperwork throughout this process. A real estate lawyer will ensure that everything is in the correct place. If you need to recover any documents, they will be much easier to find this way.
Closing – Your lawyer will work with you in every step of the process, and this includes closing.
John Okonji is an excellent real estate lawyer who will make selling your house as smooth as possible. Moreover, he will ensure that your best interests are woven into all of the legal documents. If you would like to learn more about topics relating to real estate law, then check out his blog.
Contact The Okonji Law Office Today
Finding the right real estate lawyer is easy once you know what to look for. The Okonji Law Office has your best interests in mind and will work with you every step of the way. Contact John Okonji today to get started. He proudly serves the greater Houston area with an office conveniently located in Katy, TX.
The Okonji Law Office is among the most results-driven housing lawyers Fulshear, TX available today.
Fun Facts Fulshear, TX
Fulshear grew from a population of 623 in 1988 to a population of 16,856 as recorded in 2020.
Fulshear was established in 1824.
It has the highest per capita income in Fort Bend County.