Contact the Okonji Law Office today if you need a Cinco Ranch, TX eviction attorney near me. I take my clients' needs seriously, and I'm prepared to go above and beyond for you. If you're a landlord seeking to evict a tenant, I can advise you of your rights and help you find the best way to proceed. Get in touch today so we can get to work!
There are many reasons for landlords to evict their tenants. If one of your renters has been damaging your property, engaging in disruptive behavior, or failing to pay their monthly dues, you probably feel inclined to evict them. When you can resolve these types of issues diplomatically, sometimes legal action is the only recourse. If this sounds like your situation, call me at your earliest convenience!
At the Okonji Law Office, you'll always know that your needs are the top priority. As one of the most highly sought eviction attorneys in the Greater Houston area, I'm confident that I can help you navigate your current predicament. Call my office today to schedule a consultation. I'm eager to learn more about your needs and devise a solution that works for you.
Cinco Ranch, TX Eviction Attorney Near Me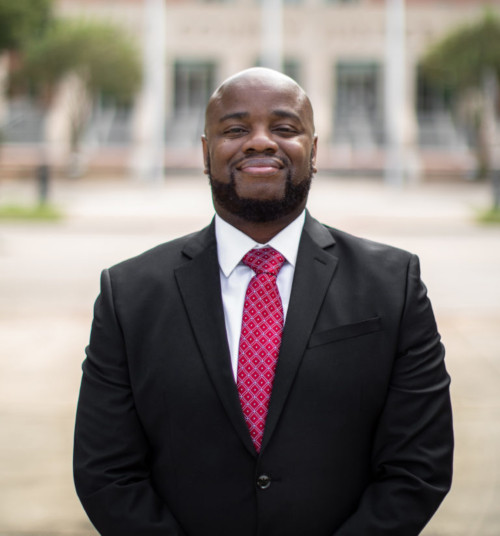 An eviction attorney is a lawyer who specializes in representing landlords and property managers in eviction proceedings. Landlords who want to evict a tenant may not be able to do so on their own because of legal issues related to the rental agreement, such as breach of contract or discussion of a lease with a neighbor.
An eviction attorney can help you navigate the legal hurdles to a quick eviction and removal of a tenant from your property. If you've been unable to resolve your tenant issues, call my office right away!
The first step in evicting a tenant is to give them a notice to vacate the premises. This notice can be given for any reason, but must be in writing and state the specific reason for the eviction. The most common reasons for eviction are non-payment of rent or damage to the property.
Once the notice is served, the tenant has a certain amount of time to vacate the premises. If they do not vacate, the landlord can then file an eviction lawsuit with the court. When you need legal counsel to help guide you through this process, the Okonji Law Office is at your service. Evicting a tenant can be an unpleasant experience, but I am here to ensure that it goes as smoothly as possible.
Settle Your Landlord-Tenant Disputes Legally and Tactfully
A Cinco Ranch, TX eviction attorney near me can also help you resolve your landlord-tenant disputes before eviction becomes necessary. When you want to take the diplomatic route, I can help you settle your disputes within legal bounds. Therefore, call my office today to tell me more about what you're going through. I've gotten results for countless clients, and I'm confident that I can help you put your issues to bed.
Landlord-tenant disputes are disagreements between a landlord and a tenant. The most common disputes involve rent payments, repairs, and noise. If you have tenants that have violated the terms of their leases, don't panic. When you work with the Okonji Law Office, you'll know you're in excellent hands.
Owning property comes with a lot of responsibility, and you probably don't need more on your plate. Therefore, let me help take some of the pressure off so you can focus on making a living. Landlords' rights are often overlooked, but I'm here to ensure that you're never taken advantage of. Let the Okonji Law Office help you clear up your landlord-tenant disputes right away!
Why You Should Consult a Real Estate Attorney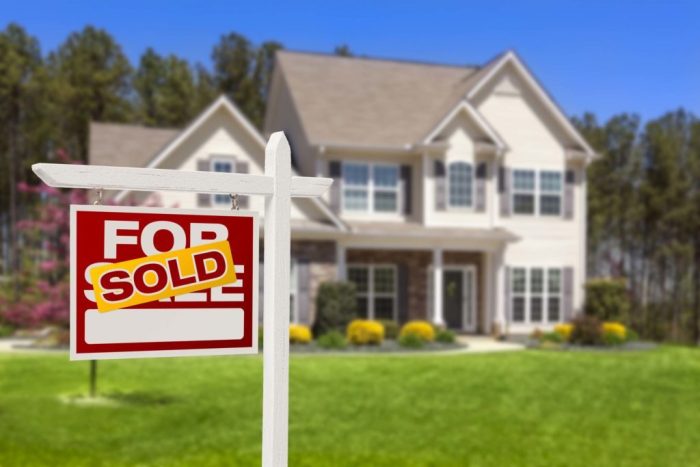 The Okonji Law Office can also help you navigate future real estate transactions. There are many important reasons to hire a real estate attorney when you buy property. First, a real estate attorney can help to ensure that the property you are buying is actually owned by the seller and that there are no outstanding liens or other claims against the property. Second, a real estate attorney can help to negotiate the purchase price and terms of the sale with the seller.
Additionally, a real estate attorney can review and explain the purchase contract so that you understand your rights and obligations under the contract. Finally, if there are any problems with the property after you purchase it, a real estate attorney can help you resolve those issues. Therefore, don't sign anything before consulting the Okonji Law Office. We're happy to help you translate your closing contracts from legalese.
Don't settle for an inexperienced attorney who can't get you the outcome you want. Call me today to work with one of the most capable real estate attorneys in Houston. When you work with the Okonji Law Office, meeting your needs will always be my primary focus. Phone my office at your earliest convenience to get excellent counsel for your next property purchase.
How to Go About Buying Property
When buying property, it is crucial to be aware of the potential risks involved. These risks can include hidden damage, zoning changes that lower the value of the property, and problem mortgages that must still be paid even if the property is sold. If you're unsure how to go about buying property in today's market, the Okonji Law Office can help. Give me a call ASAP so I can understand your needs in greater detail.
There are a few things you should look for when buying property. First, you'll want to consider the location of the property. You'll also want to look at the area and ensure it's close to the amenities you love, like parks and other public spots.
Contact Me Today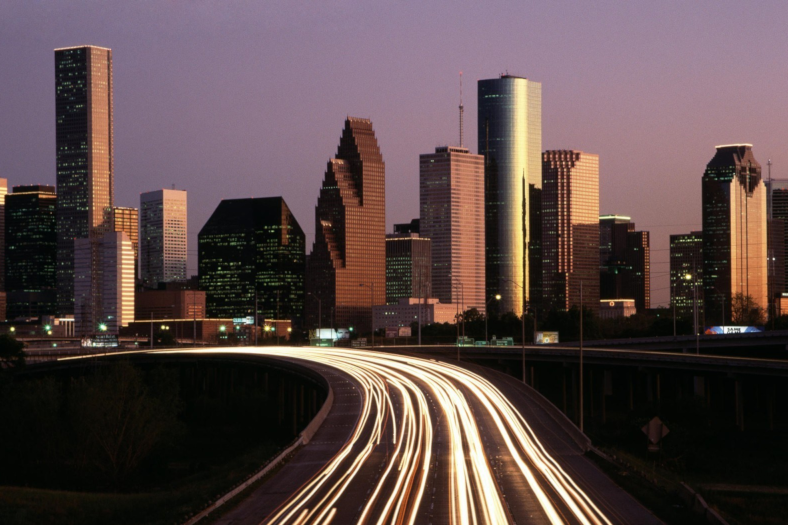 The Okonji Law Office is at your service when you need legal counsel. Call me today to work with a Cinco Ranch, TX eviction attorney near me.
Katy, TX Fun Facts:
Katy was once a prominent rice farming spot.
Renee Zellweger is from Katy.
Katy ISD is one of the nation's top school districts.
To learn more, visit Katy's official website!