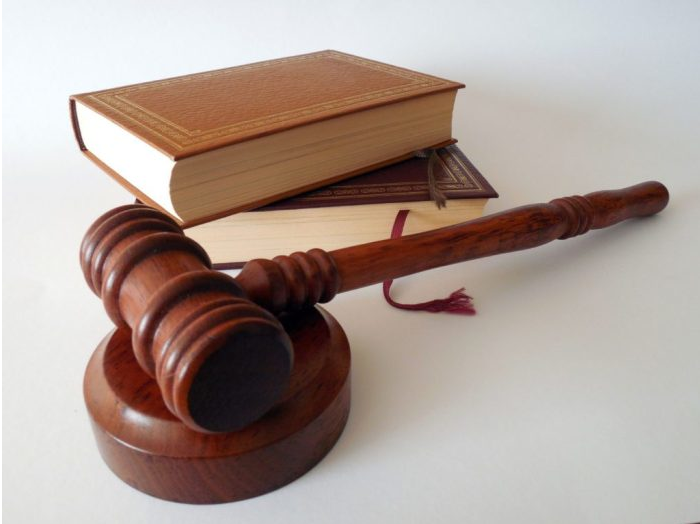 Get a powerfully effective eviction lawyer near me Fulshear, TX when you contact The Okonji Law Office! Mr. John Okonji has the real estate law expertise you need to evict your troublesome tenant for good. His legal services are top-of-the-line and can help you resolve your real estate headaches. So if you are a landlord struggling with a tenant who is challenging your eviction notice, hire Mr. Okonji today.
Mr. Okonji is a professional landlord-tenant attorney and an expert in all matters regarding landlord-tenant law. When it comes to landlord-tenant disputes and contentions, his expertise and experience are invaluable. He can provide you with passionate and effective representation inside and outside the court. Moreover, he also handles real estate transactions as well, providing helpful legal services in that area.
Finding an attorney that can provide you with the representation you need can be trickier than is often assumed. With Mr. Okonji at your corner, however, you need never have to worry about your tenant troubles again. As managing attorney of his law firm, The Okonji Law Office, Mr. Okonji can guarantee that your legal issues will be resolved in a timely fashion and ultimately benefit you.
If you are already searching for an eviction lawyer near me Fulshear, TX that will truly give you stellar services, then do not hesitate to contact Mr. Okonji today and schedule an appointment at his Katy office. He is ready and eager to help you out, so call today!
Hire A Fantastic Eviction Lawyer Near Me Fulshear, TX Today!
Mr. Okonji is imminently qualified to represent you on any matter regarding landlord-tenant law and real estate transactions, his practice areas. He was licensed to practice law by the State Bar of Texas, as well as the North Carolina State Bar and the United States Federal District Court – Southern District of Texas. He is a proud graduate of the Thurgood Marshal School of Law at Texas Southern University as a Juris Doctor. Moreover, he has a Bachelor of Arts from the University of Houston.
Mr. Okonji also graciously volunteers his services at Houston Volunteer Lawyers, the Houston Bar Association, and Lone Star Legal Aid. In addition, he has professional memberships with Fort Bend County Bar Association and the Katy Bar Association.
Mr. Okonji has served communities all over Fort Bent County and Harris County for many years. As a landlord-tenant lawyer and an eviction lawyer near me in general, Mr. Okonji has aided and guided hundreds of landlords with their tenant disputes and contentions.
He knows the ins and outs of rental and real estate law and thus can get you superb legal representation. As a Texan native, he is also very knowledgeable about Texan real estate law. For more information regarding his services or landlord-tenant law in general, feel free to browse through his educational blog.

Consider an Eviction Lawyer Near Me
Eviction is never easy, but oftentimes it is fully necessary. When it comes to the landlord-tenant relationship, a lot can make it sour quickly. Both landlords and tenants have a responsibility to the rental unit, and if one party does not take full responsibility, that can lead inevitably to legal trouble.
Tenants, of course, may be unable to or refuse to pay rent, which can compromise landlords' ability to afford maintenance for your rental property. Moreover, they may refuse to pay for additional expenses incurred. If not rent, then they may be guilty of violating community codes regarding noise, pets, guests, and more. They may even damage the rental unit and refuse to pay for it.
Whatever the reasons for your tenant trouble, you may have decided that eviction is necessary. However, many tenants prefer to contest this decision if simply because eviction will go into their rental history and stick around for a while. When that happens, then legal recourse is definitely needed.
There are currently two legal options you can pursue: Mediation or small claims court. A mediator is a third party brought it for the purpose of facilitating communication. If you feel the issue at hand here is a lack of communication, mediation is ideal and much more affordable than going through court and paying the steep legal fees.
However, there are indeed some legal issues that demand a more permanent legal solution. If your tenant still refuses to leave the rental unit, then small claims court is necessary. Small claims court hears only cases regarding money, which includes unpaid rent, rent increases, and security deposits not yet returned.
Mr. Okonji is committed to providing his clients with the services they need. For an eviction lawyer near me that can represent your interests in both mediation and in small claims court, Mr. Okonji is the one to rely on.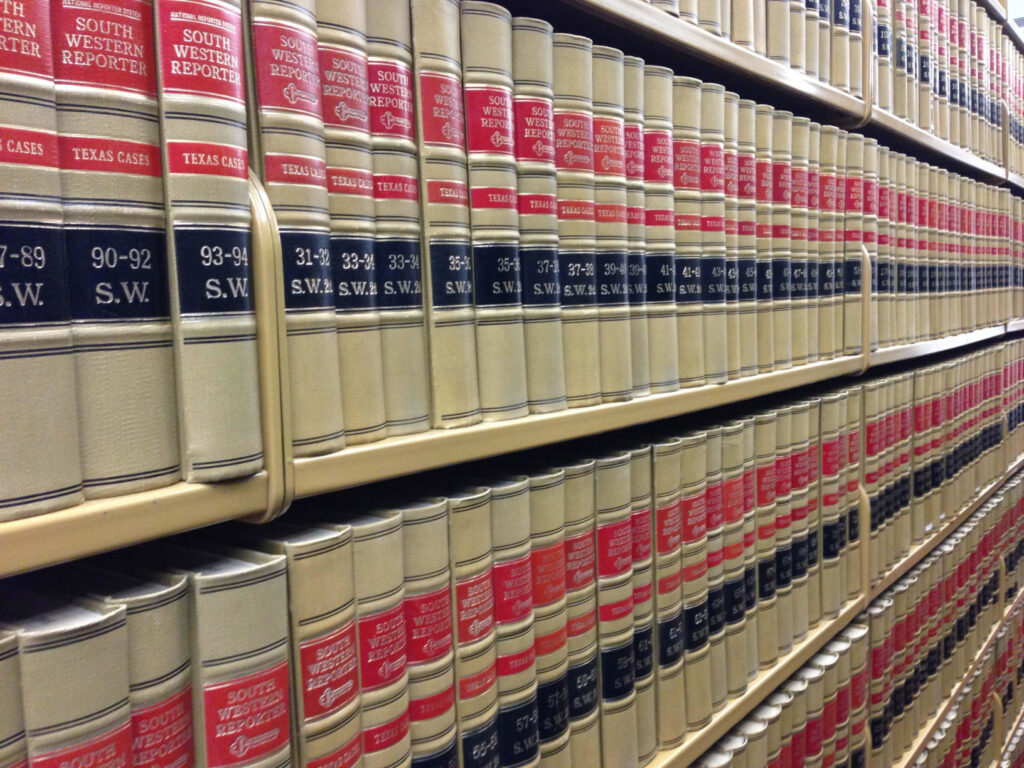 Mr. John Okonji is the Right Eviction Lawyer Near Me For You
Eviction lawyers and landlord-tenant lawyers in general work hard for the best legal outcome for their clients. Landlord-tenant disputes can get nasty; unfortunately, they are one of the most common contentions in the legal world. To avoid the stress and hassle, hiring a good eviction lawyer near me Fulshear, TX can ensure your tenant is out of the rental unit for good.
Moreover, if you are considering buying or selling your property, then hiring a real estate lawyer is a good idea. While not strictly necessary, a good real estate lawyer can help you with submitting the proper paperwork correctly, interpreting legal documents, and so much more.
Mr. Okonji is the lawyer you need to resolve your legal snafus for good. So do not hesitate to call his office today and hire the best eviction lawyer near me Fulshear, TX around!
Fun Facts About Fulshear, TX:
It is the fourth wealthiest zip code in Houston.
Fulshear covers 11 square miles.
It was incorporated in 1977.