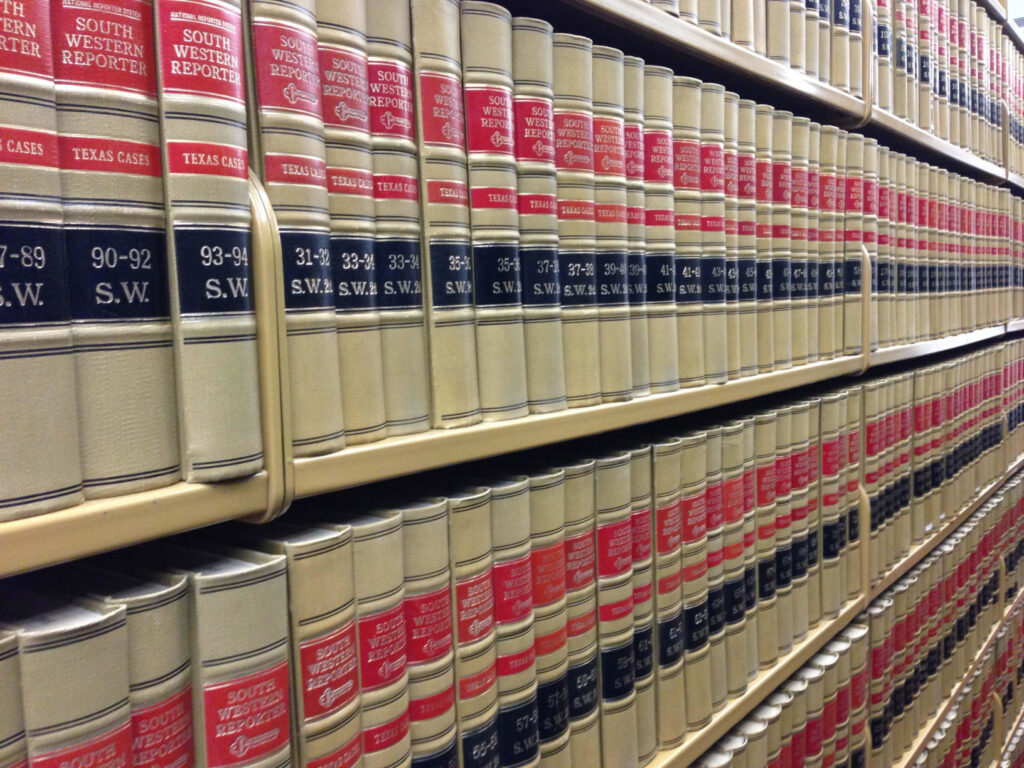 You can hire an eviction lawyer near me Richmond, TX that will resolve your legal issues for good! Mr. John Okonji of The Okonji Law Office is committed to giving you the best legal assistance available. When it comes to landlord-tenant disputes and legal services, Mr. Okonji is the landlord-tenant attorney that will provide you with passionate legal representation.
Mr. Okonji is an eviction lawyer near me Richmond, TX you can trust. He has served communities all over Richmond, Texas for years, as well as Katy and the Greater Houston area in general. He provides excellent legal advice and legal aid to his clients, being an expert in business law and personal injury law. His practice areas lie in landlord-tenant disputes and real estate transactions.
A landlord-tenant lawyer can work wonders in helping you resolve your legal issues with your tenants. If you have a tenant that is challenging your eviction notice, do not hesitate but call Mr. Okonji's law firm today to schedule an appointment at his Katy office. In addition, you can contact Mr. Okonji through his social media profiles on Facebook, Twitter, and Instagram.
A Professional Eviction Lawyer Near Me Richmond, TX Awaits
For a high-quality eviction lawyer near me, you need not look too far. Mr. Okonji is the eviction lawyer that can get you results. Moreover, he is imminently qualified to represent you both inside and outside court.
Mr. Okonji is the Managing Attorney at The Okonji Law Office, PLLC., his law firm. He was admitted to practice law by the State Bar of Texas, North Carolina State Bar, and the United States Federal District Court – Southern District of Texas. He is a proud graduate of Texas Southern University's Thurgood Marshall School of Law, as well as graduating with a Bachelor of Arts from the University of Houston.
In addition, Mr. Okonji graciously volunteers his legal services through Houston Volunteer Lawyers, Lone Star Legal Aid, and the Houston Bar Association. He has professional memberships at the Houston Bar Association, Fort Bend Bar Association, and Katy Bar Association.
Mr. Okonji has extensive knowledge and expertise in both rental and real estate law. With him on your side, you can get the powerful legal representation you seek. To learn more about his services and landlord-tenant disputes in general, feel free to rifle through his educational blog.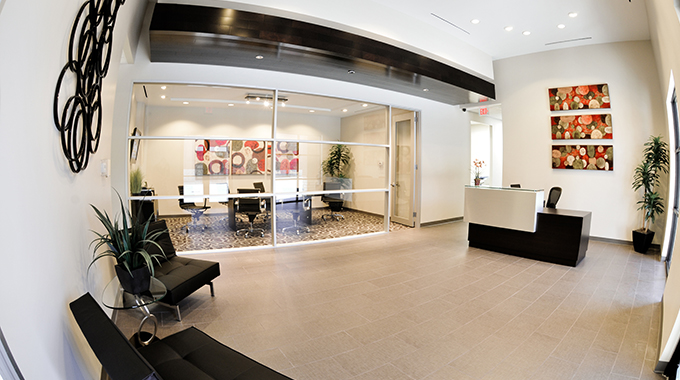 Explore Legal Services For Landlords
As a landlord, there is a lot on your plate. You are responsible, of course, for maintaining the physical structure and infrastructure of a rental property. You ensure that the building is safe for tenants and in good condition. The rent you get from your tenants serves to help you with these costs.
However, if the tenant does not pay or refuses to pay rent and any additional expenses incurred, that can quickly lead to trouble. Your tenant, moreover, may be found guilty of violating community guidelines, bringing in pets or guests, or exceeding the acceptable noise level of the building. Tenants may violate the rental contracts as well and even cause damage to the rental property.
When these happen, eviction is a necessary solution. However, not all tenants go quietly into that good night but stick around and even challenge your eviction. If they do refuse to vacate the premise, that is when they become a true liability, and legal solutions are required.
There are two solutions that could be right for you. You can, for instance, hire a mediator. A mediator is a third party brought in to facilitate communications between two parties, usually available through private companies and the local bar association. Mediation is a good solution if you believe your tenant is a decent person at heart and if you wish to avoid a long and lengthy court battle.
That said, if mediation does fail, then going to small claims court becomes necessary. Small claims court only hears a restricted variety of cases, all involving money. Regarding landlord-tenant disputes, this includes rent increases, unpaid rent, and security deposits not yet delivered.
Mr. Okonji can provide you with the legal advice and representation you need in both mediation and small claims court. If you are ready to bid adieu to your tenant, then call his law office today to get started.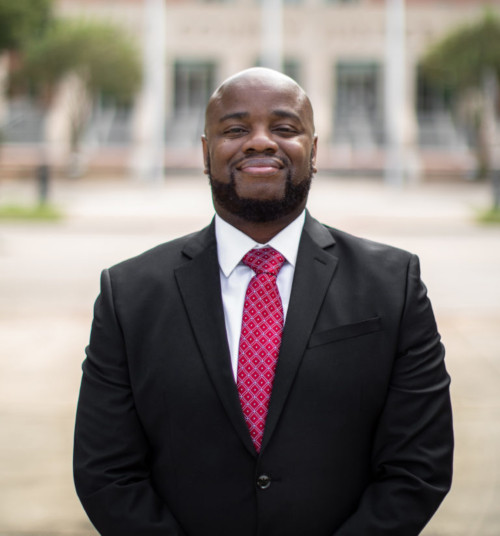 Mr. Okonji Is the Eviction Lawyer Near Me You Can Trust
Handling tenants can be tough, and sometimes it can lead to truly knotty legal issues that seem impossible to resolve. Knowing your rights as a landlord, however, is the first step to getting the help you need. A good landlord-tenant lawyer will be able to provide you with the crucial legal guidance you need to ensure that the tenant causing trouble and making themselves a legal liability be gone for good.
Mr. Okonji is the eviction lawyer near me that can ensure your tenant will no longer be troubling you. He can provide crucial representation for both mediation and small claims court if need be. In addition, he also handles real estate transactions, so if you are thinking about buying and selling a property or in the process of buying and selling, consider calling him as well.
As a real estate lawyer, he will be able to file specific paperwork correctly. He can ensure that all the terms during the negotiation are met and that any contract drafted represent your interests clearly. In addition, he can interpret all legal documents for you, translating dense legalese into layman's English.
So do not wait until your legal contention with your tenant develops into something truly serious. Contact Mr. Okonji's law office, The Okonji Law Office, today to get started. You can bet that Mr. Okonji is the eviction lawyer near me Richmond, TX you can trust to handle your recalcitrant tenant!
Fun Facts About Richmond, TX:
Early residents included Erastus (Deaf) Smith and Mirabeau B. Lamar.
Richmond was included incorporated in 1837.
It is named after a town in England by the same name.