Get the assistance of a Katy, Tx lawyer to sue landlord from The Okonji Law Office today.
If you're considering taking legal action against your landlord, it's important to have an experienced real estate attorney on your side. While it's possible to represent yourself in court, having an attorney can increase your chances of success and help you navigate the legal process.
In this case, the kind of attorney that you need is a real estate attorney. This is an attorney that understands all about real estate law. And being a tenant dealing with your landlord is in the same category. Finding a proper real estate attorney to deal with the process and give you legal advice in the situation you're in is important.
There is a lot to expect and get from the consultation process. And if you decide to continue with the process of suing your landlord, they can assist you in court and plead your case properly.
So, let us introduce ourselves. We are The Okonji Law Office. Our expertise is in the real estate law area, and we have a lead attorney who is ready and more than capable of assisting you. His name is John Okonji, and he has years of experience and background helping clients in the Katy area.
Keep reading to find out how he can assist you. Then get in contact with the office to start your tenant's legal journey.

How a Katy Tx Lawyer To Sue Landlord Can Help You As a Tenant
Being a tenant might not seem like a job, but it truly is. There is a lot on your side that you have to keep in order to keep the peace with your landlord. But of course, things happen, and whether it's your fault or not, you still need to be aware of your rights and what kind of legal help you can get.
Let's start with the fact that you have a lease agreement. The lease agreement that you sign when you first become a tenant is important. There are aspects in there that both affect you and your landlord. If you have a lease agreement, a real estate attorney can help you understand your rights and obligations as a tenant.
When it comes to other legal matters, such as the lease or your security deposit, a lawyer can advise you on what your rights are and how they can be enforced. If you've been late with your rent payments, or perhaps you haven't paid the entire amount at all, a lawyer can help you make sure that the landlord won't try to take any additional money from you.
In this kind of situation, it's all about knowing your lease agreement and your rights according to the law as a tenant. Many tenants are unaware of their rights, and that is what hurts them in situations that they have with their landlords.
The Okonji Law Office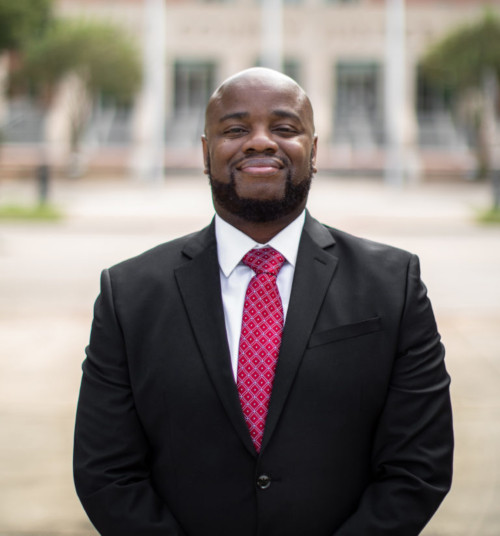 The Okonji Law Office is a law firm located in Katy, Texas. The firm specializes in real estate law and has an experienced attorney who is dedicated to providing quality legal services to his clients.
Some of the services provided by our law firm include landlord tenant disputes, contract drafting, real estate transactions, and basic real estate consultation. Our real estate attorney represents both landlords and tenants. So, you can rely on these legal services.
At The Okonji Law Office, working with you to understand your case is something we take seriously. Because of this, we work by scheduling only. This means that you have to call to schedule an appointment. Many other offices have walk-in policies, but the way we see it is we want the attorney's attention to be on you and your case.
Having another client walk in during your consultation or meeting not only distracts you but the attorney as well. So, to avoid that, the office works by appointment only. When you're ready to get the legal advice of our Katy, Tx lawyer to sue landlord, John Okonji, call the office at (832) 844-3689.
When You Can Sue Your Landlord Under TX Law
If you live in Texas, there are certain instances where you can sue your landlord. These include cases of discrimination, unfair eviction, withholding deposit, or breach of contract.
Some cases, such as claims of illegal eviction or property damage, would likely fall under small claims court jurisdiction and didn't require legal representation. Others, like discrimination or breach of contract complaints, could be handled by the courts or other formal legal proceedings. In either case, it's important for tenants to know that the law is on their side.
The Risks of Suing Your Landlord
The risks of suing your landlord are many. You may end up spending a lot of money on lawyer's fees, and you may not win your case. Even if you do win, the landlord may appeal the decision, and you could end up back in court.
By avoiding the hassle of small claims court and the potential risk of a legal battle, you could save yourself time and money. But, of course, if you are having a problem with your landlord, small claims court is an option.
If you find yourself in this situation, consider hiring a lawyer as soon as possible.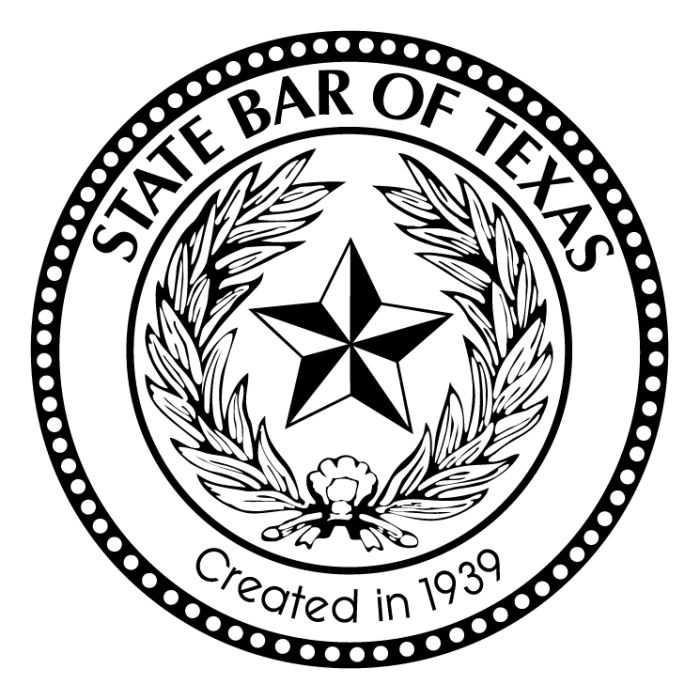 Questions To Ask Your Attorney Before Suing Your Landlord
If you're considering suing your landlord, there are some important questions you should ask your attorney first. This will help you determine if you have a case, and what the next steps should be. While it's always best to try and work things out with your landlord directly, sometimes legal action is the only way to get what you're entitled to.
The first thing you'll want to discuss with your attorney is whether your lease requires you to be responsible for maintaining the premises. It's always great to ask questions about your lease agreement. This will determine the premise of your case.
So, in general, start with questions along this line. Then they'll let you know where to go from there. Speak to our Katy TX lawyer to sue landlord at The Okonji Law Office about your case today.
Facts about Katy, Tx
Katy is the second drone capital of the world.
Visit the most popular shopping space in the city, Katy Mills Mall.
MKT Depot has now been turned into a museum.