Do you seek help from a Houston TX tenant attorney as soon as possible to help you with your landlord-tenant disputes? Worry not since The Okonji Law Office has you covered. You should give us a call at 832) 844-3689 and set up an appointment with us. Our office is in operation from nine in the morning to five in the afternoon. In addition, we are open Monday through Friday, but; remember that we only serve by appointment. Therefore call us before you come to visit our 24044 Cinco Village Center Blvd., Suite 100 Katy, Texas 77494 location.
Our head housing legal advice lawyer Mr. Okonji has many years of experience aiding improve the landlord-tenant relationships; of many people in the Houston, Texas community. Therefore if you require professional, effective, and affordable housing legal services, contact us, and we will aid you with your legal habitation issues.
You can Rely on John Okonji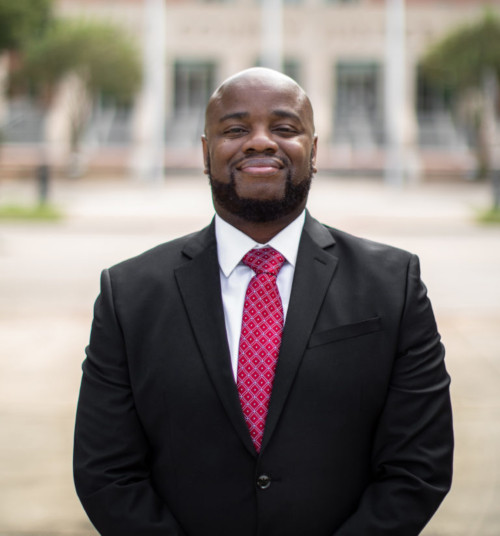 Mr. Okonji was admitted to practice law by the State Bar of Texas, the United States Federal District Court – Southern District of Texas, and; bu the North Carolina State Bar. In addition, Mr. Okonji received his Bachelor of Arts in the University of Texas and got his Juris Doctor degree from Texas Southern University, Thurgood Marshall School of Law. In addition, John Okonji has been a landlord lawyer and has helped Houstonians for an extended period. Thus, Mr. Okonji has years of experience being a landlord-tenant lawyer and finding solutions for landlords in Houston.
Worry not if you need aid with the housing texas law. Mr. Okonji will help you. You will receive the best Houston TX tenant attorney law firm assistance in town. Do not hesitate and schedule your appointment to get help from the trustworthy landlord-tenant lawyer John Okonji. His practice areas are in Contract crafting, home purchasing transactions, both commercial and residential, and; landlord-tenant disputes. Therefore, when you have commercial real estate lagalities, contact Mr. Okonji as soon as possible.
Landlord-tenant Disputes
Do you (the landlord) have issues with your tenants? Perhaps they have not paid you the rent for an extended period; therefore, you seek a rapid solution to correct the problem. You should not worry since The Okonji Law Office has you covered! We will help you find fast, reliable, and practical solutions to your hosing disputes. We know that you are a landlord with a lot of monthly and surprise expenses. Thus, when tenants don't pay you for rent, you are overwhelmed by the stress and need to find another way to fund and meet ends meet.
Stress not we have you covered. We believe that most issues between tenants and landlords can be resolved; through a civilized meeting between landlord, tenants, and Mr. Okonji. Thus you (the landlord) will save yourself a hassle by not taking your case to court. Courtroom battles are expensive, time absorbing, and stressful. As a result, we want to help you find solutions to your landlord-tenant disputes before taking them to the courtroom. In the chance that your case needs to go to court, worry not. Mr. Okonji has your back. He has years of experience fighting hosing cases in court and finding the solution his clients desire. Therefore, you should contact the best Houston TX tenant attorney in town; which is Mr. Okonji.
Housing Conflicts

A common dispute we see between landlords and tenants is property damages. For example, if a tenant painted the property's walls without content and; violated their housing contract. The tenant will not pay for the damage they did to the landlord's property, and thus a dispute is born.
You (the landlord) need legal assistance when your tenant fails to comply and violate the housing contract. Worry not. The Okonji Law office has your back and will help you settle the disputes with your tenants, in addition, to help you find the most effective solution to your housing conflict.
Improve your Landlord-tenant Relationship
There are many reasons why your relationship with your tenant has decreased. For example, you (the landlord) have gotten into an altercation with your tenant due to violations of the housing contract; your tenant signed. If your agreement states that tenants must dispose of their waste by correctly placing their debris; in the dumpsters, and; the tenant has failed to do so, and you have told them to dispose of their waste. Your tenant has not listened to your orders, and thus you had to raise your voice to them so that they would take you more seriously. Therefore you and your tenant's feelings received a personal injury; thus, the landlord-tenant relationship you had decreased in quality.
As a result, when you notify your tenant to follow protocol and they fail to do so because of your bad relationship, and; you are tired of your tenant not listening to you, give us a call. We will help your relationship improve so that no one gets evicted and hosing contract regulations are followed. If you want to evict your tenant since they have caused your community so much damage, worry no more. We will also help you (the landlord) evict tenants professionally and legally. Contact us today and set up your appointment with Mr. Okonji to receive advice and solutions for your housing legal issues.
Houston TX tenant attorney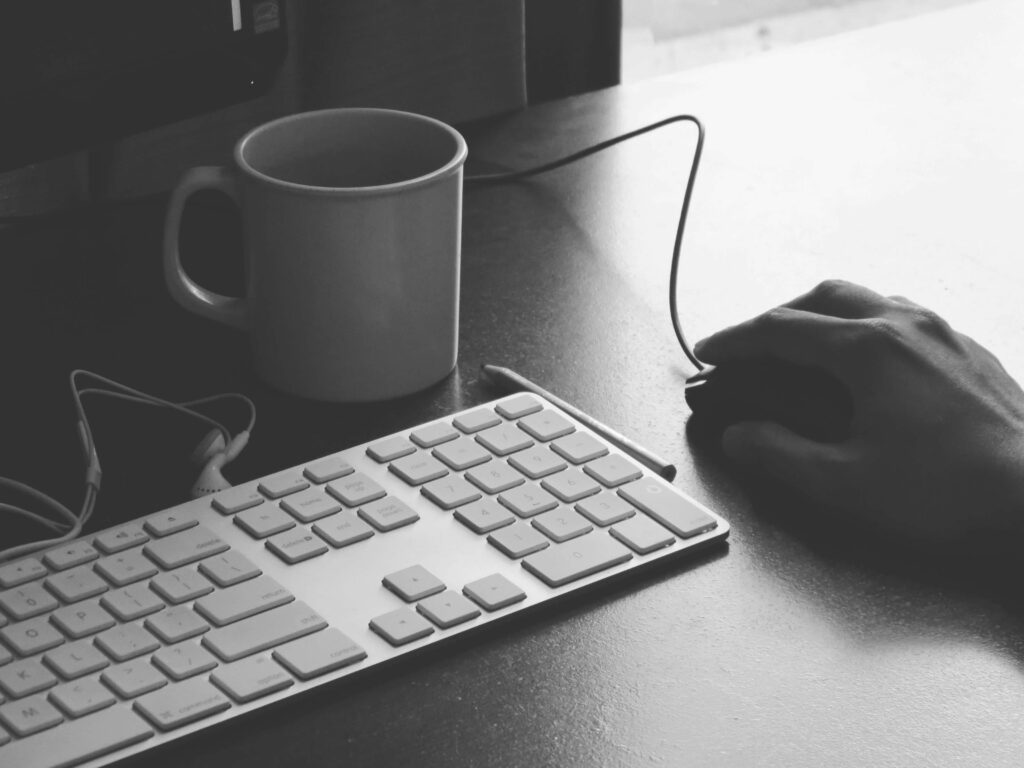 When you have housing conflicts with your tenants, do not hesitate to give us a call and set up an appointment with us. We will provide you our full attention and listen to your problems. In addition, Mr. Okonji will aid you in finding the best solution for your conflicts. Stress no more and allow The Okonji Law Office to help you in your time of need.
In addition, we can also help you if you are in the market for housing. Whether you are selling or buying a commercial or residential property, we will ensure that your transaction goes as smoothly as possible. We provide you with the best Houston TX tenant attorney services in town; thus, give us a call to set up your appointment today.
Houston TX Fun Facts
The city of Houston TX hosts the largest rodeo and livestock show in the world
Houston TX has 3 airports
Travis Scott is from Houston TX
Learn more about Houston TX