There are many reasons why you should hire a Fulshear, TX real estate lawyer near me before attempting a property transaction. Though the presence of a real estate lawyer during a sale is not mandatory in the state of Texas, having one work with you can provide incredible benefits. Contracts and paperwork involved in property sales often contain complicated terms and phrases that can make them challenging to understand.
An experienced real estate lawyer can simplify these terms for you and demystify the paperwork. If you would like to hire a professional to assist you with the sale or purchase of property, contact The Okonji Law Office today. Mr. Okonji can guide you through the transaction to ensure that all of the correct paperwork is filed and every contract is written with your desired terms.
Call the office today to make an appointment with Mr. Okonji and learn about his real estate lawyer services. His expert advice can help you make informed decisions regarding your real estate transactions and property purchases. He can also provide valuable suggestions for those who are landlords.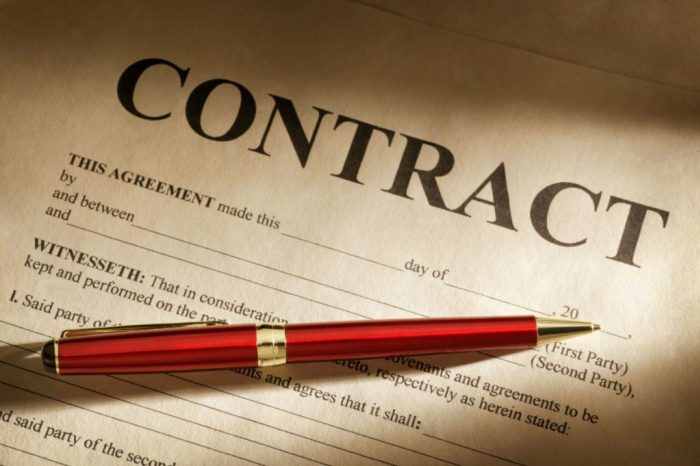 How a Fulshear, TX Real Estate Lawyer Near Me Can Help You
Real estate transactions, including the sale and purchase of property, are rife with contracts, paperwork, and various legal agreements. To those not well-acquainted with real estate law, the entire process can seem confusing. Having an ally on your side who understands the intricacies of property sales is an invaluable investment.
Texas law does not require a real estate lawyer to be present at any point during the sale of a property, but it would be wise to hire one regardless. An experienced lawyer can help you more easily navigate the sale, advising you on the more complex aspects of the process. If you want to have well-written contracts, contact Mr. Okonji for assistance.
Negotiating Terms & Drafting Paperwork
Regardless of whether you are the buyer or seller, you want to have a contract written with terms that benefit you. If you are having difficulty negotiating specific terms with the other party involved in the sale, an experienced real estate lawyer can help you effectively reach an agreement for both parties.
Mr. Okonji can help you draw up a contract that will benefit you the most and tailor it to your specific needs. He will work to nail down the finer details of your contract and ensure that negotiations do not end until you are satisfied with the terms. Because he has so much experience working with real estate law, Mr. Okonji will guide you through the paperwork involved in the sale.
Understanding the Terms & Closing Procedures
Do not worry about being unable to stand the complex vocabulary involved with real estate matters. Mr. Okonji knows this so-called "language" well and can explain the details in simpler terms that are much easier to understand. He can help you find anything in the paperwork that needs to be changed to protect your interests.
Before you sign the final paperwork or contracts, allow Mr. Okonji to check them for any overlooked details. This will ensure that you do not accidentally agree to any terms you find undesirable. After the contract has been thoroughly examined and signed, he can assist you with filing the correct paperwork to their corresponding locations. Mr. Okonji can also help you prepare your closing documentation.
With the assistance of a reliable Fulshear, TX real estate lawyer near me, your property transaction will go much more smoothly for all parties involved. Mr. Okonji will see to it that the sale or purchase is a great success.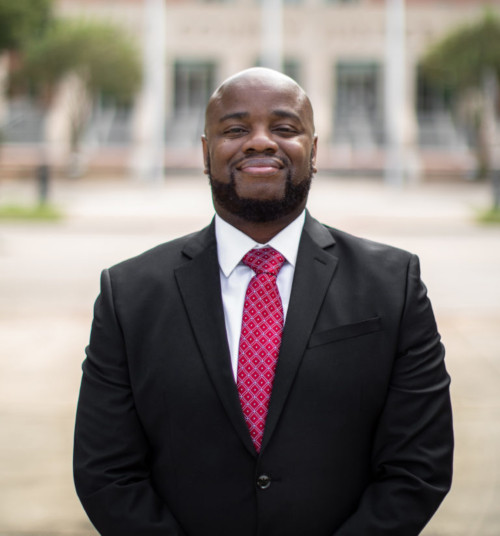 About Mr. John Okonji
John Okonji resides as the Managing Attorney at The Okonji Law Office, PLLC, located in Katy, TX. He has been admitted to both the State Bar of Texas and the Federal: U.S. District Court – Southern District of Texas. He is a professional member of the Katy Bar Association, the North Carolina State Bar, and the Fort Bend County Bar Association.
Mr. John Okonji proudly assists clients in the Greater Houston area by providing outstanding real estate law services and helping solve landlord-tenant disputes. With education from the Thurgood Marshall School of Law (Juris Doctor) and the University of Houston (Bachelor of Arts), you can trust Mr. Okonji to help you make good decisions in your real estate transactions.
In addition to his law firm, he has volunteered with Houston Volunteer Lawyers, Lone Star Legal Aid, and the Houston Bar Association – Lawyers for Literacy Committee. Make an appointment at his Katy, TX office to learn more about his work and find out how he can help you handle any real estate transaction. Feel free to peruse his online blog for the latest real estate and landlord legal news.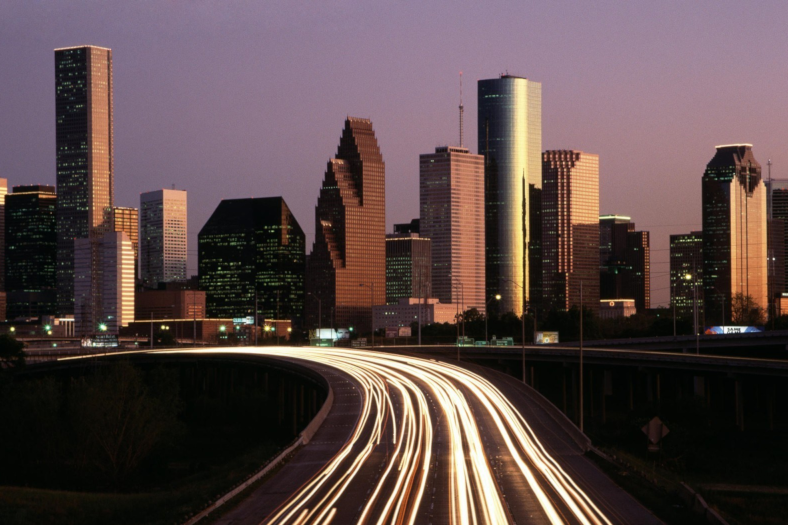 A Real Estate Practice with High Standards
If you are about to engage in a real estate or property transaction but have questions about the process, contact The Okonji Law Office today. You should not have to navigate the complex world of real estate law by yourself, so allow Mr. Okonji to assist you. Should you already be an existing property owner, he can also provide help with issues such as landlord-tenant disputes.
When you choose Mr. Okonji for your real estate lawyer, you will be given his full attention for your legal matters. His office is appointment-only for this very reason. You need not worry about anyone interrupting your conversation when you visit The Okonji Law Office.
If you want help from a passionate legal representative with experience and talent, reach out to The Okonji Law Office. Make an appointment today to learn about his Fulshear, TX real estate lawyer near me services.
Fun Facts for Fulshear, TX:
Churchill Fulshear created Fulshear using a land grant he received from Mexico.
Fulshear was officially incorporated in 1977.
The city has a thriving farming industry.