Work with an experienced Richmond, TX real estate attorney near me when you contact The Okonji Law Office. Real estate attorneys can help you navigate the legal process of buying, selling, or leasing property. A lawyer like John Okonji can help you draft and review documents, advise you on legal issues, and represent you in court. Some real estate lawyers handle other property-related matters, such as zoning and environmental issues.

As there several types of real estate, there are as many different types of real estate lawyers. At The Okonji Law Office, the Managing Attorney, John Okonji, specializes in residential real estate law. Although he cannot help you if you have zoning or commercial property issues, his legal services include matters overseeing the buying or selling of homes, leasing, mortgages, and homeowners associations.
A good residential real estate lawyer can be an asset for you. With one on your side, they can ensure that the transaction process goes smoothly. If you are considering selling a home, it is a good idea to consult a lawyer like John Okonji beforehand to get an idea of what to expect. If you are a landlord, a real estate lawyer can help you mediate or prevent any legal dispute between you and your tenants.
Contact The Okonji Law Office today to speak with a legal expert on the subject. John Okonji will help you resolve your real estate issue.
The "Right" Richmond, TX Real Estate Attorney Near Me
The process of finding the right real estate lawyer for you may vary depending on your location and the type of real estate transaction you are dealing with. However, there are a few general tips that can help you find a good real estate lawyer who can help you with your legal situation:
Ask for recommendations from friends, family, or colleagues who have recently dealt with a real estate transaction. If necessary, you can read your area's online reviews of real estate lawyers.
Contact your local or state bar association to inquire about real estate lawyers in your area.
Once you have a few lawyers in mind, you can schedule consultations with each to understand their experience and expertise better.
Be sure to ask each lawyer about their fees and whether they offer a flat or hourly rate.
Finally, trust your gut – choose the lawyer that you feel most comfortable speaking with and who you believe will best represent your interests.
John Okonji is a highly respected residential real estate lawyer based in Katy whose practice areas cover real estate transactions and landlord-tenant disputes. He offers his legal services throughout the greater area of Houston, helping clients resolve their legal issues. He has been permitted to practice law by the State Bar of Texas and the US Federal District Court, specifically the Southern District of Texas. If you are interested in his legal expertise, feel free to contact The Okonji Law Office for a consultation now.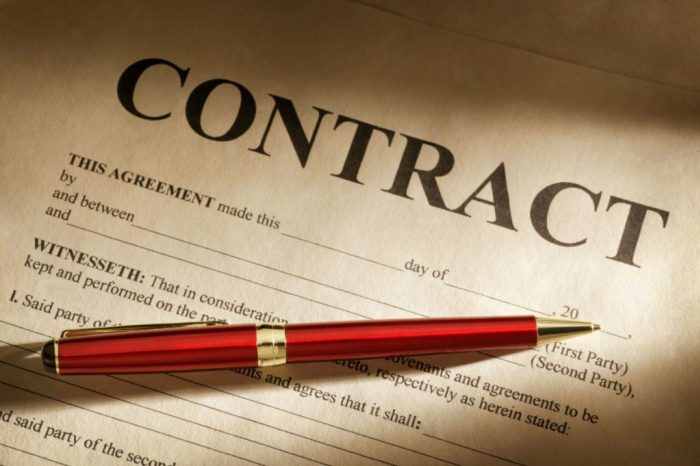 The Legalities of Real Estate Transactions
The legalities of real estate transactions can be complex. Many different laws and regulations apply to different aspects of the process. A qualified real estate lawyer can help you navigate the legal processes of your specific transaction and ensure that everything is done correctly.
When most people hear "real estate transaction," they probably think of the process of buying and selling houses. And typically, that is a correct assumption. However, there are many different real estate transactions according to the law's definition.
The three most common real estate transactions are buying, selling, and leasing. Buying and selling involve the transfer of ownership of a property. On the other hand, leasing involves using the property without delving into ownership. A lawyer like John Okonji can help you with rules or regulations regarding any of these issues.
If you are considering selling your home, you will likely need to work with a residential real estate lawyer. These lawyers specialize in the legal aspects of home ownership. They can also help you with everything from negotiating a sale price to drafting and reviewing documents to handling any legal issues that may come up during the process.
The Relationship Between Landlords & Tenants
The relationship between landlords and their tenants is one that's built on trust. Both parties need to be able to rely on each other to fulfill their respective obligations under the lease agreement. You, as the landlord, need to be able to trust that your tenants will pay rent on time and take care of the property. The tenant needs to be able to trust that you will make any necessary repairs in a timely manner.
On the off-chance that either party breaches this trust, it can jeopardize the entire relationship. In most cases, it will turn into a landlord-tenant dispute. Many potential landlord-tenant disputes can arise during the course of a tenancy. Some common disputes include rent increases, repairs and maintenance, late rent payments, noisy neighbors, and illegal activity.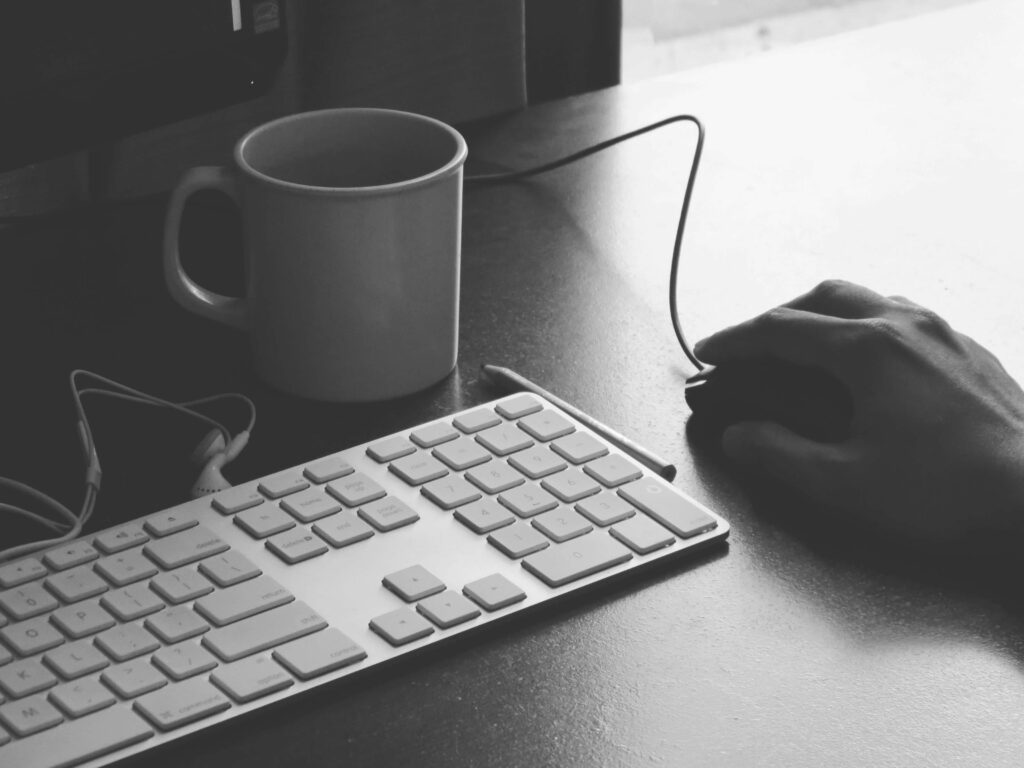 Although you might be able to resolve some disputes by yourself, some issues may escalate further than you would like. When that happens, you may need the legal expertise of a Richmond, TX real estate attorney near me.
Meet a Local Real Expert Lawyer
Legal issues can become complex without the right expert by your side. Real estate laws are one of the more complex laws to parse through. If you have a legal issue regarding real estate, call John Okonji from The Okonji Law Office today. The law firm is located in Katy and helps clients throughout Harris and Fort Bend counties.
There is no need to go through the laws yourself when you can hire a Richmond, TX real estate attorney near me to help you.
Richmond, Texas Fun Facts:
Robert Eden Handy and William Lusk established the town of Richmond.
It was the first town of 19 to be incorporated into the Republic of Texas.
The town was home to some of the best-known Texans of the period, including Erastus Smith and Jane Longqv.