If you are about to close on a new property, don't sign anything before contacting a Houston TX closing attorney! Contracts can be confusing and full of legal jargon, and you never want to agree to terms that are unclear to you. Contact the Okonji Law Office today and let us look over your contracts before you sign! Our firm handles real estate transactions of all shapes and sizes, and we will always make sure that your contracts represent your interests!
The Houston, Texas real estate scene is livelier than ever. People buy and sell property every day, but some never bother to check the fine print of their closing contracts! It happens all the time, but obtaining solid legal advice is a surefire way to protect yourself in these situations. We'll make sure that you fully understand the terms of your contract before you close.
As a real estate law firm, we provide A-grade legal service at the Okonjii Law Office. We won't rest until we achieve results, and we won't settle for anything less than the best. Consult us for legal representation in all your real estate matters, and we're confident that you'll feel safe and reassured. Get in touch with us today and we can get to work immediately!
Why You Need a Houston TX Closing Attorney
Buying and selling property can feel daunting, especially if it's your first time. If only someone could guide you and talk you through the process! When a top-notch Houston real estate attorney has your back, you'll feel more confident and secure about closing. Real estate lawyers are trained to advise you on these matters, and real estate law is our specialty!
A lawyer can help interpret your contract at closing time, but we can also help you negotiate better terms too! Our legal knowledge and experience mean we can help revise your contract so that it suits your needs. In fact, we can assist you through every step of the transaction and help you negotiate a fair price, too! Both parties should benefit from a real estate transaction, and we'll make sure that your contract reflects that.
Unfortunately, many people sign their closing contracts without actually reading them. If you want your best interests accounted for when you close, it's best to seek legal counsel. If you lack legal experience, the language in your contract might seem alien to you. We are well-versed in "legalese" and can interpret anything and everything!
Real Estate Law is Our Game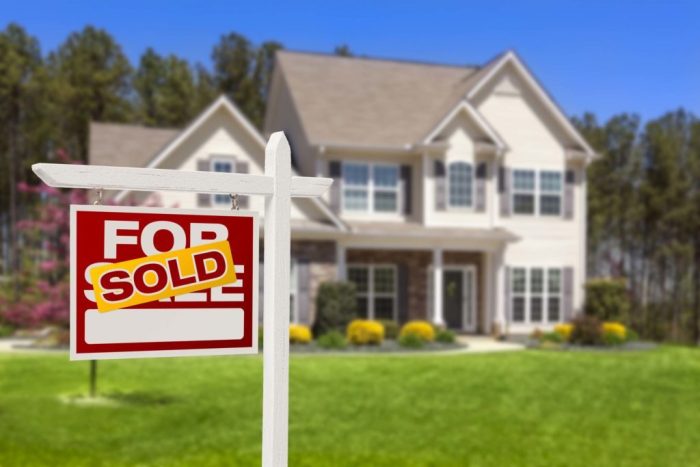 We specialize in real estate law, and we're one of the top firms serving Houston, TX. Mr. John Okonji, who manages our team of super lawyers, is licensed to practice in Texas and North Carolina. After graduating from the Thurgood Marshall School of Law at Texas Southern University, Mr. Okonji settled in Houston, where he currently practices. His leadership and integrity are critical factors in our firm's success, and our top priority has always been our clients.
We are invested in making you feel good about your property when you close. Instead of trying to understand your contract yourself, we'll do the heavy lifting for you! Think of us as your mentor throughout the process. With trained experts behind you, you can't go wrong!
We always aim to form genuine personal relationships with each of our clients. You will feel right at home in our office, and we'll treat your matters with the care they deserve. Don't settle for anything less—we will have your back, and you'll never want to work with anyone else.
At Closing Time, You Deserve to Feel Confident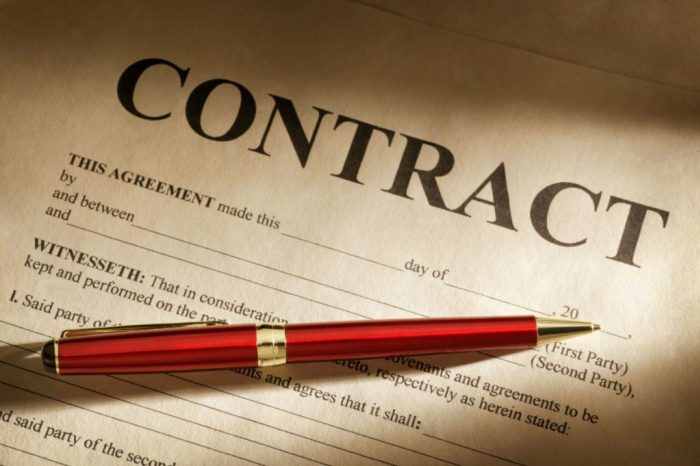 If you haven't spent the necessary time to fully understand your contract, your gut will probably tell you. No one likes feeling uncertain or nervous when entering a legal agreement, and we'll make sure you don't. Whether you're buying a new condo or selling your home, you deserve to be excited about your new chapter in life! We will alleviate all your worries so that you can close with confidence.
Have you ever taken a test that you knew you weren't prepared for? Many experience a similar feeling when they sign a closing contract without properly understanding its terms. If you're buying your dream home, these negative feelings can easily overshadow the joy of your new purchase! We wouldn't wish that on anybody, which is why we will be there for you when you close.
Whether you live alone or with your family, you deserve to focus your attention on what matters to you. Don't let the wordy contract you signed when you closed take up free real estate in your head. That's not what life is about! A Houston TX closing attorney will ensure that your contract is airtight so you can enjoy the things that truly matter.
A Relationship That's More Than Just Business
To us, our clients mean more than just an income. As Houstonians, we embody the spirit of friendliness that is woven into the very fabric of this fine city. We always get to know our clients personally so that we can be more invested in helping you achieve your goals. You will be part of our family when you work with us, and we will always have your best interests at heart.
At the Okonji Law Office, you'll become a friend for life. We always enjoy meeting and learning about new clients, and you're no exception! We live by the belief that people make life worth living, which is why we take such pleasure in adding new clients to our family.
If you need help making sense of a contract before closing on a property, don't hesitate to get in touch! We would love to help you, and we want nothing more than to see you satisfied and content with your transaction. Contact the Okonji Law Office today and see what a Houston TX closing attorney can do for you!
Fun Facts About Houston:
Houston is famous for its food scene and is home to more than 10,000 restaurants!
The Texas Medical Center in Houston is the largest in the world.
Nearly one in four Houstonians are foreign-born.
Visit Houston's official website for more fun information!